Birthday is a special day for each and every one of us. This is the day where we are born. The day to be thankful for the gift of life that was given to us.
On this very day, I was born. I was given a chance to see the beauty of the world. The chance to live longer and enjoy the journey of our life.
I've been through a lot in my years of existence. My life is full of ups and downs. It's not easy yet it's full of learnings.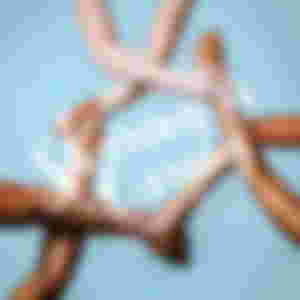 On my birthday, I want to share my happiness and grate fullness here in read cash. By giving back what I have. This just a small amount, but I hope in any way it can also help.
This is open to all of the members of the platform. Just simple write a short post about HOW YOU CELEBRATE YOUR BIRTHDAY.
Comment the link so I can easily find it. 😊