I have always wanted to write My Top 10 Best Articles Since Day 1 here, but I was just so busy doing it. Well, guess what? I finally made it today. Actually, it took me an hour or two to gather all the data that I needed, but I'm so glad I was able to finish it.
So, in this article, I am going to showcase My Top 10 articles in all categories, from the Most Liked and Most Commented Articles to Most Viewed and Most Upvoted Posts since day 1. Of course, I also did include the Most Generous Tippers who helped me earn here, as well as the Most Tipped Articles from our Most Favorite Bot on the entire World Wide Web.
Before I begin, let me just say that gathering all the needed data wasn't that easy. First, I have a total of 152 articles (153 with this post): 41 for short posts and 111 + 1 full articles. Second, out of my current 152 articles, 66 of them were upvoted by both @TheRandomRewarder and the others, which means there are lots to be gathered. But who am I to complain, right? I mean, all these data are blessings.
Anyway, let's begin with all the rankings!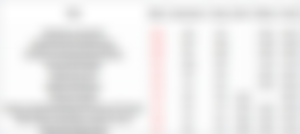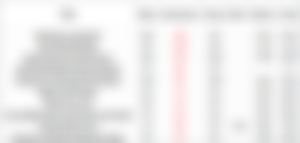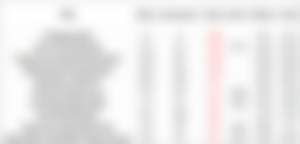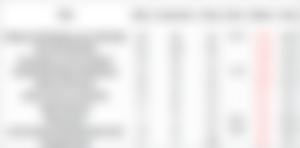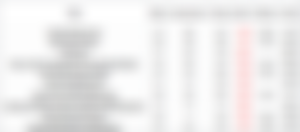 ---
Now, it's time to mention all the awesome tippers who supported me since day 1. For this one, I'm not going to mention the amount of their tip but will surely do for the Top 10 Most Generous Tippers in a little while.
So, here is the full list of all the tippers who helped me earn since day 1 in an alphabetical order.
It's time to give the spotlight to these names below for being so generous and kind to spend their money on me. From the bottom of my heart, THANK YOU!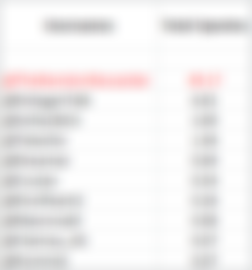 So, here's the overall numbers you might want to know.

That's it! Honestly, I never thought I would reach more than a hundred for my full articles, but obviously, I was wrong. I just hope that will find more ideas and inspiration in the next few days because honestly speaking, there's nothing else left in my brain cells at the moment.
I used to write at least 3 articles before, but now, I just don't know what else to write. Besides, this new system is killing the fun here because people stop reading and interacting. My notification before was something I used to look forward to because every now and then there were comments and then new fun articles about anything and everything. Now, most of the new articles I see on my notification are about crypto, and honestly, that's quite not my thing.
And I also miss @SirPotato's posts. I do hope he is fine though. If you're okay, SirPotato, please, give me a sign.
Anyway, that's all! And, again, THANK YOU SO MUCH! Not just for the tips but for everything!
---
**All photos are mine, except for the lead image, which is a free image from Unsplash.