Just a week ago, my former classmates added me on their Messenger group chat. At first I thought they added me to you know, get in touch again with all of our classmates during High School. And yes, this is really the reason why they added mr. Aside from this is because they are planning a Reunion for our Batch, by the way we are the Sagittarius Batch 2010-2011.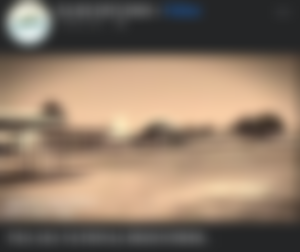 It's been 10 years already or decade. Actually this is not the first time that they hold a reunion for this batch. But on those reunion even once, I never attended on it. I'm so jealous that they celebrate it without me, but well it is actually my fault because I never talk to them because I feel so ashame of what I become, I mean like no regular job while some of them already achieve a lot and some has a family already.
But anyway, aside from the upcoming reunion. They also had this Project for one of our classmate. This one is called "Once Ipon a Decade" A 10th year Celebration Project of Sagittarius Batch 2011. I already donated on this tru GCash tho it is just sa small amount 🙈. But it is out Batch donated on it. So if we sum up it all up, it will still be a huge amount. Here's the photo they created.
Actually my classmates Choning, Aifha, Allen and Zeus visited me on our store yesterday. They want our batch complete and to celebrate it with all of us. If they successfully invited all of us then this will be the first time that we will celebrate it in complete attendance. While I'm on our gc, just reading and looking of the picture that they are sending on the group chat. I can't stop myself from thinking the past that we all had together.
All of the good days that we all had. I actually miss them all and I want to attend on our Reunion but my health is still important. Especially that I am with an oldies who is very prone to you know. What I accidentally get a you know, on the venue and brought it on home. Not only me will suffer but my family. They plan to hodl our reunion on April 17 this year.
But because there's a news circulating on facebook that there's a possibility that Oriental Mindoro will be back again on Enhanced Community Quarantine (ECQ) or Modified Enhanced Community Quarantine (MGCQ) to control the number of cases on our province. But a lot of people actually against on it, but if we really need to stop the grow of number of cases here then we really had to follow the protocol. But this is just a Possibility we are still waiting of the decision of our governor.
If only we don't have this pandemic now, I will surely come at this, even if Mom stop me lol. Because I really miss them all. I want to bond with them again, and maybe do the things that I never even had a chance doing with them. They experience a lot of things when we're high school but I'm not with them. My Mom never allow me to this kind of thing.
I want to get drunk with them, I want to talk about life with them, play a lot of things, sing, get wasted and all of the bad things that a high school kids can do. I never once defy my Mom before that's why I never had the change doing that with them even if I really want to. I missed a lot of things because Mom is very tight with me. And defying is never an option, if I want to continue my study I have to follow her rules.
And now that I am finally free to do anything like this. This is where this pandemic will come. I wish we don't have this. I wish we are still free to go without thinking of our health. Wish, all of it are all a wish!
---
By the way guys, if you don't mind I want to ask you for a favor. If it's okay and with all your heart, can we give them a little help using Bitcoincash? Even a small amount is really okay. Because when we count all of it the result will be huge. Or you can just directly visit on their account and PM them. And you can do that yourself. If it's that okay.
He is baby Cris Jello T. Banila, he will be three months on April 12. He has a HYDROCEPHALUS or may tubig sa ulo. He's the baby of our classmate Myla Banila. They are residing on Bliss Pag-asa Bansud Oriental Mindoro. We are not the only one who's giving them a donation because a lot of people also do.
But off course, he will need an operation that's why they will be needed a huge amount on it. Some give them things that baby Jello needed, some give them cash or just anything like foods. Anything is all okay as long as you give them ng tagos sa puso. Salamat!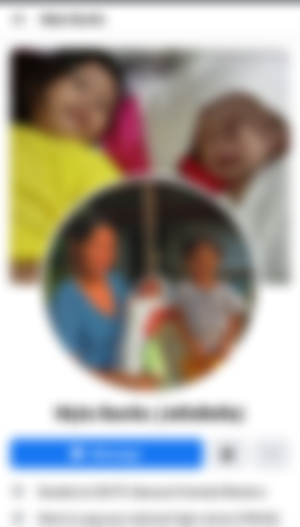 ---
--
Read this to Start!
---
April 10, 2021
--