Six months ago, I joined read. cash. I didn't just earn money from the BCH tips I got but what I earned more is that the "knowledge" I get from here, from zero knowledge about what cryptocurrency is to a knowledgeable one, although I still have more to learn as per Telesfor I am not that noob anymore.
From a nobody, I built my brand here by my writings. At first, I don't even know what I am doing here but as time goes by I have learned to develop my writing skills and learned about cryptocurrency especially Bitcoin Cash. I love reading articles about it because I am eager to learn.
When I was a newbie at this platform, I am very active at commenting not just to earn some points (during the points system) but to make acquaintance with other writers and to gain some knowledge from them. I always ask writers about something I am curious about, I am not ashamed to ask. During those early times, I also read some comments reply from another conversation. I still remember when a certain user asked Marc Demesel about the potential of BCH growth and he answered it like this "BCH has very big potential to grow, just hold your coins the tips you receive from the read. cash" after reading his reply, I started to save my BCH earnings because I believe what Marc Demesel is saying as he is the one funding this site who believes the bright future of BCH. I also asked him once on Twitter if it's good to invest in BCH and he said "Yes, it's good timing to invest in BCH now".
From then on, I keep finding ways how or where to secure my BCH, a good thing Telesfor teach me how to use Bitcoin.com wallet with the swapping features, from there I made good gains by doing buying when BCH is low and selling when BCH is high. He teaches me so I can also share a report about it, hoping some of my fellow who wanted to hold BCH follow what I do, and yes it did happens.
I was just inspired to write this one, seeing others with their goals about BCH holdings, I am very happy to see that many of us wanted to hold BCH for the long term. I would like to mention some of them, as for now we have different wallets and ways how to secure and gain profits from our holdings but we shared one goal to hold it and from that diversifying portfolio in the long run. @Jane @Ruffa @tired_momma @Yen @Jeaneth @BCH.Serg @Eirolfeam2 @Laurenceuuuu @Our.journey @aminul @PVMihalache @MoreGainStrategies @Ryryry143 @bmjc98 @Kai05 @Youngdim @AA-Admiral
These guys and gals are like me who are aiming to hold BCH for the long term from the tips we receive in a read. cash and noise. cash, or from other ways of earning BCH like trading.
It is very inspiring to see some friends who keep on supporting each other to reach the goals and now @PVMihalache have something in mind to put this 1BCH CLUB for real. The goal is to hold or accumulate 1BCH or more holdings from our earnings, I am kinda excited about this stuff because in my imagination it's like a group of people acting as small investors of Bitcoin Cash.
We are aiming to reach the goal by supporting and inspiring each other. We all love BCH and may this club will be materialized, isn't it cool that you have a crypto club for BCH?
If I don't mention you here and you would like to join, you can leave comments. But you must put in mind that you should fulfill the goal, before joining the club. Subscribe to @PVMihalache for more updates about this club, as he is drawing something exciting on his mind.
I created three logos;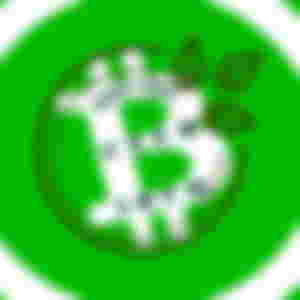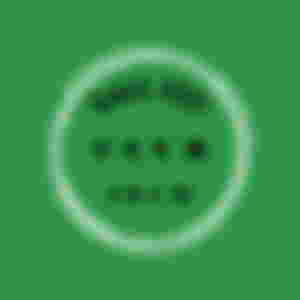 @PVMihalache choose the first logo to be the official logo of #Club1BCH 😍
"Together, we will achieve our goal"