DeFi and yield farming on Ethereum stopped to be fun ages ago, when gradually the transaction fees become more expensive then the gains. Binance Smart Chain came to fill the demand and kept luring crypto into the chain with the fast transactions and low fees.
SmartBCH was launched recently and is ready for a 1v1 duel with BSC, offering the lowest fees in the Cryptoverse. Anyone remembering December 2020, when Pancake Swap entered the Binance Smart Chain and pulled the market advantage of the first entry? The same thing will happen on SmartBCH and the market advantage will be obtained by BenSwap and $EBEN may follow the same trajectory as $CAKE!
You will need SmartBCH chain set up on Metamask and Bitcoin Cash transfered through the CoinFlex Bridge. The best guide you can find was written by @carisdaneym2 : How to set up smartBCH on Metamask wallet!
Go to settings > Networks > Add Network

Network Name: SmartBCH

RPC URL: https://smartbch.fountainhead.cash/mainnet or https://smartbch.greyh.at

Chain ID: 10000

Currency Symbol: BCH

Block Explorer URL: https://www.smartscan.cash
But my journey into SmartBCH didn't started with EBEN, as my first token was $CATS. The SEP20 token can be traded, staked and farmed on BenSwap, and on launch day they distributed 1,000,000 CATS tokens to 100 users. From the people I know, @carisdaneym2 was one of the 100 originals that received 1 million tokens.
The next day the distributed amount was dropped to only 100,000 CATS tokens, and surprisingly I was online when this happened. I participated in the airdrop and received my share. I was also gifted some $CATS by my #Club1BCH colleague @Mr_Trenzs , which made me research a bit about CashCats.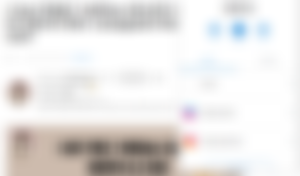 The #$CATS tokens are having 1,000,000,000 total token supply and 70% of them are distributed. BenSwap DEX has 100,000,000 allocated for distribution. The token SmartBCH Contract Address is: 0x265bd28d79400d55a1665707fa14a72978fa6043
Follow $CATS on Twitter.com/CashCatsBCH or Telegram: https://t.me/CashCats for news and updates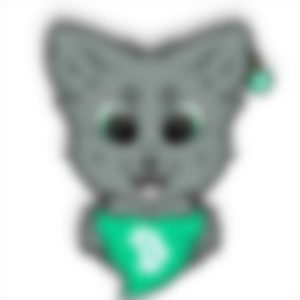 I set up SmartBCH on my Metamask and added $CATS as a custom token to make it visible in the wallet. Do to the above, you have to copy the token contract address and paste it in matching field. The token symbol and token decimal fields will fill automatically.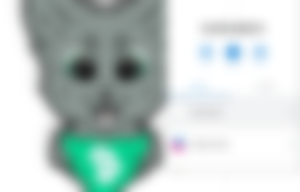 I have 125,555 $CATS and their value kept surging over the past days. The current value of my tokens is 0.37 Bitcoin Cash, approximately 300 USD. Don't worry about the exchange, as that was only to see the current value. Not planning to sell any time soon.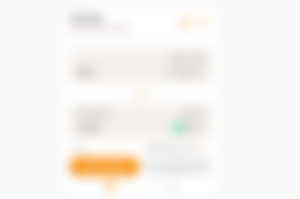 By now you may feel the FOMO and hype kicking in and you feel sorry for not receiving the $CATS giveaway, because you were busy or I don't know for what other reasons. It's time to chill as a new chance has appeared ... the $CATS giveaway I am hosting on this article.
I will keep the things simple so go follow CashCats on Twitter, than comeback here to tag at least one friend in the comments and leave your SmartBCH address.
From the total number of participants across all my blogging platforms, 20 of them will receive 1000 $CATS, approximately 2 USD value! That's not all as the raffle will offer some bigger bounties - 3 participants will receive 3000 $CATS and one will receive the top prize of 6000 $CATS.
Deadline at 23:59 on Sunday the 12th of September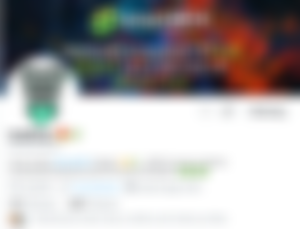 Resources:
Join the CakeDeFi revolution and get $30 worth of DeFiChain (DFI)
Amazon author page: PV Mihalache
Quality Faucets: Free-Litecoin , FreeBitcoin & Stakecube
Tier 4 referral system: Horizen (ZEN) & ZCash from PipeFlare & GlobalHive
FreeCryptos Gang: DASH, TRX, ETH, ADA, BNB, LINK, NEO, BTC & LTC
I earn crypto for reading and writing on Publish0x and ReadCash, watching videos on Lbry.tv and surfing online on Brave Browser and Presearch