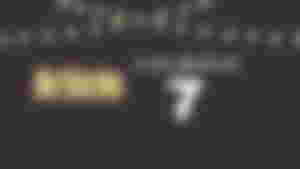 ---
I am still not finish on remembering and saying something about my first 100 articles here in readcash. I promised to try remember them all, and this is another continuation. If you are curious on the last articles about it, you can check it out in my profile or just simply click these links: First 100 Articles: Let's Take A Look!, Remembering My First 100 Articles.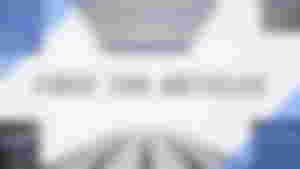 ---
41
Today's Art - This article is a school activity that I published here. It was about the arts in today's world. The changes and improvements in arts and other concerns about it.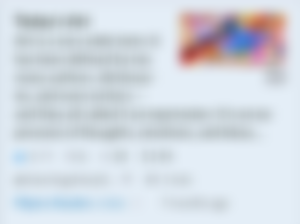 ---
42
My "Lesson-learned" Part 2 - Since I have the part 1 of the story of me and my ex-boyfriend, I wrote the part 2. The next part was about how I changed, and how my love faded little by little.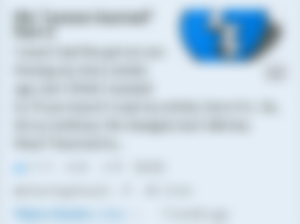 ---
43
New Modality of Learning - Because of the pandemic, we have the new modality of learning which are modular, blended, and many more. I wrote an article about my opinion and how I adjusted from it.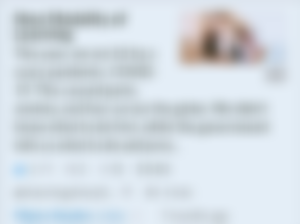 ---
44
BCH & BTC: Similarities and Differences - I am so curious about cryptocurrency before so I started doing some research and then write an article about them. I compared the differences and similarities of BCH and BTC from this article.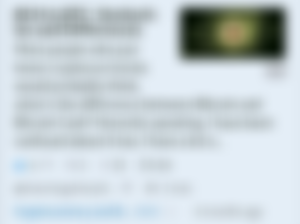 ---
45
Yesterday: I am Relieved - This is more about a diary or journal about what happened to me the whole day. I don't remember why I used that title, but I know that it was a compilation of the activities and happenings within a day.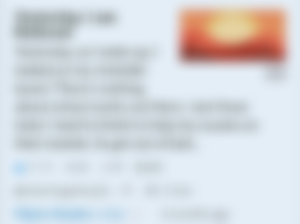 ---
46
Cooperatives - This is another school activity in one of our subjects. The content was about Cooperatives: how they work, and what are the benefits of being part of it.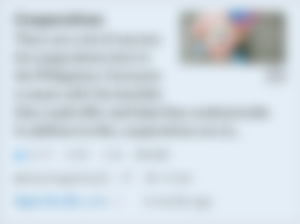 ---
47
The Strategies of Top Cooperative Billionaires in the Philippines - This is the continuation of the article Cooperatives. I separated them because they tackle different topics. This one is about the Top Cooperatives in the country Philippines. Their strategies are tackled in the content of this article.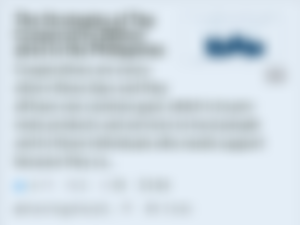 ---
48
Peru Divides the Poor and Rich by a 10 Kilometer Wall - This is when I decided to watch documentaries and make an article about them. In this article, it was about the wall constructed in some part of Peru that divides the society of the rich and poor. There are people who are interviewed, and they told everything they know about it.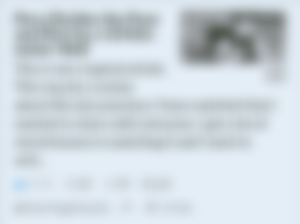 ---
49
A Person with Dissociative Identity Disorder (DID) - This is another documentary that I watched. It is about a woman who has Dissociative Identity Disorder, or simply having alters or identities. The content of this article is about what the woman said in her interviews.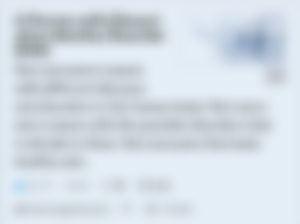 ---
50
Do You Know What's Behind Your Favorite Make-up Products? - This time, the documentary that I watched was about the ingredients of make-up products and the process of getting it. It tackled more about child labor.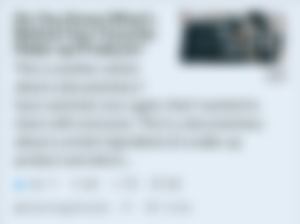 ---
51
The 800 Mass Grave: Children of Shame in Ireland - This one is creepy. I have watched a documentary about some controversies in Ireland. And what I got was so disturbing. It was about the children who were a child of mistresses or young women. They are called Children of Shame, and most of them died without any valid reasons.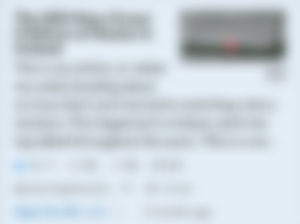 ---
52
American Murder: Where is Father's Love? - There was this famous documentary in Netflix before about a father who killed his wife and two kids. That is why I wrote an article right after I watched it. It was heartbreaking and I can still remember the details of how he killed his kids.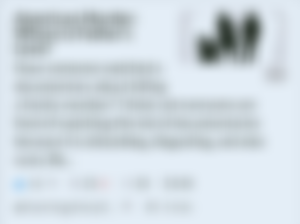 ---
53
A Soldier Has Chosen: Homeland and Duty - This is a review for the Korean Drama "Descendants of the Sun". I just watched it last year and I did write an article about it since I consider it as one of the best Korean Dramas that I have watched.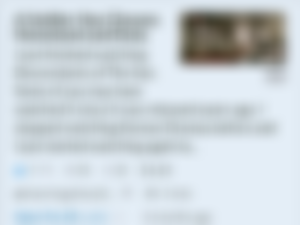 ---
54
Gypsy's Revenge: Guilty or Not? - I cannot remember the exact year that I have watched Gypsy's Revenge documentary. It was about a mother who was killed by her own daughter and her daughter's boyfriend.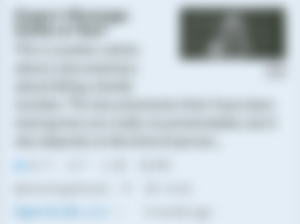 ---
55
You Can't Resist True Love - This is a review to another Korean Drama, "Crash Landing On You". If you are familiar with the Drama, that is the content of my article on this one. I just made the title more catchy and unique.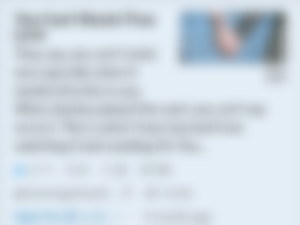 ---
56
Ang Makabagong Normal - This is a poem about the new normal. It is a Tagalog poem.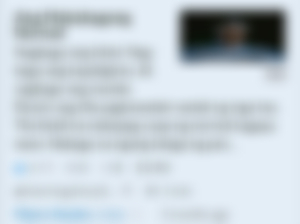 ---
---
If you still have time, here are some of my latest articles that you might want to read:
---
---
---
I am accepting ACADEMIC COMMISSIONS.
If you know someone who might need some help or if you are a student who needs an assistance/backup on your school requirements, feel free to check on me through my Telegram, Twitter, and noisecash.
---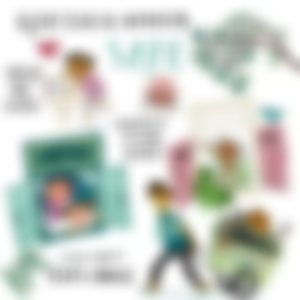 ---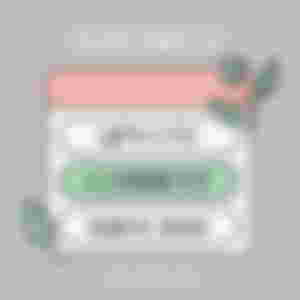 ---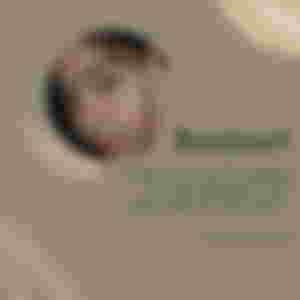 ---
Date Published: May 27, 2021
Author: charmingcherry08
Enjoyed this article?
Earn Bitcoin Cash by sharing it!
Explain
...and you will also help the author collect more tips.