I am once clueless about any cryptocurrency, and I do not have any idea about them. I can compare myself as a blank slate when it comes to cryptocurrencies before. I didn't know it exists. Not until someone mentioned readcash in our group chat on Facebook Messenger before.
I remember checking this site and thought I do not belong here. I was not aware of anything that involves crypto. The only thing that kept me from staying here is my love for writing.
It all started with a girl who wanted to expand her vocabulary and improve her writing skills. I continue exploring the site and meeting some virtual friends here. One day, I thought of understanding cryptocurrency and started searching about Bitcoin Cash since it is the mode of earning from this site.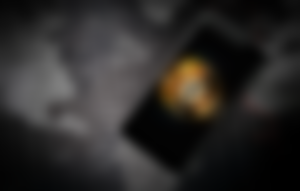 I remember writing an article about cryptocurrency for the first time. Here are my two articles months ago about crypto: Let's Start with Cryptocurrency and BCH & BTC: Similarities and Differences.
I didn't know where and how to start understanding how it works, but I tried my best to continue what I started. I started checking out everyone's articles about crypto, and I learned little by little.
What made it difficult for me to understand deeper is the terminologies. There are a lot of languages like trading, blockchain, wallets, swapping, positions, etc. I found it difficult to understand them one by one at first. I told myself that I still need time for this.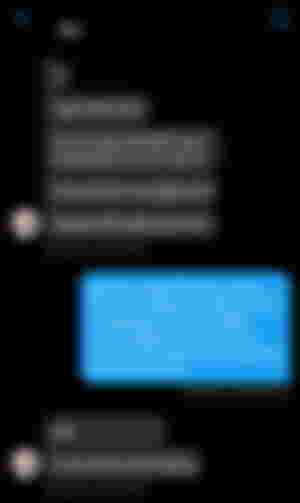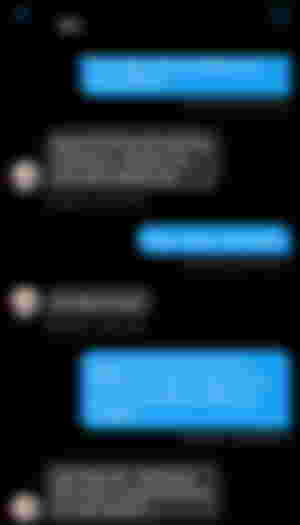 I didn't stop. I asked for help from other users I know. I started asking questions by commenting on their articles here. I studied cryptocurrency by reading and asking for parts that I could not understand. I read articles from users and saved some of them. Until now, I use them as my guide on my journey to learning cryptocurrency.
Thank you so much to Ate @bmjc98 for entertaining my questions every time and for not getting tired of explaining things to me. 😁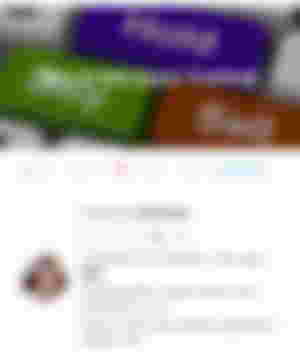 Thanks to Ate @Eybyoung. This is where I learned the Buy & Sell or also known as Spot Trading. I learned from this article how important it is to hodl your BCH and save the profit you gained from it. If you want to take a minute of reading it, here's the article: Buy & Sell (Spot Trading).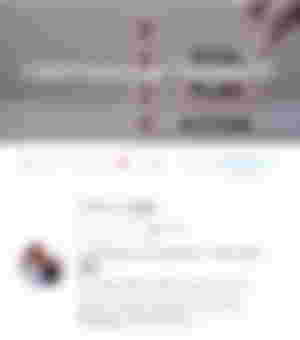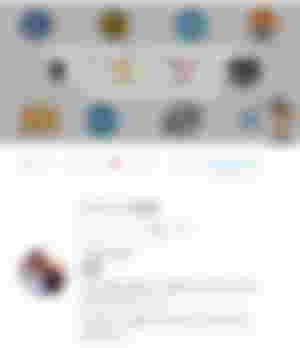 Two articles in one stone or lesson to me: LEARNING MORE ABOUT BITCOIN CASH and CRYPTOCURRENCY. Ate @Jane is the person behind this. I thank her for publishing these articles because it helped me learn something about faucets and getting into cryptocurrency. These are the links of the two articles that I saved from her: 5 BCH Goal, Can I Achieve It? and Take This Consideration Before investing in Cryptocurrency.
Now, I will share with you the little milestone in my journey to the cryptocurrency world.
I have below my Bitcoin Wallet. As you can see, I have a small amount in my wallet compared to other users here. I created and renamed four (4) wallets with BCH Profit, BCH (Darren), BCH (Hodling), and Noisecash.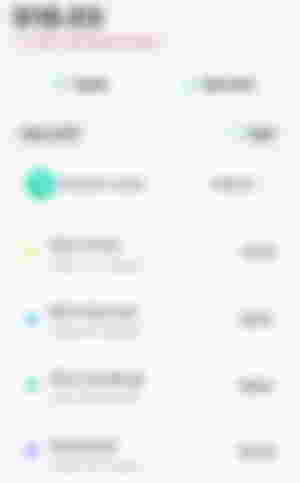 BCH Profit

This is where I keep the profits I am earning whenever the price goes up. I learned this from reading an article, and someone also taught me to do it. Save them when the price goes up, and use them to buy BCH when the price goes down. The reason why I separated the wallet is for me to see if I am gaining profit from hodling BCH.
BCH (Darren)

It belongs to my boyfriend. I invited him to create an account in noisecash so he could earn BCH too. He is too lazy to create an account for Bitcoin Wallet, so we decided to create a separate wallet. I did this to monitor whether he is earning something or not. As you can see, the balance is still low because we just combined our earnings in the BCH (Hodling) wallet. He supports me with my crypto journey and always cheers me up every time I tell him that the price is going up.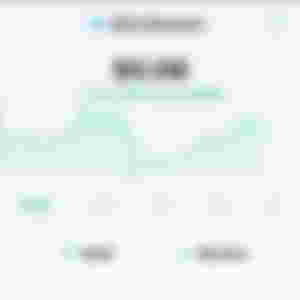 BCH (Hodling)

So, it is the wallet where I hold my BCH. I created a separate wallet for it so I could monitor it. I decided to hold BCH when I read an article about gaining profit by having and waiting for the price to go up. In addition to this, this is the wallet where I directly deposit my earnings from readcash.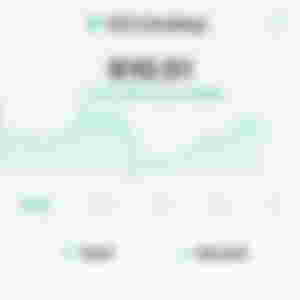 Noisecash

Now, this is my wallet for my noisecash account. Again, this is to monitor my earnings. I have a quota of worth 2-3 dollars of BCH before putting it in my BCH (Hodling) wallet.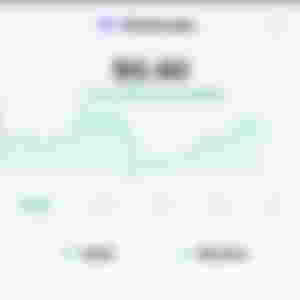 I also created an account in Bityard recently. I made it for some giveaway on Twitter to get the 50-dollar worth of USDT (Tether). I tried submitting an entry, and thanks to God, I received the prize after two days.
I did not stop visiting and checking the site until then because it has a mining feature that gives you the chance to mine free cryptocurrencies and tokens. I already have 11 BYD in my account, and I am still exploring the site.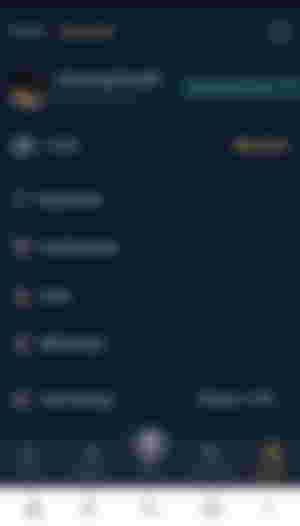 I deposited my $50 USDT from Bityard to Binance. After transferring my USDT to Binance, I converted it to BCH because it is the only cryptocurrency that I am aware of. As you can see, I have $30 USDT in my wallet and 0.02514548 Bitcoin Cash.
I sold my BCH when the price was high. I set a limit of $730 when the current price was $710 the other day. The price fluctuates every minute, and I didn't know that my order was successful. I am looking forward to more earnings from Spot Trading.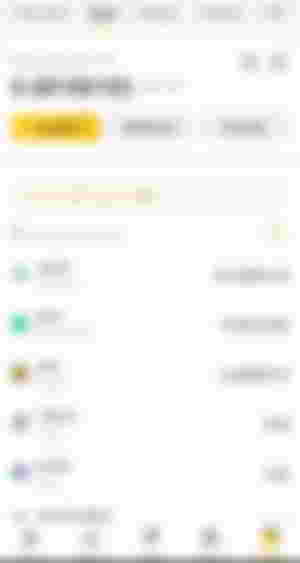 I deposited some of my BCH from Binance to my Bitcoin Wallet; that is why you cannot see $50, which came from my Bityard account.
I tried Spot Trading to sell your BCH when the price is pumping and buy when the price is down. If you have any advice about what I am doing, you can share it in the comment section. It will be my pleasure to read them.
I also tried depositing $2 of BCH in my Detoken account. I tried the Long position on the first try. Now, I have $3+ worth of BCH. I am looking forward to more deposits on this. Hope my luck!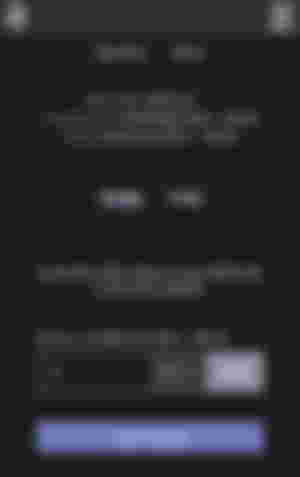 **********************
References:
Image 1
Image 2
Image 3
**********************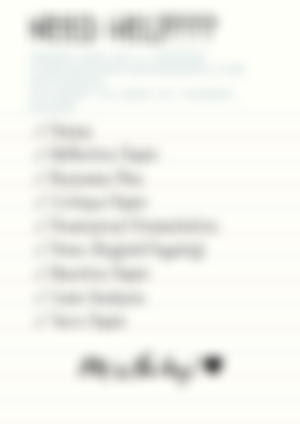 If you know someone who might need some help or if you are student who needs an assistance/backup to your school requirements, feel free to check on me through my Telegram and Twitter. PRICE VARIES.
*********************
Also, if you still have some time, here are some of my latest articles that you might want to read:
**********************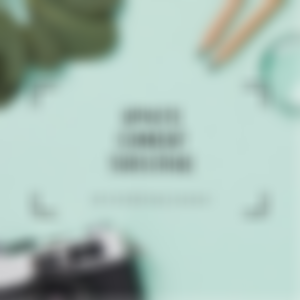 Enjoyed this article?
Earn Bitcoin Cash by sharing it!
Explain
...and you will also help the author collect more tips.