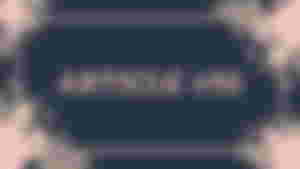 ---
As I mentioned in my recent articles about Bitcoin Cash or cryptocurrency, I have no idea at all of how it works. Until I learned things little by little through reading the experiences and tips of other users here. Months are passing by, and I realized that I had to try saving my Bitcoin Cash like an investment and make it grow. I read a lot of articles and tried my best to save. Writing this article made me reminisce the times when I started my trading journey. Particularly, I tried Spot Trading and Future Trading. Now, be with me, as you read this. Let us take a look on my journey and achievement.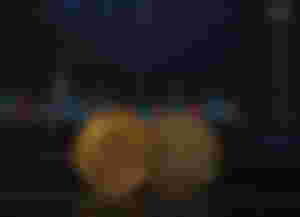 ---
Last February 10, I first deposited my $50 USDT to my Binance account. It was the price from a giveaway in Twitter that I have joined to. I haven't started that time yet because I still have no idea what to do first. What I did is continue reading articles about trading in Binance.
Deposited $50 USDT to Binance

---
Since the balance I have in Binance before was USDT, I had to transfer Bitcoin Cash from my other wallet.
Deposited 0.02514217 BCH (February 14) After depositing BCH in Binance, I started trying the Spot Trading. I learned the famous suggestion of everyone who is trading cryptocurrencies: "BUY LOW, SELL HIGH". I will show to you my Trade History after my deposits.
---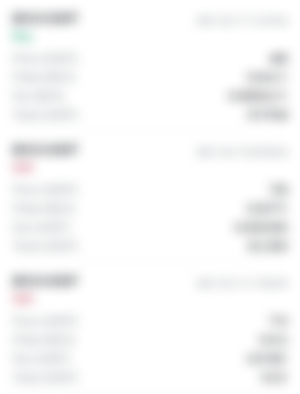 As you can see in my first trading experience last February 14, I sold my BCH in $715 price and I got a little gain from it. I didn't sell 100% of them because I have set another limit of $730. My order was successful the next day.
When the price dropped the next days, I did what other users here is doing in trading. Buying when the price is low. In February 17, I bought some BCH in the price of $680. I only have $30 USDT before because I withdrew some of my USDT for an emergency. So, I started with $30 as I was exploring the Spot Trading.
---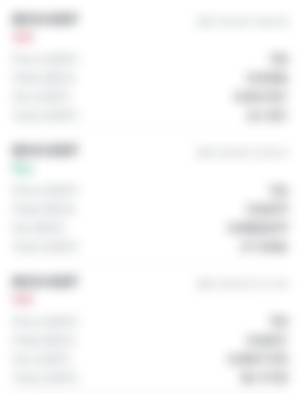 Little by little, I started to understand how Spot Trading works and the importance of prediction. I am still learning, and I can say that I make mistakes too. I was reckless and not patient enough to wait.
---
As soon as I finally knew how to handle my capital, set predictions, and have patience, I invested my earnings from readcash into something that will make them grow bigger. I saved and deposited in my Binance.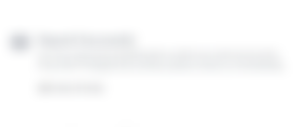 0.02089797 BCH (April 14) 0.03069198 BCH (April 16) ---
Overall, I have calculated that I have deposited a total of $185 Capital for my Spot Trading since February, until April. I have decided to stop there. My capital was enough and I have to make it grow bigger. As we all witnessed, Bitcoin Cash took us to the moon last April. That is when I understood and realized the importance of patience and hodling.
Last April 17, I made a note in my phone where I documented the capital that I invested in Binance.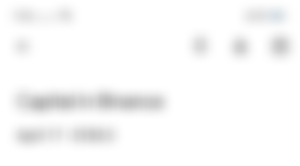 As of now, the price of Bitcoin Cash is ranging from $1,300-$1,450. I now have a total of $300 in my Binance Wallet. Thanks to readcash, Spot Trading, and of course Bitcoin Cash.

I have $198.26 worth of Bitcoin Cash and $104.02 USDT. I am hodling my BCH for another price pump, and saving my USDT and use it to buy BCH when the price is lower. That is how I grow my capital little by little.
---

This is already an achievement for me who just learned trading by reading articles, listening to other user's tips and suggestions, and my mistakes in trading took me here. The losses and reckless decisions made me learn something and think better.
To someone who is now exploring Trading, like my friend here @chikoritaa, it will maybe take a while before you finally get used to trading, but never stop learning. There are important things to remember when you trade. First, be patient and wait, whether for the price pump or dip. Second, do not lose hope. If you are worried because you suck at predicting the price in next hours, take it as a chance to think better. It is not always about the profit you'll get, but the journey and mistakes you do not want to make again.
Trade at your own risk, as they say. So, be a risk-taker.
---
---
If you still have time, here are some of my latest articles that you might want to read:
---
---
---
I am accepting ACADEMIC COMMISSIONS.
If you know someone who might need some help or if you are a student who needs an assistance/backup on your school requirements, feel free to check on me through my Telegram, Twitter, and noisecash.
---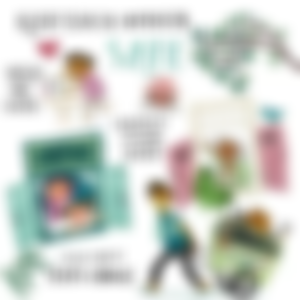 ---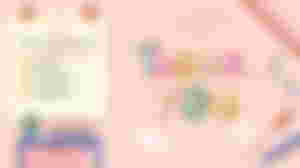 ---