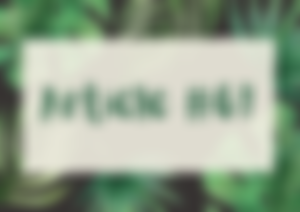 ---
Here I am again, writing an article about my fundraising. We all know that I have been raising funds lately for the aeta kids. This article will serve as an update for the event, and as usual, the tips from this article will be for the next wave.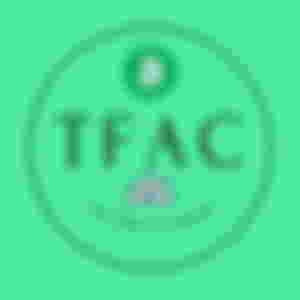 ---
I already told everyone that instead of school supplies, I bought groceries for them. The plans have changed into a better idea. I also shared with you our experience on buying some groceries and what will be the items inside the grocery pack. In this article, I will share the two important parts: repacking and distribution.
---
In packing, I have to make sure that the 22 pupils will receive one grocery pack. I bought noodles, canned goods, biscuit, and chocolate drink. It is what the budget could afford. With the help of my niece and nephews, we managed to organize the goods for taking pictures. As we organized them, I took some pictures and sent it to my Ate (children's teacher). She was so happy and thankful then.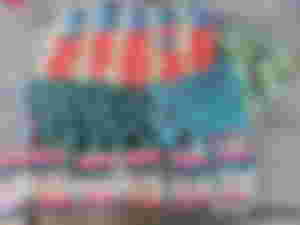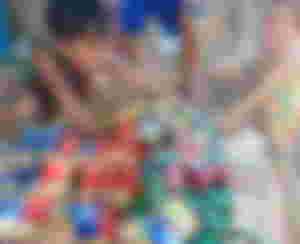 My niece and nephews never left my side during packing and they are the one who put the groceries in the plastic bag. I tried to order some eco bag but it's too late, maybe next time will do. I chose green plastic bags to show support on Bitcoin Cash.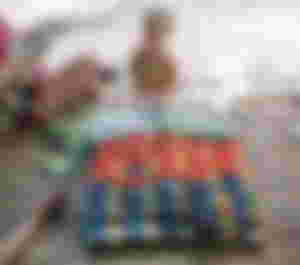 Maybe the kids or their families will think of it as a normal plastic, but for me, it is a symbol that the fundraising will not be successful without Bitcoin Cash. On the other hand, my Mama also helped in organizing the packs. She is so supportive with this event and I can see the happiness within her. Repacking the groceries was a success.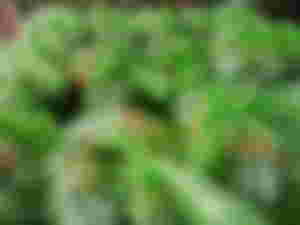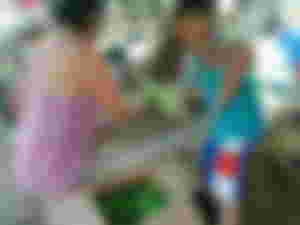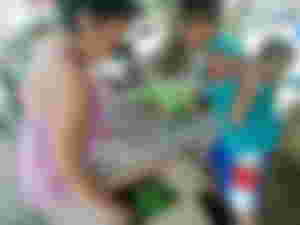 ---
As you can see, the packs are successfully distributed just today. If you are always watching television or reading news in social media, you knew the scandal of DepEd in Zambales where teachers are isolated. It is the reason why the schedule for distribution is adjusted. Because of the sudden increasing number of positive and active cases in our province, our community quarantine was lifted again. My Ate messaged me yesterday that she will distribute the packs today, so we delivered the groceries to their house last night before the curfew hours.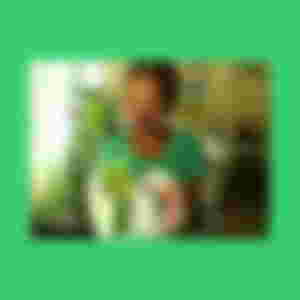 The picture above showed that the grocery packs are successfully distributed. The people in the image are the parents of the kids since they are prohibited to go outside. The kids are not allowed to go to school so their parents are the one who received the packs. You cannot see their smiles because of the facemasks, but my Ate told me that they are so thankful and happy.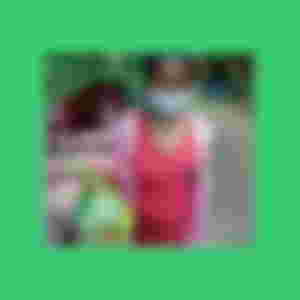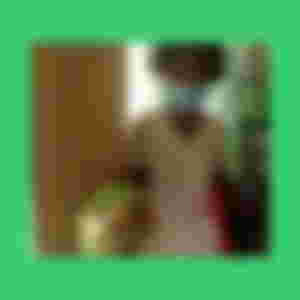 In addition, she has not yet distributed all the packs because they only allow a particular number of people in their school today. She will continue the distribution next Monday. The lifted community quarantine has set strict rules, so teachers needed to follow the protocols and so are we.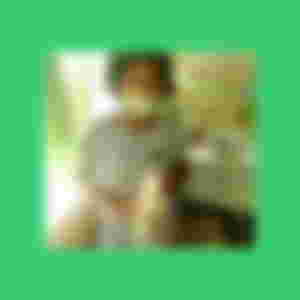 ---

Look at them holding the grocery packs. You are part of it because you commented on my article and tipped it. They are thankful for all of us who made effort for it and for supporting the fundraising. My next target? Hygiene Kit for the kids and their family. Wait for it…
Let us spread the love and help other people. It may not be from our own wallets, but our efforts will do something. God bless us all! 💚
---
---
---
If you still have time, here are some of my latest articles that you might want to read:
---
I am accepting ACADEMIC COMMISSIONS.
If you know someone who might need some help or if you are a student who needs an assistance/backup on your school requirements, feel free to check on me through my Twitter and noisecash.
---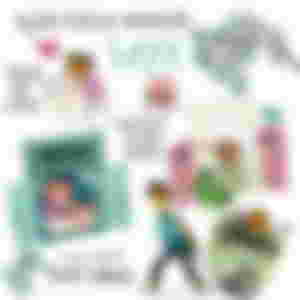 ---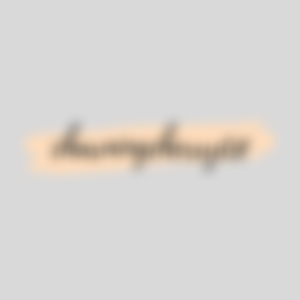 ---
Enjoyed this article?
Earn Bitcoin Cash by sharing it!
Explain
...and you will also help the author collect more tips.