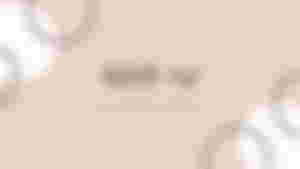 This is charmingcherry08, and I am hosting a "tip for a cause" for the Aeta Community in San Marcelino, Zambales. The first beneficiaries are Grade 5 pupils of Buhawen Elementary School.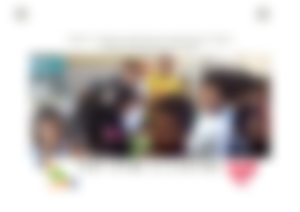 My brother's girlfriend is the teacher of these pupils and we already had a conversation about it. Since we are in a lockdown, these kids are self-studying at home using learning modules. They are being visited by their teachers every week, and this when we put our help in action.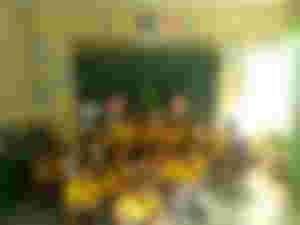 One night, I was in my bed thinking about random things and then this idea went in. I remember my Ate telling me that most of their sponsors never stopped giving donations to their school and to the kids, whether it's financial donations or through school supplies. The reason behind is, they are being blessed more. They share their experiences of being blessed to the teachers everytime they visit the school.
Upon remembering this, I thought that maybe I could donate even a little too. I sum up my earnings and I see that I am earning something through writing and publishing articles here in readcash, posting in noisecash, accepting academic commissions, and I have some extra income every week too. In that way, I know that I can give a shot on using maybe the two platforms (noisecash and readcash) to earn for a cause.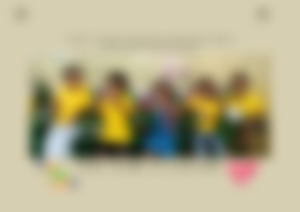 I am doing this because I want to lend a hand to someone who needs it. When I asked my Ate to send pictures of her pupils and other kids in the area where she was teaching, I felt that I am doing the right thing. I am doing this for the kids who needs our help. Another reason why I am doing this is because my Ate is always telling us how hard their work is. Imagine waking up so early in the morning because your workplace is up there in the mountains. She also struggles on buying school supplies for her pupils. I told her that I'll help her out, and will do my best to lessen her expenses by donating something.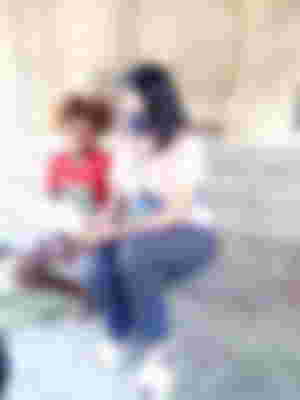 In this concern, I am not giving cash. I will be buying school supplies in bulk and I will wrap them up. I already decided about this before talking to my Ate. I told her that I want to buy some school supplies for her pupils and other kids up there. She was so happy upon hearing it, and that excites me more.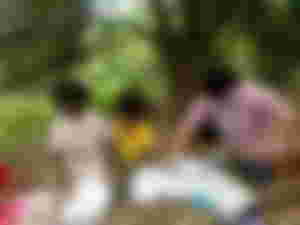 Since I just started posting in noisecash yesterday, the tips I received is not yet enough. I am planning to set a limit of 7 days before buying school supplies. Also, in wrapping them, I have used newspapers here. I will make a hand-made paper bag for them. Yeah, A+ for the effort. If I already have enough tips, I will buy the supplies I need and I want to give to them quickly. I already have them in my cart on Shopee. Yes! Shopee is life. Maybe next week I'll be able to give them the school supplies.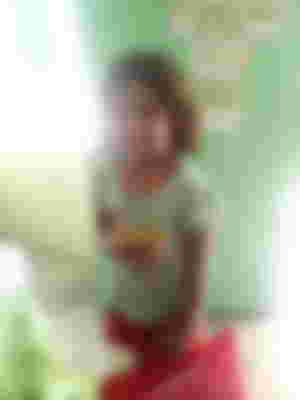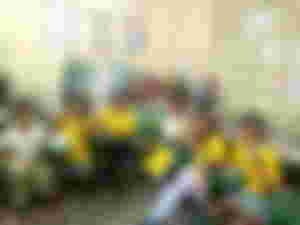 I hope that you all support my idea about this. Look at those eyes of the kids on the picture, so innocent and genuine. They are happy with the little things they have. They are contented with the life they have. Aren't you excited to see their smiles upon receiving the gifts we are about to give to them? Your tips will matter, and it will be appreciated by these kids. I am so excited to see the smiles in their faces.
---
---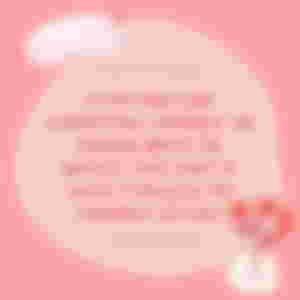 ---
If you still have time, here are some of my latest articles that you might want to read:
---
This section of my article will be about users who I acknowledged from my recent articles.
USERS WHO UPVOTED MY ARTICLES:
I thank all of you for encouraging me to write more. Upvotes, in any amount, are deeply appreciated.
Special Mention: Ate @Jeaneth , I know you are waiting for this po. Mention na kita kasi sabi mo baka hindi lumabas sa notifs.
---
I am accepting ACADEMIC COMMISSIONS.
If you know someone who might need some help or if you are a student who needs an assistance/backup on your school requirements, feel free to check on me through my Telegram and Twitter.
---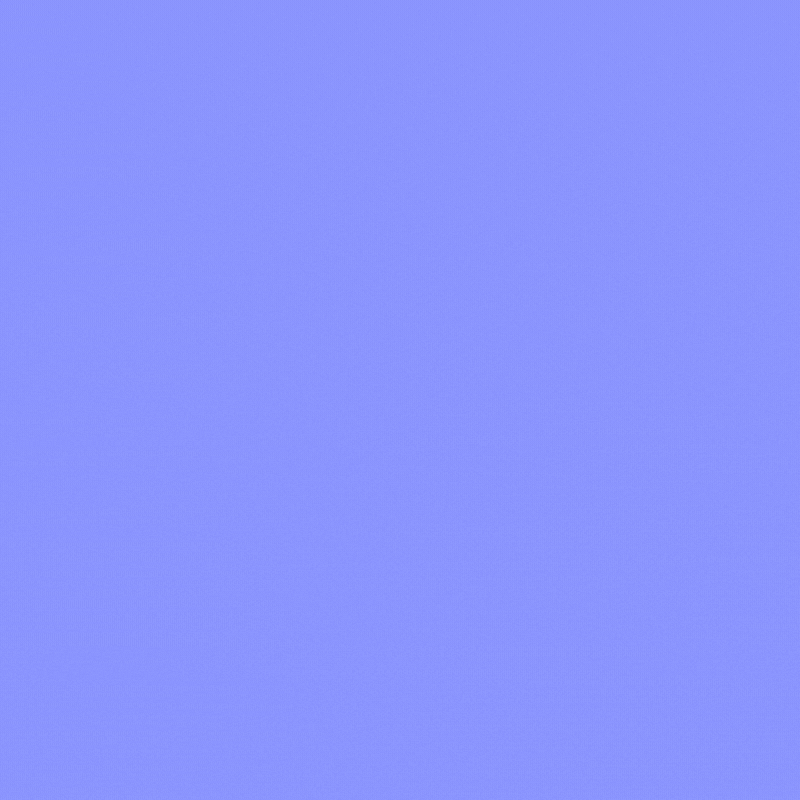 📝: charmingcherry08
---
Enjoyed this article?
Earn Bitcoin Cash by sharing it!
Explain
...and you will also help the author collect more tips.