All We Have Is Now
Some people believe that time is gold. They know that it is so precious to the extent that some of us savor every minute of our time. Years ago, I had a mindset that I only lived once, which became why I made sure to enjoy every moment I had during my younger days.
But recently, I also had some changes in my thoughts. Given the circumstances, I got hit by the reality we all have now. The happenings today should be the first things to solve and deal with. We should focus on what we experience today, not yesterday or tomorrow.
I met people who over-plan things and overthink most of the time. They are looking forward to what will happen in the future. It would be best to have a balance in doing such. I prepared a few tips to guide everyone on how to live with the idea that all we have is now.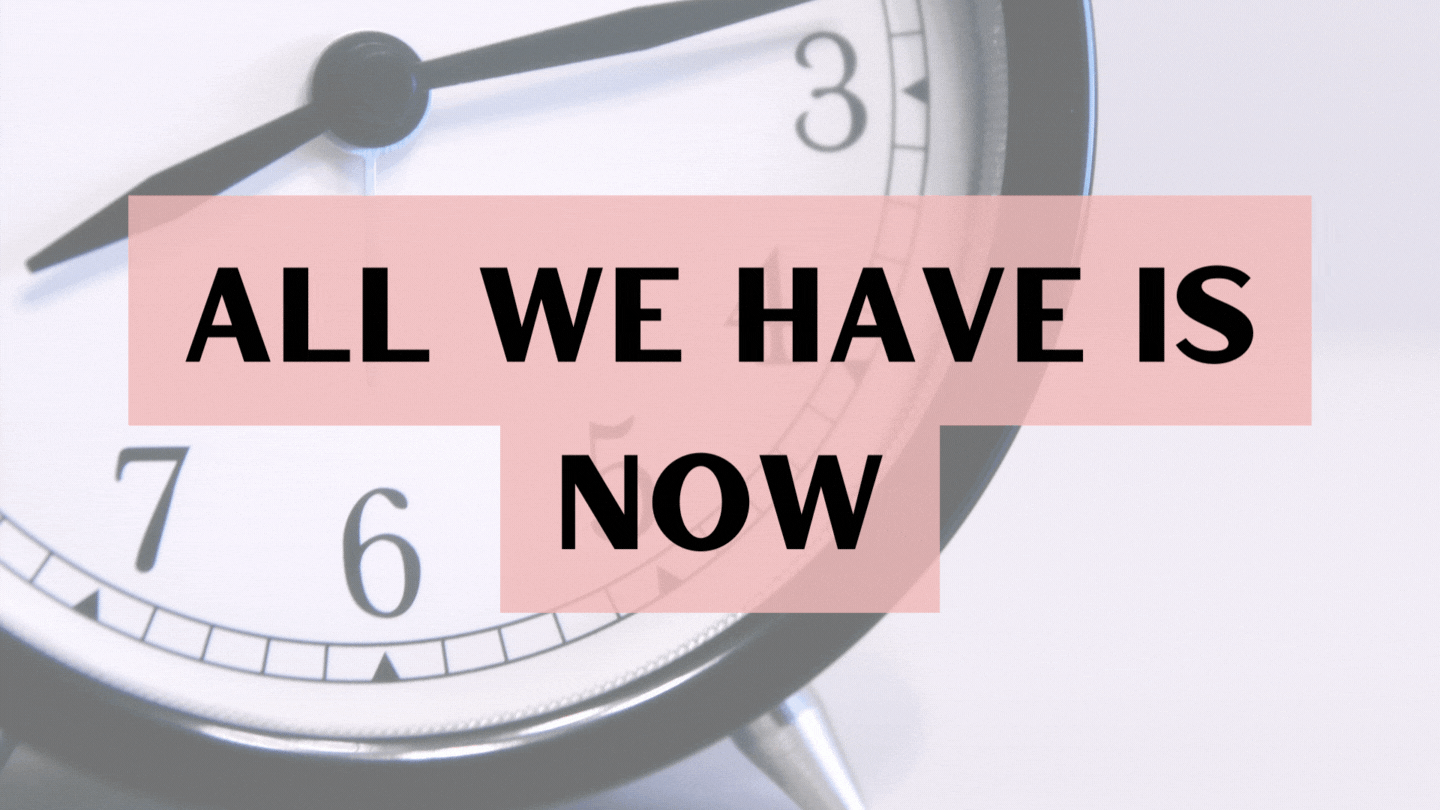 Give attention to what happened today.
Sometimes we look at the past or get too affected by what happened yesterday. It would be best to try giving attention to the happenings today – in the present time. Some moments and opportunities will only be available today, so grab them to avoid having regrets tomorrow. You can count on embracing the decisions you made within the day and dealing with the consequences the next day.
Spend your time wisely.
Since all we have is now, it is a good idea to know how to spend your time wisely. You can count on time management and control over your activities and movements within the day. Some people taught and showed us that we could not go back to when we took advantage of the moments we should have embraced. According to a saying, "You cannot turn back time," I hope everyone learns from it.
Achieve the tasks you need to do and avoid procrastination.
There are tasks that we had to finish within a particular day. People set goals to achieve something, and it only means that we must avoid procrastination. All we have is now, so we better be attentive to our responsibilities needed to do. Also, some opportunities and chances only give us one shot. It would be best to make sure you are ready enough.
Be kind and show respect to everyone.
Do not forget to be humane and kind every day. All we have is now, so always remember to show respect to everyone each day. There are moments of exhaustion and stress crumpling us, but I hope you will still find a way to be gentle and kind to the people around you. Every day is a blessing, but we don't know if it will be our last day. The best thing to do is treat everyone with kindness, thinking it might be your last time doing it.
---

Article # : <298>
Category  : <Personal Blogs>
Author    : <charmingcherry08>
Posting Date : <August 4, 2022>
Sponsors of charmingcherry08