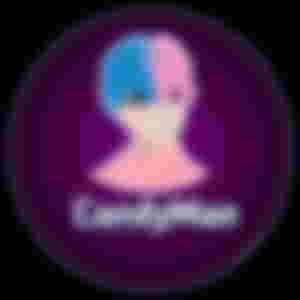 CandyMan token might be familiar to you now as you can already see it on marketcap.cash. In this article, we will be going to tackle about CandyMan token that is very dear to me. The project started to build friendship in the small community and growing day by day. We made a strong foundation of communication, trust and respect for each other. SmartBCH is still new and continuously growing with the help of our developers, marketers and of course, the Bitcoin cash community itself and we, the Candyman will going to onboard more users on smartBCH to support this awesome sidechain of bitcoin cash.
Ten months ago, the Candyman SLP token has been created by @IamPrincess and by that time, I was just a full-time student wandering around in the world of blockchain. I'm more focused on writing an article and creating a great companionship on read.cash that we called Noiseristificationism and accidentally met Princess on Telegram and the journey of candy begins.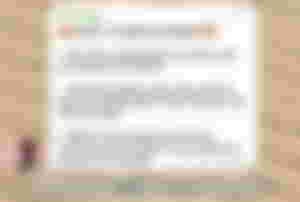 To make it fast forward, it is been a long ride that we still manage the healthy environment of our community. Then on today's trend, smartBCH made it happen for us to grow bigger, to spread this project to all of you, and what is the main purpose of this token.
CandyMan token is an SLP token that you can trade and farm and on September 11, 2021, we decided to launch the CandyMan SEP20 token as we see a great opportunity to grab and make our sweetest CandyMan stand out and to build a stronger foundation on how the community works and help each other.

Contract Address:

0x0D8b355f9CEDeB612f2df4B39CdD87059A244567

Total supply: 26 Million

Circulating supply: 26 Million

Trade on Benswap
If you love the sweetness in your life, the CandyMan token will bring it to you.
CandyMan has just launched three days ago (September 11, 2021) but if you can see its growth for the fast three days is incredibly awesome. CandyMan can already trade on Benswap already, the First Decentralized Exchange on the smartBCH network. Fortunately, our small circle helps us to provide liquidity and make the token shine on its line.
Allow me to share the allocation of our token.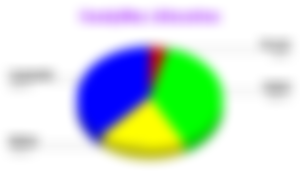 This is the pie graph of the allocation of the token that we are planning.
Market(Green) = 36.7%

Community (Blue) = 36.7%

Airdrop (Yellow) = 19.2%

Presale (Red) = 3.8%
The market has a 38.5% token allocated that we think is the better idea to make our project grow in the AMM and same with the community that also has a 38.5% to spread awareness and sweetness. We also allocated 19.2% for an airdrop and 8.3% on our presale to make the circulation supply proportion.
We conducted a small presale on CandyMan on the first day of running.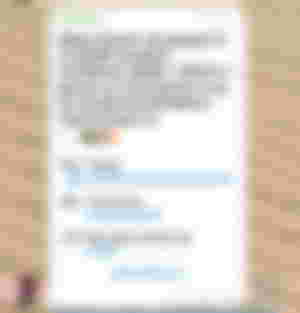 After we minted the token, a few hours later Princess conducted the presale on our Telegram account that is the advantage of early supporters of the project. The presale was done for the first 20 users and 1000 CandyMan is the maximum amount that you can buy worth 0.0005 BCH.
On the second day of CandyMan, the last presale happened because there are more users who wanted to buy on presale and princess approved the request of the buyers.
We are currently working to make the community bigger than before that is what we decided to list the token on BenSwap.cash- the first Decentralized Exchange on SmartBCH Network and we are currently working on some requirements and we will be listed soon.
Even if we are not yet officially listed on BenSwap, CandyMan supporters show their support into it and we are able to reach a 744.3% growth for 24 hours! the price of Candyman on the last presale was just about 0.0005 BCH for 10,000 Candyman

This won't happen without the help of the community and we really appreciate it. The sweetness we bring to our community, the better we can make a sweet impact in the bitcoin cash community. Together, we spread sweetness Together, we bring smiles to your faces.
---
Previous related articles:
---
I am hosting a CandyMan Giveaway. If you missed our presale, don't miss this opportunity to grab some candy by doing these simple instructions.
Follow us on Twitter

Join us on our Telegram

Answer this form (CLOSED WITH 109 RESPONSES)

leave a comment (not your smartBCH add please) and mention a friend here.
---
Author's Note:
Article #96 (September 14, 2021)
This is not financial advice please always DYOR.
Hi! Welcome to my humble abode. Thank you for sincerely reading my content and I really appreciate your visits, likes, upvotes, comments, and subscriptions so thank you so much. I hope this article helps you in a little way. Any violent reaction is open to the comment section.