Previous related articles:
We are working on bringing users to SmartBCH. This is an opportunity to increase the number of people who have profits in BCH, which are potential consumers in businesses that accept BCH. With that being said, smartBCH will grow continuously.
Have you heard about Bitcoin cash Argentina before? This article is all about spreading the news about their Sep20 Token, ARG.
Bitcoin cash Argentina is an organization that seeks to promote a solid and trustworthy acceptance path for the BCH in Argentina. Four months ago when @BitcoinCashArgentina runs a Flipstarter and it was supported by Marc de mesel and other contributors that results in the success of flipstarter campaign.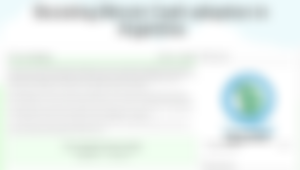 "We are determined to achieve each of the goals we've set ourselves, and in this new stage our main objective is to at least double the number of businesses/companies accepting BCH in Argentina."

Flipstarter link: http://flipstarter.bitcoincashargentina.com/
"We are a group of people who have found in Bitcoin Cash (BCH) the solution to many of the problems of money as we know it, and that is why we are dedicated to promoting its adoption in Argentina as a currency for daily use." - BCH Argentina
BCH Argentina proves their goal with the help of Flipstater and now we are happy to spread the news that they launched the BCH Argentina Token on the SmartBCH network and we all know that smartBCH is still new and there is a lot of opportunities that it can give to us now so knowing about the project will be good enough before we make another step.
ARG Token
Contract Address: 0x675E1d6FcE8C7cC091aED06A68D079489450338a

Symbol: ARG

Decimals: 18

Total Supply (Current): 1000000000000

Circulating Supply: 999950000000

Market Cap: $378,011.85
To make the community bigger, BCH Argentina organized an airdrop and already finished Phase 2.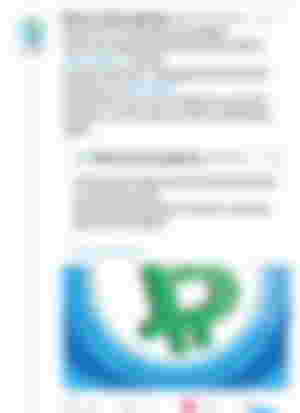 The first airdrop is already ended and the second one will be right after they reach 2000 members on Telegram so join now to be updated!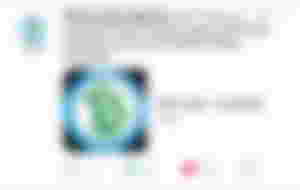 As of now, smartBCH has only one Decentralized Exchange where you can trade and stake sep20 tokens.
See the prices here: http://www.marketcap.cash/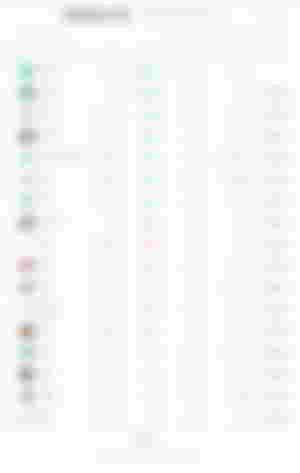 You can buy and sell ARG Token on https://dex.benswap.cash/#/swap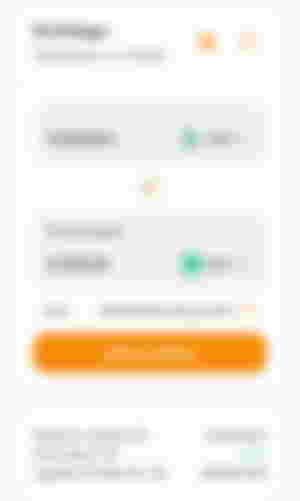 You can also visit the chart to see its growth for the past few days. http://chartpro.benswap.cash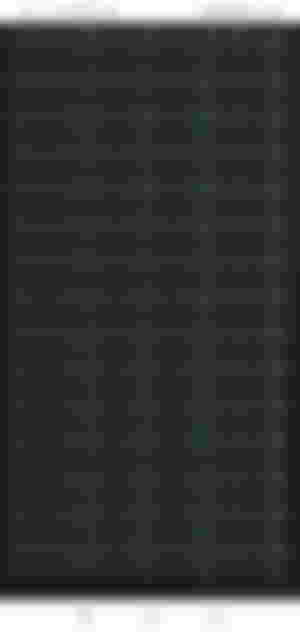 ---
Mechanics
>Follow their Twitter account

>Join the Telegram group

>Answer the form: https://forms.gle/WbeZ6W9FavFN51me9. (FORM is already closed with 110 respondents )

>leave a comment here and mention a friend(s)
---
Author's Note:
Article #95 (September 10, 2021)
This is not financial advice please always DYOR.
Hi! Welcome to my humble abode. Thank you for sincerely reading my content and I really appreciate your visits, likes, upvotes, comments, and subscriptions so thank you so much. I hope this article helps you in a little way.
Connect with me and let's be connected with each other. What if, you are the one that I was waiting for? I will gladly welcome you with open arms. See you around! Or in my comment section? Don't be shy and type what you got.