As I got to know about SmartBCH, spreading the news to every BCH Hodlers and traders will be fun for sure. I tested my MetaMask account and connect it to the SmartBCH network to receive and send Sep20 tokens.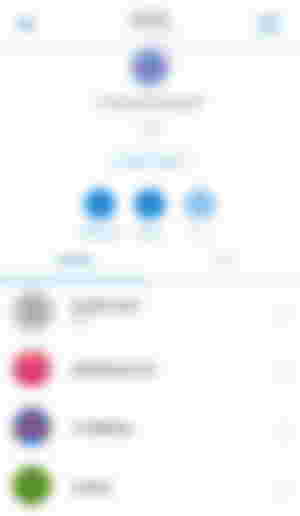 One day a friend of mine introduced the BenSwap to me. The DEX is also new so they don't offer lots of pool yet compared to Pancakeswap.
Because of that, I decided to write an article about BenSwap and how it works but if you are using pancakeswap the features are very similar to it and have a user-friendly interface.
Staking in crypto is somewhat a process of locking up your crypto holdings to verify transactions and support the network. In exchange for that, you are able to obtain rewards and earn interest by just putting them in a pool so instead of letting your coins sleep in your wallet, you make passive income by staking them on pools. Of course, this is cryptocurrency involved which mean it's at high risk, I just want to remind you that this is not a piece of financial advice, please always remember to DYOR- Do Your Own Research and please do not invest more than you can afford to lose.
The Good thing about BenSwap is, it is the first decentralized exchange (DEX) on smartBCH and they also have BenSwap on Binance smart chain (BSC) but instead of Green BEN (EBEN) Sep20 they are using Golden BEN (GBEN) Bep20. Visit the links below.
As of now, BenSwap is offering EBEN presale The Green Ben (EBEN) presale has reached its soft cap (30 BCH) and they sold more than 150,000 already. Yield farming will start and the presale will continue until 12 hours before the farming starts.
To participate in presale got to this link https://benswap.cash/presale and support the project and its network.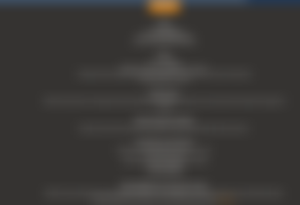 Since the farming is not yet open, I will just share how I stake my EBEN on BenSwap.
To buy an EBEN token, you need to have a Sep20 token, you can send your Bitcoin cash to CoinFLEX and send it to your Sep20 address (In my case, I sent it to my MetaMask address smartBCH network) then connect your wallet to BenSwap to buy EBEN ( I bought been on their presale) you can stake it with high APR and low transaction fee compared to pancakeswap and cub finance haha.
You can read this on how to set up a smartBCH network on Metamask and how to get some Sep20.
Open Benswap and connect your Metamask Account - smartBCH network.

Go to the Presale section and buy EBEN using your BCH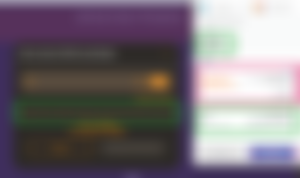 In the picture above, I bought 50 EBEN worth 0.01 BCH with a 0.000108 bch gas fee. Click the confirm button then the metamask extension/app will show up to confirm the transaction.
After buying, Go to the Pools section, and stake your EBEN.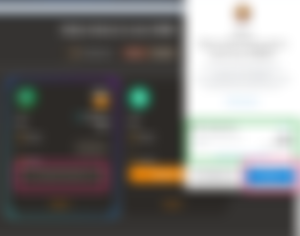 To enable stake, you need to approve the contract > click approve the contract and metamask notification will show up again for confirmations. In the contract you have to pay at least $0.05 in BCH SEP20 then don't forget to click the confirm button and wait for it a little bit.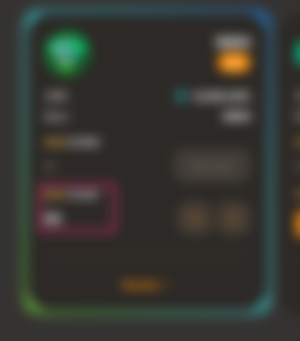 And finally, I successfully staked my 50 EBEN on Benswap with 12,004.28%.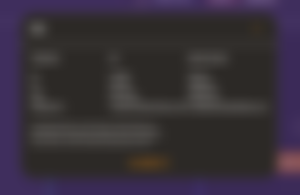 You can also list your sep20 token on benswap if you have one by providing all these pieces of information on Ben Token Telegram. http://t.me/bentokenfinance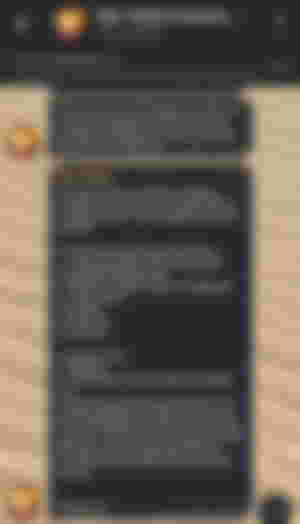 Logo (preferably 128x128 png with transparent background)

Network (Amber Testnet or Mainnet)

Token Name

Symbol

Decimals

Address

Website

Description of your project and plans etc.

Sending a little bit of your token to deployer address (0x7E5f130366643304F52444Ef2F925c88316F6A45) for testing purpose.

Do not forget to Add liquidity (before or after listing)
BCH sep20

EBEN

WBCH

$CATS

SPICE

HONK

LAW

VANDALS

sVNT

ZOMBIE
Author's Note:
This is not financial advice. Please always DYOR
[Published without proofreading. Apologies for the typographical and grammatical errors.]
Article #90 (August 26, 2021)
Hi! Welcome to my humble abode. Thank you for sincerely reading my content and I really appreciate your visits, likes, upvotes, comments, and subscriptions so thank you so much. I hope this article helps you in a little way.
Connect with me and let's be connected with each other. What if, you are the one that I was waiting for? I will gladly welcome you with open arms. See you around! Or in my comment section? Don't be shy and type what you got.