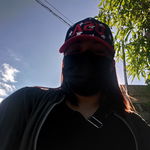 by Gracee / Thursday/ July 15, 2021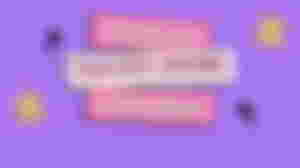 Let's go with the flow and follow the trend :). It was so fun reading articles containing this game or challenge. I do not have a plan to do this but since @Jane mentioned me in her article and I think it will be easier for me to publish an article today than to think of another topic to write about so, I decided to accept the challenge by writing this article. :)
---
Let's begin.......
Like what the others did, I had generated 10 random questions from this site https://randomwordgenerator.com and screenshotted them one by one. Let us see how boring my life is. hahaha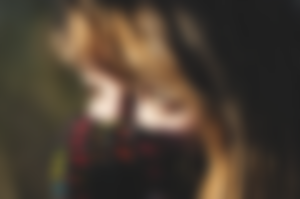 I HAVE! A few times. Having short bangs was one of the trends when I was in college. My best friend saw my slanted bangs so, she asked me to cut her bangs too. I was confident in cutting bangs that time especially the slanted one so I did it but the outcome made us burst out a laugh because it was too short on one side, fortunately, she did not blame me and forget our friendship. lol. Then, the second one was last year during the hard lockdown. I was at the school at that time and my friend/colleague asked me to cut her bangs like what she saw on social media. Fortunately, she was somehow satisfied with the outcome. Lastly, my sister's hair. They often ask me to cut their hair (trim only).
Actually, when I am bored one of the things I sometimes do is cutting my hair especially when I see some split ends. haha

NEVER! I am just a simple girl living in a simple place but surrounded by nature. :) (no connection.lol).I am no interested in football games yet I sometimes see them on television and maybe if someone would treat me to watch a professional football game, I would say NO!

NEVER! I was one of the students who were not interested in any school activities. pranks or events. My life was so boring at that time. Honestly, I do not know if I understood this correctly. hihi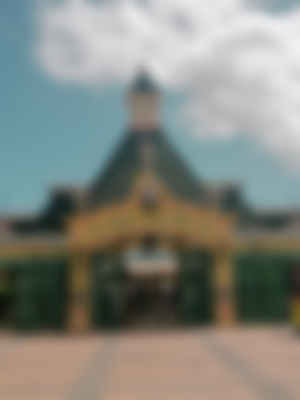 I HAVE! It was in 2014. We had a field trip and the last place we visited was the Enchanted Kingdom. I only tried a few rides for I felt so afraid to try the others after riding the boat-- but what I liked the most was the Ferris Wheel because it was so relaxing to see the biggest part of the province up above. I hope to visit this again and try the other rides. I think I am braver now than before.

I HAVE! However, I am not sure where and when. haha. All I know was I worn a piece of clothing inside out not for some reason but not because I make love with someone. ( Defensive. haha)

I HAVE! It is so embarrassing to admit but I have experienced it and maybe a few times already. haha. Having a funny conversation with friends or watching a funny video or movie won't you like to leave until it is done that ended to pee in pants a little. That's how it happened to me. I'm just curious if boys also experience this?. 🤔🤔🤔haha

NEVER! I am a fan of many local celebrities but I have not seen them personally so, I do not have a chance to ask for their signatures. If in case I could meet them, I am not sure if I would ask them for that. Maybe a photo instead of a signature. :)

I HAVE! I did not have a choice though. I was a high school student back then. We were divided into groups. Each group must present a play and my role was to act as a daughter who was sleeping (so simple yet so hard to do in front of the others). I was so embarrassed and felt uncomfortable because I did not use to take part in those kinds of activities especially when it was in front of many viewers/students but I still did. Besides, no participation no grade daw!

NEVER! Even on the television. I am not interested in the Awarding Event like Grammy Awards though I am amazed every time someone (friends or siblings) tells me that their idols won an award on that certain event.
NEVER! I wish to experience this though. hihi
This Never Have I Ever Challenge is really fun for it gave us chances to reminisce about our experiences and memories in the past especially the funny one. On the other hand, this challenge is also a nice way to assess ourselves to the things that we have not yet done.
-the end.
Have a nice day! 😊
---
In case you want to try this Never Have I Ever CHALLENGE, just visit this link https://randomwordgenerator.com and generate 10 random questions from all of the categories. 😉

Special thanks to @bmjc98. I was able to add a GIF to this article because of you. Wanna learn how to make one? Check this article of her. Enough with that Boring Cover Photos and Level Up your Style with Canva
---
MY OLD ARTICLES:
Get Pissed yet Control your Emotion
A Simple Girl's Birthday Celebration
Catching Up in the Middle of Black Out
A Sacrifice from Parents' Lies