30 Days Writing Challenge from Somewhere | Day 7
05/18/2022
---

I am kinda amazed of myself sometimes. These days, I only have less than an hour of writing, editing, and publishing my blogs altogether. I used to write in almost three hours time. Now, I got even busier, so my system kinda adjusted to it, and got some faster thinking, too, except from those days that I have writer's block, of course.
Whenever I go check how long my blogs are after posting them, I get surprised everytime they reach at least six minutes reading time. Like, wow... as far as I can remember, I write within a very short time frame, yet my head could process such amount of thoughts. I mean, my ideas and train of thoughts can be pretty messy, and I admit that, aside from typographical errors here and there, but not pervasive. I have very little time to do editing, and I can only revise it late, like a few hours or more after it has been published.
There is a new activity that is consuming my time now, and it's related to a new undertaking I started. It's a very important part of my life, and I hope I could share it to you, but I told myself to keep it secret until I am ready to show all the details. Please wait until then.
Maybe it's the time pressure that causes my brain to process more information than usual, and just bring it out of the box as I write. No matter how random the idea is, I just put it into writing, hoping I still could make some sense with the raw words that my mind could make up.
Anyway, my sharing has been so long.. Again. We're now on the seventh day of my 30 day writing challenge, and I am thrilled to talk about today's theme. Let's go!
All of us has at least one movie that we can never forget. No one can dare kill our own preferences, if the movie we love is a tragic one, or a happy one, or a lame movie in others' eyes. If it's what we like, they can all shut up. Okay, and with this strong introduction, I'll now mention my fave movie.
Actually, I can think of lots of movie that left an amazing impression on me. But there's this one movie that stood out. Among every single movie I've ever watched in my lifetime, nothing has ever come close to take the spot of this movie I have in mind.
Hotarobi No Mori E. A Japanese movie which title means Into The Forest of Fireflies' Light.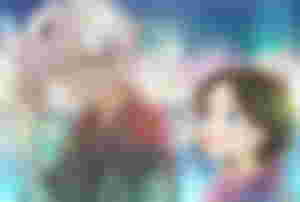 First of all, this film is only 44 minutes long. Yes, no typo here, it's less than an hour. So, I highly recommend you watching this as soon as you can. No buts, no reasons, WATCH IT.
Kidding aside, it's the fact that it's short yet impactful that made me treasure this movie. The animation is not that top tier, but this is also the reason why I love it! It's so simple, hits home, that familiar feeling. Nevertheless, beautiful places in the movie were well-drawn, and I'd surely love to personally visit the forest in the movie setting, if ever it existed.
I am gonna show a simple sneak peak to its story, and let you uncover the whole plot in the movie itself.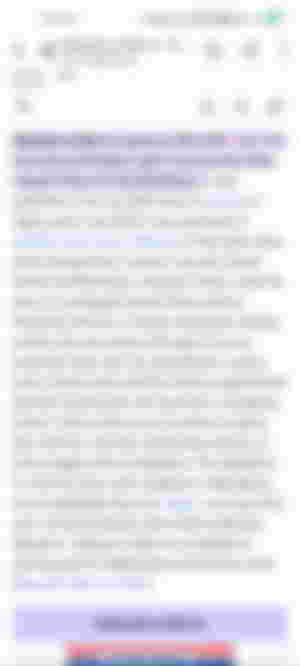 First of all, the story is beautiful. It warms the heart, makes it flutter in a way only it could, and then it pierces it at the end. That's the roller coaster of emotions I felt. It left me staring at the ceiling, wondering how things would have gone only if events changed.
The magic is that it's so short, yet the effect is almost timeless, at least for me. Until now, I still ponder on the story every once in a while, trying to accept things as they are, because we can't really have what our heart wants. It's a beautiful kind of acceptance that hurts so bad, but embraces with a comforting hug.
These are the feelings I was able to express as I try to tell my own opinion about the movie. If you will ever watch it, take note of how the title of the movie became so relevant with the overall plot. I am sure you'll love it. For a few days after watching the film, I never looked at the fireflies the same way again.
I also love the ending song in this movie. It touches my soul to the depths I could never have imagined. It brings out my sentimental side that longs for memories of the past, the pain, heartbreaks, and amazing moments of togetherness along with it.
This movie, however fictional, is a reminder of the reality of life. There are things we really desire, but sometimes, things are not at the right place, nor the right time. Knowing this is indeed heartbreaking, and really hard to bear with. We all want happy endings, but life works differently, it has a different version of what a happy ending looks like. Maybe it's a chapter of our lives that's better ended with accepting tragic endings, and moving forward carrying only the beautiful memories of the past, to keep us going. People are not forever, but memories stay.
Like how true love stands the test of time, as well us defy boundaries of reality.
And no, I didn't cry while describing my favorite movie, LOL.
Judging by how I shared it, you may now have an idea about its genre. It's an Anime movie that's from quite a while ago. I also watched this during my college years, and I remember not deleting this even after so many months. I don't know, maybe I really wanted to hurt myself multiple times, or just watch it out of boredom to feel something, or maybe just watch it as many times as I can, until it hurts no more. Whatever it us among the three.
Now, I don't have the copy, not because I deleted it, because I know I never would. It's gone along with my first, oldest, phone that has now been long gone and defective.
What are you waiting for? Consider adding this masterpiece in your watchlist, and tell me what you think!
This has been the Day 7 of my 30 Days Writing Challenge. Please join, too! See photo below for your reference: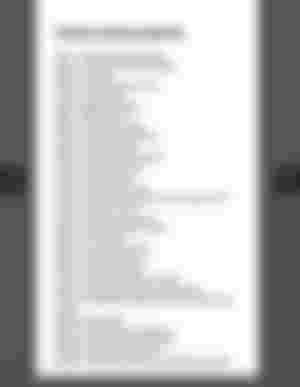 ---
---
What do you think about this article? Show some love! Feel free to leave a like, comment, and share it to your friends! If you want to support me in a different way, be one of my sponsors! This user loves sponsors! 💯
Torum

Find me on Appics! (Username: Ellehcim)
Lead Image from Unsplash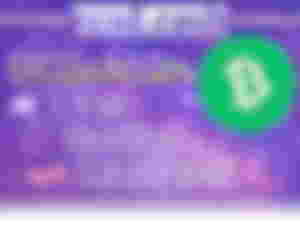 Enjoyed this article?
Earn Bitcoin Cash by sharing it!
Explain
...and you will also help the author collect more tips.