Monitoring My Parents' Savings Account
As I became more open about what was happening around me, I continued to wonder and think of the what-ifs. I was born into an unprivileged family. Things did not go too easy on us, and life turned upside down. We were just lucky to have hard-working parents. And they fueled my desire to be the family's ball of hope.
I know they do not see me as an investment or sent me to school to study for their benefit. Like what my Mama is always saying, it was all for me and not for them. But I am honored to say that I am their greatest investment and always will be.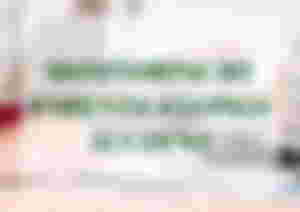 When I started earning money, I realized the importance of managing your finances well. Because if you will not, you will be left high and dry. I would be a hypocrite studying Financial Management if I could not apply it in real life. Because of the opportunities and doors opened to me in the past two years, it felt good that I didn't need to ask for money from my parents to buy my needs and wants. It was an honor to finally have the chance to pay back, little by little.
My parents are not the kind of people who'll ask for money and take advantage of it because you feel like it's your responsibility as their child. They're different. And I know I could not give much yet, but what I did was influence them. It was when I sat down with my Mama and told her they must start saving up for their future and that it should be their priority now. She knew I'd be responsible for my school expenses and allowance from that moment.
Right after, my Mama opened her bank account again and talked about it with my Papa. I was relieved the minute I heard about it. They are hard-working and still good at earning some income. More importantly, they did listen to me, and that's another great thing about them. They make sure your idea and opinion count.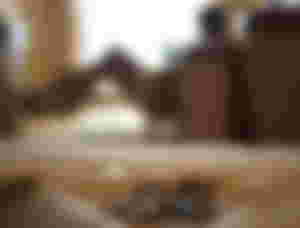 They have been saving up for months now, and every time I get a chance, I monitor it. Last week, my Mama showed me the bankbook; that same day, she was about to deposit some cash again. Upon checking out the transactions, I have seen that they sometimes withdrew some cash but makes sure to put it back right away when they have a little extra. It is not bad at all because it only means that, at least, they have some emergency funds kept.
I could not go into details about how much is the total amount they have now. They may not be saving up much money as others do, I still feel proud of them. They're making progress.
For how many years, they have been working hard for us, and now the only thing I want them to do is to save up for their future. Monitoring their savings was a good shot. I see how they try hard to achieve something for themselves, and that little progress they're having will someday turn into greater outcome.
Author's Remarque:

I am so grateful to my readers for taking the time to read my piece. Your support means the world to me. Please accept my deepest gratitude to all of you. I look forward to seeing you on my next blog!
---
Article # : <320>
Category  : <Personal Blogs>
Author    : <charmingcherry08>
Posting Date : <November 7, 2022>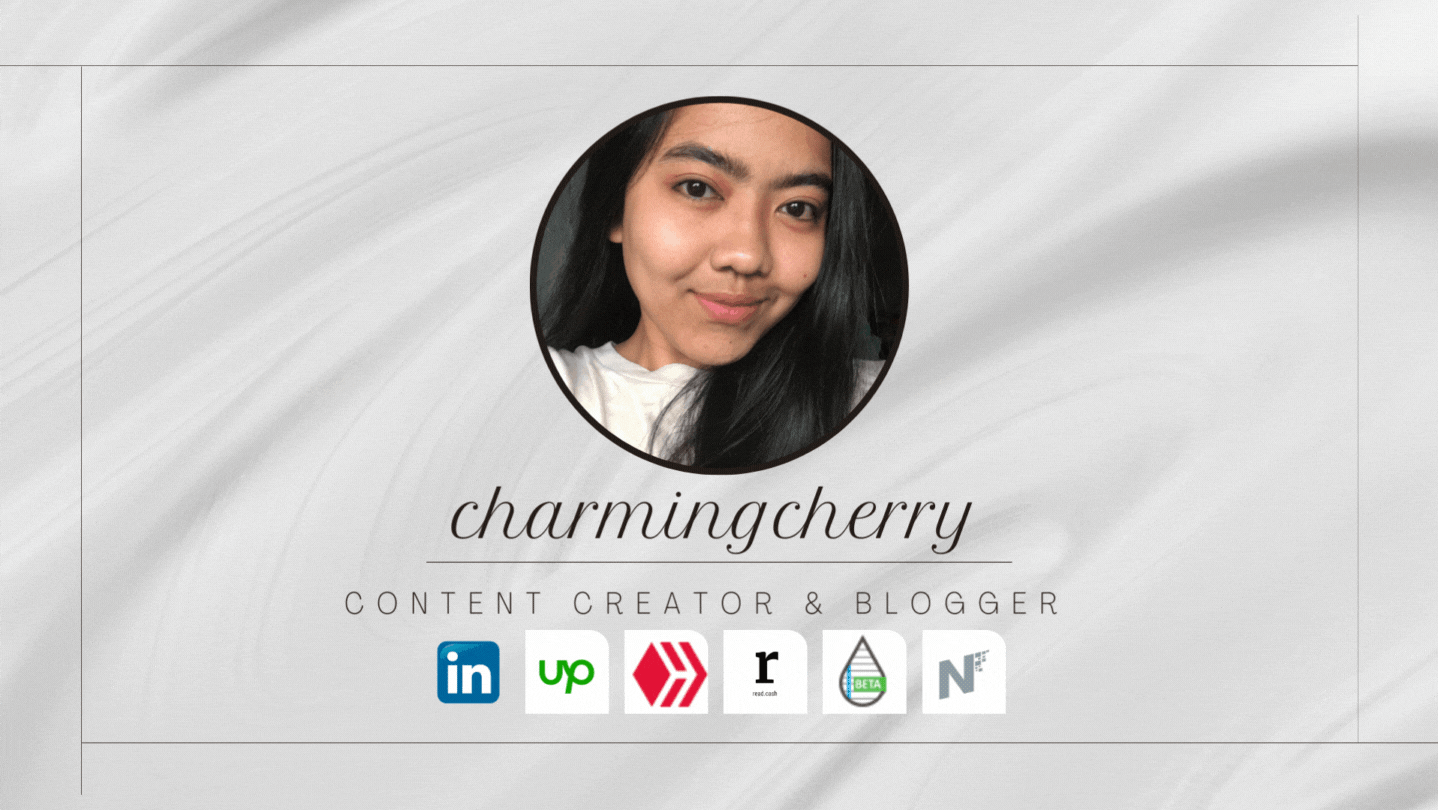 Copyright ©️ 2022, @charmingcherry08. All Rights Reserved.
Sponsors of charmingcherry08