I Got FREE 1 Million $CATS WORTH 0.3 BCH! Did I swapped them all or not?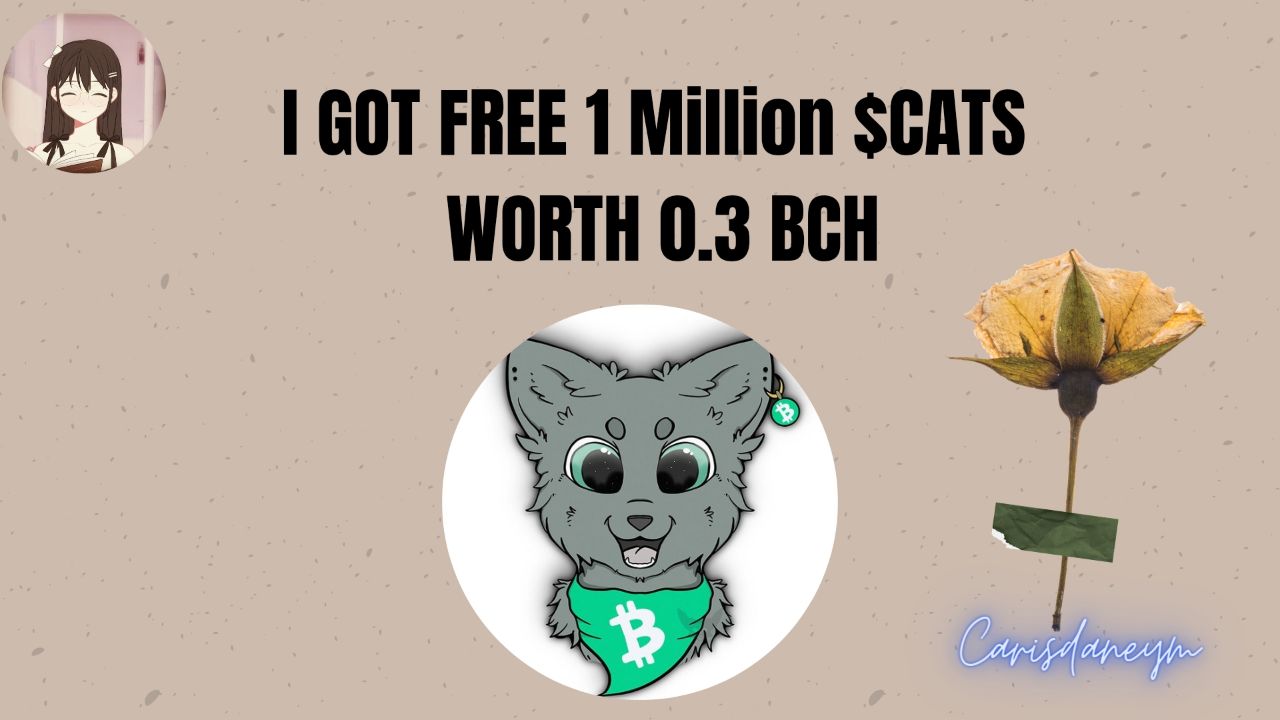 Previous related articles that I wrote:
Being a noob in the world of cryptocurrency is hard and it will drive you crazy looking for information because they always say the magic code "DYOR" and it can be frustrated at times like all you need is a yes or a no but they will make it too complicated for you to understand. It is because making decisions for yourself will be better so that you cannot blame anyone except yourself. It is okay to ask if you can't understand a thing but asking for a decision especially if it is related to investing your money, the best thing you need to do is to do your own research, you should focus on learning too not just for earnings.
The day when I decided to set up my metamask account to smartBCH is the day that I discovered the $CATS with the help of my virtual friends.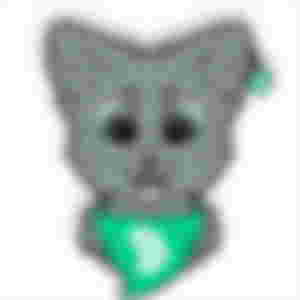 CashCats ($CATS) is a SEP20 token that you can trade, stake and farm on BenSwap SmartBCH (yes, it can be converted to Bitcoin cash)
On the first day of CashCats, they distributed 1 Million $CATS per user who asked for FREE and they said that they already distributed it to the first 100 users on their first round of AIRDROP.
On their second day, they sent 100k CashCats for the user who follows their instructions correctly for FREE.
As of this writing, the total of $CATS distributed is at 700 million while the total supply is 1 Billion. They are distributing it to the community to create community and now Cashcats is on hype due to a Good advertising strategy on the massive amount of people.
On the third day, they announced that they launched an 85% APR on farming at BenSwap. So if you're one of the lucky ones that have received a free buck of CashCats you can start farming when the presale of EBEN ends and get more money using the free money.
Since the token is new and smartBCH also, I am not investing that much. I didn't have to buy $CATS because I am lucky to receive 1 Millon of CashCats but knowing projects that have something related to BCH is good exploring. Benswap already listed some SEP20 tokens like SPICE, HONKS, VANDALS etcetera but I bought the native token of benswap EBEN on their presale to stake it.
To verify if I can swap Cashcats to BCH, I tried using Swap features on Benswap and swap 100,000 $CATS to 0.02 BCH and it actually worked!
So I can literally convert my 1M $CATS and now it is worth 0.3+ BCH
Connect metamask wallet (smartBCH network)

Go to trade-exchange - swap

Set the desired amount you wanted to swap and click the SWAP button.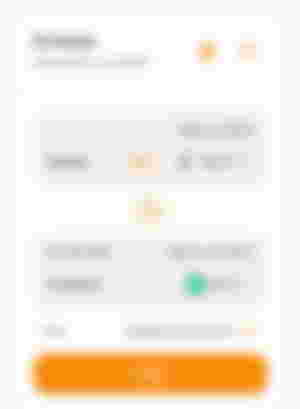 After clicking the swap, you need to approve the contract first and it will cost you $0.03 bch.
*take note: you need to edit the gas fee into 1.05 GWEI and click save to make the transaction successful.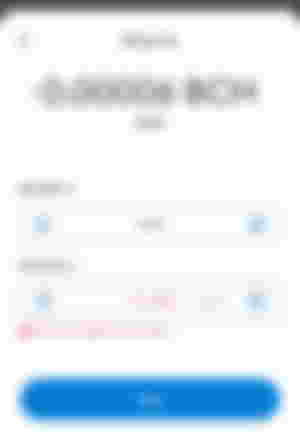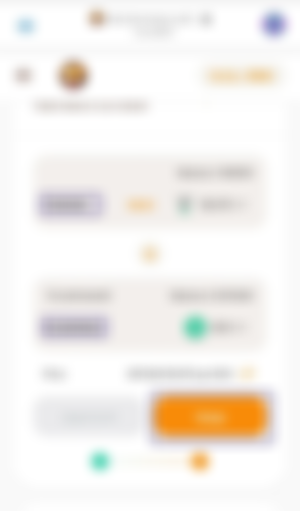 Once the transaction is approved, just click the swap and wait for another confirmation. In 100k $CATS you need to pay at least $0.11 BCH for the gas fee.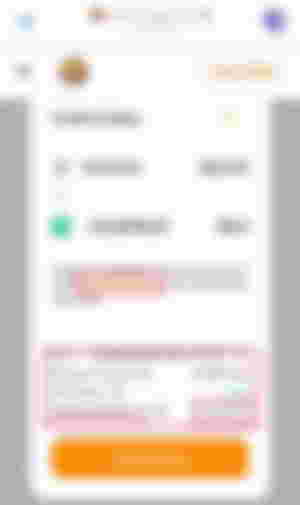 Confirm swap and wait for the last confirmation or visit the recent action.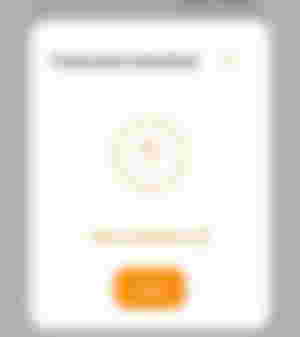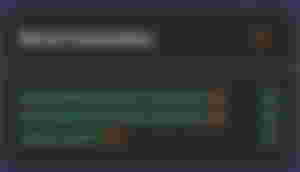 As I was saying, I am a cute wonderer in a blockchain, trying to dig deeper, understanding the market so that I can obtain knowledge while earning at the same time. Being clueless about smartBCH but I do love to support different BCH projects like Juungle it is a marketplace for Non-Fungible tokens, BCH.games where you can enjoy playing games while trying to earn if you want just do not invest what you cannot afford to risk, noise.cash which is the famous microblogging platform where you can earn BCH too and of course, read.cash. Starting with the basics until I tried trading, staking and now studying how to earn at farming. Exploring different chains, and looking for a good coin to perfectly diversify my portfolio.
To be called a beginner at this kind of setup, may I ask you how you discover the world of cryptocurrencies? and one of the majority of the answer is because of airdrops and giveaways and that is obviously one way to effectively advertise or promote the project. So back to the main topic, I am wandering in the smartBCH community then I tried connecting my wallet to the smartBCH network and write an article about that. On the second day, I tried staking on their first DEX and write an article with regard to that topic and if you will notice, I am not putting a deeper explanation because I am still learning too. Another day comes when a friend of mine invited me to join the free drop event. I actually don't have any idea that the tokens have value. I was informed that maybe it was just for testing but still I want to explore more, I replied my smartBCH address to Cashcats free drop and I was shocked when I saw that they sent a million of $CATS and when I check the value of it on BenSwap, 1 million cashcats is equivalent to a huge value that worth 0.3 Bitcoin cash and up.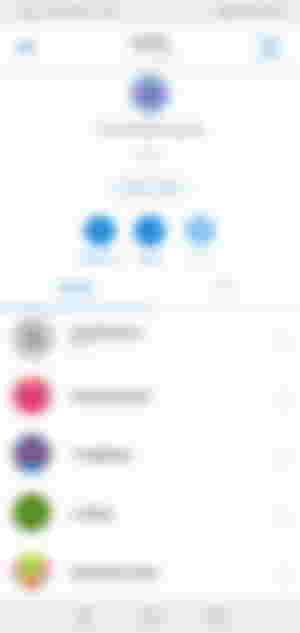 Since I got them all for free, let me share the blessing that I have!
To receive 2000 $CATS just comment down below your smartBCH address and answer this question.
"Why do you want to get some $CATS and what will you do after you received it? "
*Take note: I will choose at least 10-20 users. You have 1 day to answer after publishing this article*
Author's Note:
This is not financial advice. Please always DYOR
[Published without proofreading. Apologies if there is misleading information, please let me know if there is one and apologies for the typographical and grammatical errors.]
Article #91 (August 28, 2021)
Hi! Welcome to my humble abode. Thank you for sincerely reading my content and I really appreciate your visits, likes, upvotes, comments, and subscriptions so thank you so much. I hope this article helps you in a little way.
Connect with me and let's be connected with each other. What if, you are the one that I was waiting for? I will gladly welcome you with open arms. See you around! Or in my comment section? Don't be shy and type what you got.