2 years ago
(Last updated:

1 year ago

)
I compiled some basic information on how to set up a SmartBCH network to MetaMask wallet then connect my MetaMask wallet to coinFlex and then SmartBCH and CoinFlex Bridge. Thanks to @MyHero for guiding me.
what is SmartBCH?
smartBCH is a sidechain for Bitcoin Cash and has an aim to explore new ideas and unlock novel possibilities. A sidechain is a blockchain designed for fast and inexpensive transactions with a special relationship with the main chain because of a two-way peg; in this case between Bitcoin Cash and smartBCH.

By developing optimized, high-throughput, and hardware-friendly libraries compatible with the de facto standards of smart contracts, DeFi applications can be easily migrated into Bitcoin Cash's ecosystem and run fluently at low cost.

Source: smartBCH Frequently Asked Questions (click for more information)
To add the SmartBCH network on MetaMask you can follow these simple instructions.
Go to your MetaMask wallet.

Go to settings -> Networks -> Add Network

> Network Name: SmartBCH

>RPC URL: https://smartbch.fountainhead.cash/mainnet

>Chain ID: 10000

>Currency Symbol: BCH

>Block Explorer URL: https://www.smartscan.cash

Other RPC's incase the default goes down:
smartBCH-BCH Bridge vice-versa

Prompt.cash (not a two-way yet)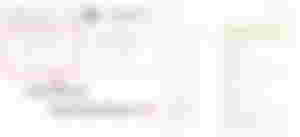 After that, you can confirm it by checking here. see the image below.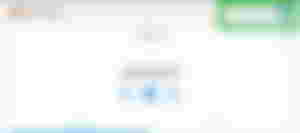 To know more about smartBCH and CoinFlex, kindly click this link.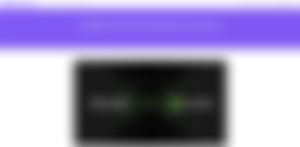 Go to -> Coinflex.com website/app

You can register using email or you can directly connect your MetaMask wallet then verify your account. Enable 2FA authenticator for better security.

Deposit BCH to CoinFlex

>Go to wallet and order select deposit.

>Select BCH tab then copy BCH add or scan the QR-code to send BCH.

*Take note: Choose BCH tab and NOT SEP20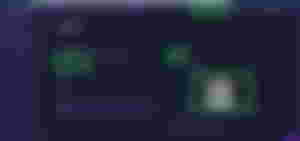 Withdraw BCH From CoinFlex to MetaMask

> Go to your Metamask wallet the copy your address (Ex. 0x2a01a145a28b465d1Ff2De331dAdD829E570fBB6) Feel free to send some tokens haha.

> Go to wallet and order then select Withdraw.

> Select BCH (coin list), SEP20 tab on a network section.

> Paste your MetaMask address in the destination address textbox (Set the BCH amount you wanted to send)

> Don't forget to submit and confirm the transaction.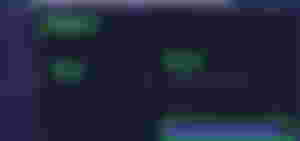 Go to your MetaMask Account -> SmartBCH network

Go to CoinFlex-> Deposit page -> Get the SEP20 address

Asset(BCH) -> Set the desired amount and gas price in the transaction (Example: Amount = 0.0001 BCH Gas Price = 1.1)

Confirm the transaction.
Three ways to view the transactions.
https://smartbch.tuxpaper.nu/TokenTransferscanner/

CoinFlex Wallet History

MetaMask Activity log
References:
Author's Note:
This is not financial advice. Please always DYOR.
Article #89 (August 25, 2021)
Hi! Welcome to my humble abode. Thank you for sincerely reading my content and I really appreciate your visits, likes, upvotes, comments, and subscriptions so thank you so much. I hope this article helps you in a little way.
Connect with me and let's be connected with each other. What if, you are the one that I was waiting for? I will gladly welcome you with open arms. See you around! Or in my comment section? Don't be shy and type what you got.
2 years ago
(Last updated:

1 year ago

)