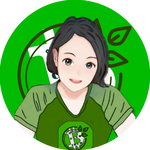 For those who didn't know, I started my BCH Journey last year, December 15, 2020, to be exact, with a target to reach $100 BCH before 2021. If you want to know more about this, you can read my article: That One Goal To Achieve Before 2020 Ends.
Since I've already mentioned this journey multiple times, I won't mention them here now. But if you're still new to my page and you are curious about it, here are the full list of articles that I documented for my BCH Journey:
So as mentioned before, I have 6 wallets. Well, I have 4 left. I decided to transfer some of the funds to my other wallets. For instance, I sent my BCH in Celsius to Binance, and the P. Money wallet (Personal Money) was sent to my main HODL wallet in Bitcoin.com.
I realized holding several wallets is not a good idea, especially when the price pumps to the moon. You only have a few seconds to take your profit. and if you are lousy enough, chances are you won't be able to take profit at the highest price. So now, I only have Bitcoin.com (2 wallets), Nexo, Binance, and Bityard.
#Club1BCH - (previously named as Bitcoin.com and Read.Cash)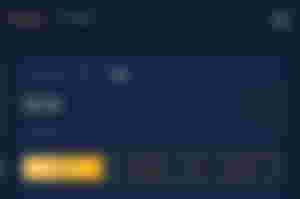 At the time I screenshot everything, the value of BCH is equivalent to $469.29.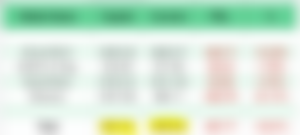 Capital - $537.61 + $50 = $587.61

Current - $469.84 + $50 = $519.84
I'm so excited because, imagine if BCH pumps back to $613, that would be the time most of my wallets are in green. Yay!
This is why I encourage you all to take this opportunity while the price is still less than $500. This is your chance to buy more BCH to HODL for the future. If you have faith in BCH, then there's nothing to be afraid of. Just remember, ONLY invest in something that you can live without.
Anyway, now that I already have reached my first 1BCH, time to aim for 2BCH! We still have 10 months and 2 weeks lefts, so there's more time to stack more BCH before 2022 ends. Although the bot is no longer that generous to me, I will continue to write my every day journey in life on this platform.
So to all who are still starting their 1BCH Journey, never give up! Stay focus on the target! Never get discouraged easily and never surrender! Keep in mind that NOTHING is IMPOSSIBLE for those who BELIEVES.
---