When everything goes south, then let's take the north. Ehe
Hohohoho - Merry Christmas! Chorrrrrr, lol. I'm just pretending that I am happy but to be honest? I am not. Who will feel happy in this kind of situation right? I mean, will you be happy if your favorite token is all in red? No right? So surely, you can relate to me huehue. Coins and token, everything of them. But really, I'm just sad but my hope for them is still in 100%. I'm still hoping, no no no, I mean I am sure that they will rise up again and if that happen? I'll be one of those happy dancing. Rawrrrrrrrrr. I am just here in my room Waiting patiently for them to go up, up and hooray!
As I've said on my recent article about: Farming, Staking and Spot Trading - A Crypto Story, I am just staking all of the token that I have which at loss. I showed it to all of you right. Off course, I also do that to my smartBCH token. That's the only way that I can earn more of it while waiting for them to pump again. The price right now of them is far from the price before but daijobu daijobu. Things can happen so this is just Normal and we're in the crypto world so that's to be expected. And I don't really want to sell my token because as long as it still exist then I still have a chance.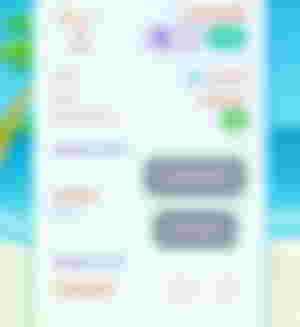 First is Daiquiri. It's sad that I can't recall anymore my loss on this one but it's huge too coz I added and added more of this when it dumps. I thought it will recover soon but sadly it didn't happen. I thought it will pump again and I can earn a good amount on this one. But talk about greed! That's always in my way stopping me from securing mg profit and my capital. Why it has to be on the way right huehue. It's my fault I know. But I believe it will pump again so, fightuuuuu.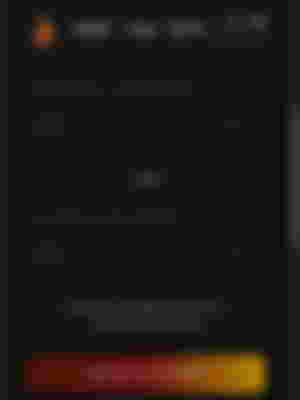 Ohohohohoh, from 98 FUSD to this. How did it come to this, seriously haha. In my head, when I decided to invest in here - I will get what I lost on dSMART and live happily ever after but.... It's not even a day but lots of people are already selling theirs. I mean, seriously? Is is because of their trauma on other DEX and token? O don't even know thr answer but looking at this is really heartbreaking. So, I just decided to put it into the vault and lock it for 7 day. From 600+ EMBER to 2.4k EMBER, I have lot of it now but thr value oh nevermind. Let's just stake it yes.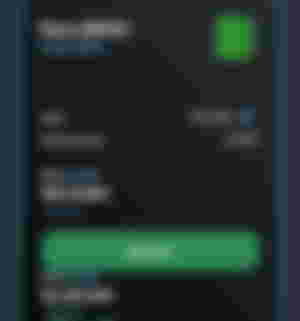 And then this one. I really thought this one is stronger than the others but I guess this is just like them. But it's okay, I still not at loss I think or maybe I am, I just don't want to accept it? Lol. Coz you see, before my 13716 BPAD is already worth 0.92BCH but I got greedy again and decide to just hodl it and now looky looky haha. It dumps hard too but good thing they have this newly release site where you can stake your BPAD. They also have for $CATS and, there's another one actually I just forgot what. It's better to put it in there than just let it sleep while on the brink of death, chorrr lol.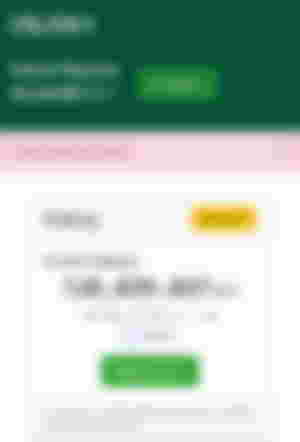 And then this one, from 100k CLY only to 128,839 CLY. I've been staking this one for I can't remember how may days or weeks already lol. But I can't also unstake it that's why I'm leaving it there. While I have another 181,260 CLY on my wallet. My original plan on that one is to play buy and sell on this one, TP TP ganern, but shit happened and now ipit na ipit akesss. Still waiting for it to pump.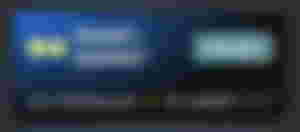 And this, the most heartbreaking one. My 0.4BCH was gone just like that. I'm still staking it coz what choice do I have right. I'm not really that hopeful to this one but whatever.
---
I wrote this the other day and that time BCH and Token are all in deep sh!t but now slowly they are recovering. It is still far, I mean very far from my entry price but still seeing them moving and not stuck anymore makes me feel more okay ehee. Bitcoincash is now under 300, I hope it pumps more soon. I need to withdraw some funds again for Moms day so yeah. Hoping here 🤗.
---
Lead Imagine From Unsplash
--
---
---
March 09, 2022
--