Virtual Birthday Celebration on Read Cash
Date: January 27th, 2022
Thursday
Hello my dear family. Here I am back. Good to see you all as I feel better now. It's my regular duty but trust me, whenever I come here and click on your articles, I learn something new which actually helps in my daily life. I share stories, motivational speeches and my social activities here. But sometimes I share my madness too. I did those new & crazy things not only for my happiness but also putting some smile on someone's face. It heals my inner pain and gives me pleasure. Today, I'm going to do the same and trust me, you will like it.
Now, you are thinking about birthday celebration as I mentioned it on the title and looking for the person, right? So who is the lucky person? May I have some drum role sound effects please? Ok, the person is from Read Cash and the Devil is going to celebrate her birthday!
Her! Did I say her and read cash user? Yes, I did. So the user is none other than our cute @Jelena who is our today's birthday girl. HAPPY BIRTHDAY TO YOU.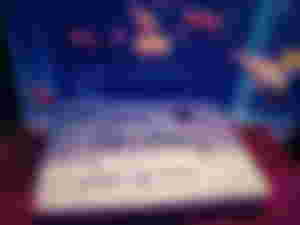 Yesterday she posted a regular article named ❝ Tomorrow is my Birthday- Random Thoughts ❞ and informed us about her feelings. When I clicked on that link, I was happy but when I start reading it, I felt sad and upset. She lost her father not so long ago and this is her first birthday celebration without him. Beside this, she informed that she is infected by Omicron variant. Both these news made me sad. She was missing her dad and crying while I was here, thousands of miles away from her. No way to console her. No way to wish her face to face.
I was sad when suddenly an idea popped up on my mind. I smiled as my inner soul already knew what I was going to do. I looked at her article and said, ❝ Jeli, the Devil will definitely celebrate your birthday. ❞ She is part of our family. So ladies and gentleman, please join me as I am going to celebrate the birthday of our cute Jelena with my fishes. Yippee!!
@Belozoriana I definitely missed your cake recipe today as I had less time to make this plan. At first, I wanted to order a cake but it was too late to do so. Beside this, I had some official works to do. No ideas for cake. How about no cake celebration? But it didn't suit. Birthday means cake and I definitely need one. I hit upon a plan and solved this matter. I bought small cake and small candle along with some other things.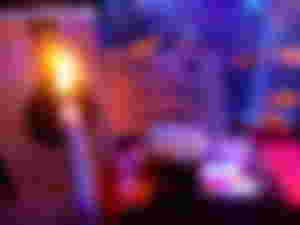 It's time now. Come with me Jeli. Let's blow the candle. Do it dear and here we go..... Happy Birthday to you, Happy Birthday to you, Happy Birthday to Jelena, Happy Birthday to you..... So happy now. Well, I can't cut cake and feed you but there is nothing to worry about as I can have the cake by my own and the entire family can wish you in their own ways throughout the day. Last but not least, the Devil has some gifts too.
Ok, let me clear the buzz. It's just my lazy idea. I could do better but I choose this way. Hope you like these. Where to start? Oh yes!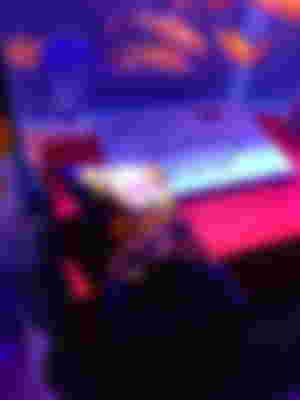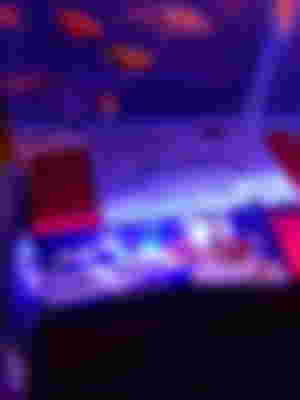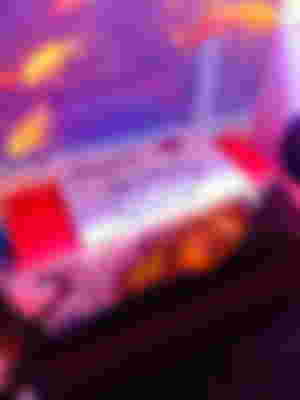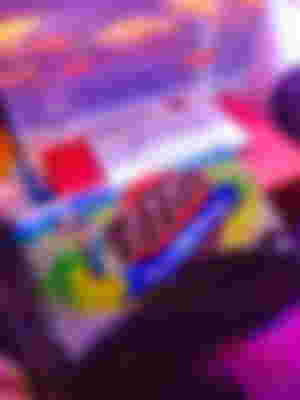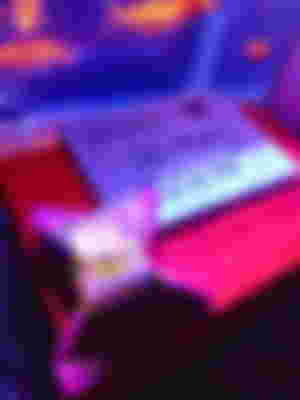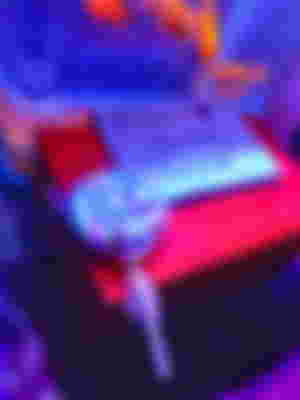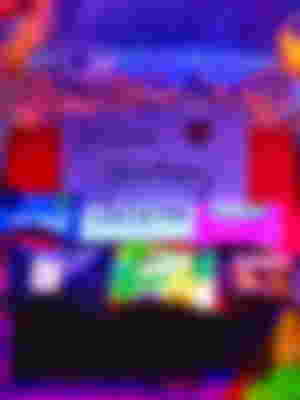 These all are for you. Have them.
Dear Jeli, I just felt upset yesterday as I read your words. I... I can't bring back your father. I can't give you his warm hugs, gifts and blessings. I know the pain. I lost my father too in a very early age. I know he was your Superman. So obviously, his absence will make you upset. But here I am, the Devil. Look, I know these mean nothing but I just tried to make you smile. I wanted that. Everyone knows that I can't handle tears. Anyone's sadness makes me vulnerable. I did these for you Jelena. I did it for a cute girl whose smile means a lot for me. I wish you a very warm and cute birthday. May you shine more and achieve your dreams and hey, get well soon warrior.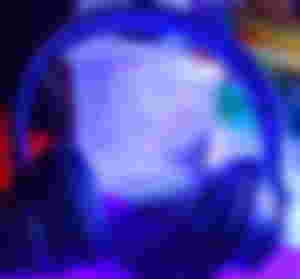 A small hug from the Devil
This is my madness which I always like and today you had a glimpse of it. I can say that I am........... Ok, @Mazekin & @jasglaybam you both can come out now with my chocolates. I saw you hiding there with that box. And...... What on earth!!! You ate my chocolates! How rude!
All the pictures are clicked by me & later edited.