Appics Username, Please? Still the same!
03/15/2022
---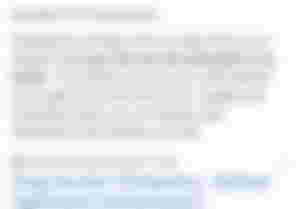 Oh yeah, I am so random, right? I just find it interesting to share, please bear with me. LOL.
There's one more remarkable thing that happened on the 13th of March, and that's what I am gonna share, for real. Yes, this thing about Angel 313 is just a silly introduction.
---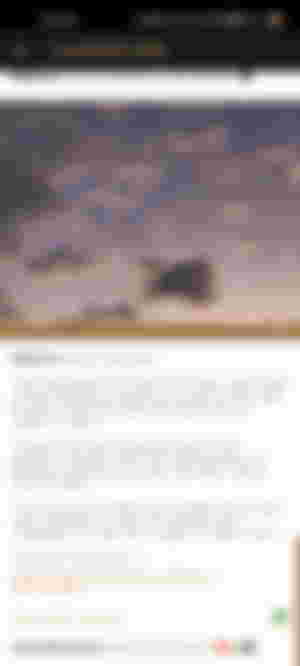 Started the Appics journey with what they say the color of the year. This purple sky is one of my favorite photos I've taken this year, so far.
After procrastinating, freeing myself from busy days, and finally finding motivation, I posted my first ever Appics content last Sunday, 13th of March 2022.
Like other people, I also experienced the common bug here, which is attempting to upload a photo on the feed, but it becomes the profile picture, instead. What I just did was to just close the app, and opened it again after a day or two. Then when I came back, I could already post just fine.
What I love in this platform is the freedom to express our thoughts about our photos, without limits. Although the official tags section only limits to four, which is, acceptable for me, the caption is not sensitive with number of characters or whatsoever.
Maybe, I'd try to locate and bring out my inner poet again? I want to post with better captions soon, and I hope those would be something like written by a poet or something. Just a silly idea, and I hope I could make that a reality.
---
I contemplated so much whether to use a different username, but I somehow ended up still preserving this name I got used to, Ellehcim.
Have you already found me on Appics? Say hi! Let's be friends there!
I am not a professional photographer, nor a skilled one, especially about technicalities. I am just really fond of taking photos. I just love appreciating things around me, and keeping these eye candies as memories through pictures. There is really something beautiful about capturing a moment within a photograph.
And so, I used the opportunity to share some of the photos I took by starting an account. Everything's still new to me, honestly, and I still have a lot to learn, and understand.
Compared to instagram, which it's mostly paired with when it comes to reviews or analysis, Appics can still get some bugs sometimes, and pictures may take longer while to load. These issues did not affect my view of it, though. It has a pleasant appearance, especially for those who like dark mode. Black and gold combined looks really professional and exquisite, right?
This is my second day in Appics, and I have posted six times so far, keeping in mind the tips and tricks I also read somewhere here in read.cash.
I am looking forward to joining contests, meeting a lot of new people, earning, and of course, sharing my own collection of photos. Isn't that exciting?
Anyone here who's already an ambassador in Appics? Please let me know. I am happy to be welcomed by some junior ambassadors when I posted my introductory photo.
This is yet another undertaking I started, and I really hope I could be consistent. I always struggle with consistency, you know? (Aminado yan?) LOL
Continuing this draft made me remember to post again after this.
As I've previously mentioned, I will just do things freely, not pressuring myself. I think it's more effective on my end, to just relax and do things when I am at peak mood. Or work harder on certain days, so I can still achieve my goals, even I am at a chill pace.
My Appics feed will be full of photos about nature, and food, for now. I don't know in the future. My plans may change.
---
I am still trying hard to condition my writing. Why am I losing motivation again? Silly me. Well, I am still trying, and that's what matters.
How's your day? I am feeling exhausted right now. It's a good thing I still have something to squeeze from my brain today.
You may consider dropping your usernames here, I will come visit you when I open Appics later.
Thanks for being here. Let me rest now.
What do you think about this article? Show some love! Feel free to leave a like, comment, and share it to your friends! If you want to support me in a different way, be one of my sponsors! This user loves sponsors! 💯
Lead Image from Unsplash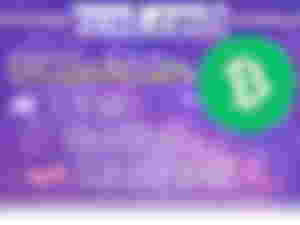 Enjoyed this article?
Earn Bitcoin Cash by sharing it!
Explain
...and you will also help the author collect more tips.