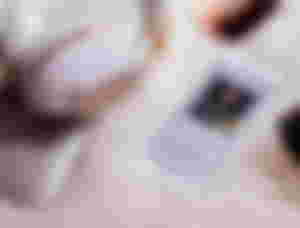 Are you an audiobook fanatic, well there is some great news! In 2020 you no longer need to depend on Audible and OverDrive to get your fix, you can download from many different sites safely and for free. There are a ton of places to get audiobooks for free, but some torrent sites don't cater to audiobooks and many seem to be overrun with porn advertisements. Therefore, I tested dozens of the most popular audiobooks sites and here are my top 10.
Each site was tested for usability by searching for and downloading the first Harry Potter book and all these sites passed the test with flying colors. Fake download buttons and porn ads still abound, but I found these 10 to be just about the best.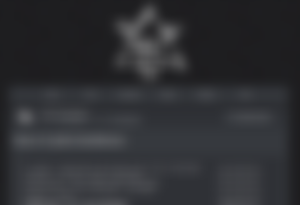 The-Eye is a non-profit, community driven platform dedicated to the archiving and long-term preservation of any and all data including but by no means limited to… websites, books, games, software, video, audio, other digital-obscura and ideas.
The-eye.eu as an open directory allows us to serve large chunks of data back to the community that helps find and provide it. They currently host various large scale data-sets amounting to millions of files in 140TB of data and you can view our real-time bandwidth statistics here.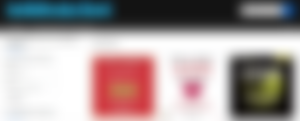 Audiobooks.Cloud has a large selection of audiobooks, ready to download via direct download services or by subscription to their google drive account. Books on a wide variety of topics, like history, sci-fi and fantasy, romantic, classics.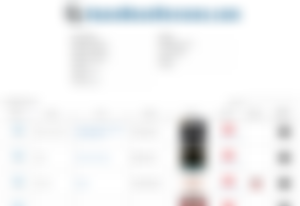 One of the best new DDL audiobooks sites of the last few years, ABR hosts their entire collection on Mega, is completely free and has a dead simple UI. Not the largest selection by far but they have all the top books and the easiest and most direct download interface.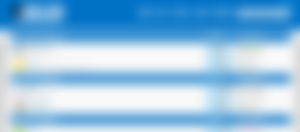 A home for book lovers, app enthusiasts, and much more. The single largest user-powered database of apps, games and books for mobile device users of all platforms! With over a million members and millions of users, over 600,000 releases and countless posts, Mobilism is one of the largest and oldest mobile content sites, as well as, in myopinion, by far the most organized one. Sit back, download some books, learn something new, and enjoy your stay!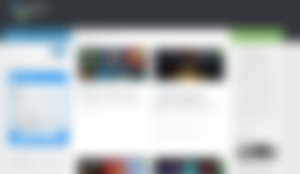 Most of you must already have heard about this on /r/megalinks, but for those that haven't, they now have their very own forum to take release and general discussions to. The forum can be accessed at forum.snahp.it
Posts on this blog will get posted on the forum automatically twice every day. You should be able to subscribe to the forum's RSS feed to keep up with all new posts, change the forum's theme and even access their discord server.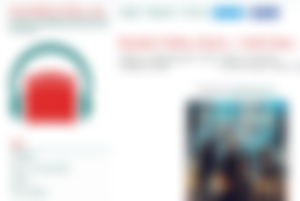 AudioBook Bay is among the most beloved torrent sites for audiobooks. It mainly focuses on audio books and thus you can easily find audio book torrents which are not available on other similar sites. Its content is well-organized and sortable by language, genre, and age. This site boasts a great community to guide all users toward the best torrents. Also, this site allows you to share your audio book safely with high quality.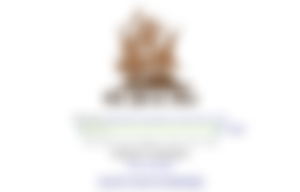 The Pirate Bay is one of the most popular torrent sites for not just audiobooks and ebooks but also for movies, music and more. It gives you free access to millions of audio books and is a delight for all book lovers.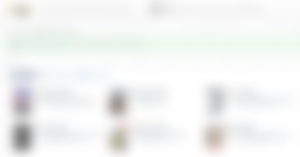 Zooqle is another amazing torrent site to download audio books as well as movies, games and TV shows. Everything available there is of very high quality. Also, the content available is verified by the community members.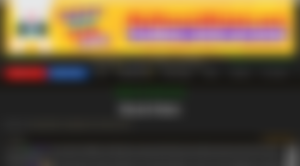 My Anonamouse is also one of the most used websites. It currently tracks over 35,000 audio book torrents. Both new released audio books and old renowned ones are available here for free. As it is a closed community, you need to apply for an invite and sign up.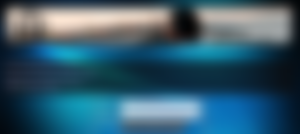 Abtorrents mainly focuses on providing audio books. Users must be registered and receive an invitation from the developers to fully access the page and download any content. And one thing must be kept in mind that if you fail to log in 5 times in succession, your IP will be banned.
Library Genesis — mostly eBooks but a great community.
BiblioTik.me — Impossible to join but I've heard good things, please PM me if you want to share an invite.
LibriVox.org — Only free, open source audiobooks but still a great resource.
Thank you!
Thank you for looking over these are the top 10 free audiobook sites. Open any of them to download audio books. If you sometimes listen to Audible audio books, you might want to play them on your MP3 player. Actually, Audible not only has encoded specific AA/AAX in audiobooks, but also has applied DRM copyright protection in them for avoiding unauthorized playback. With Epubor Audible Converter, you can remove Aubile DRM and convert Audible AA/AAX to MP3 effortlessly. Then you can listen to them on various devices or share them with your friends.