Just Enjoying my Internship!
In this article I just want to share the happenings in my internship. Fell free to skip if you feel bored in reading this haha. I am not a good story teller so this might be messed up lol.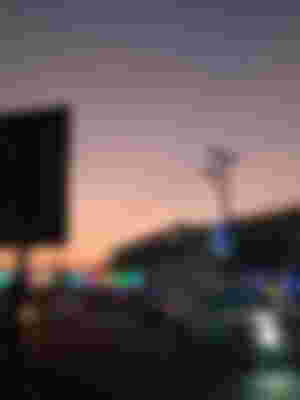 So far, I really enjoying my stay in the company where I do my internship. All of the employees there are so kind and approachable. They always checked on us if we are doing fine and guide us in every task they are assigning to us.
Time flies so fast! We already near in our first month to them and it seems like yesterday. Maybe some of you here know how I got anxious, and frustrated in finding a company. But, look at me now, I am doing fine and satisfied haha.
Hoping that the relationship we had in the office remain the same until we finished our internship. Also, I am looking for more learnings and experience with them.
#162
:Saturday
:February 25, 2023
:Re-joyce