Saturday Night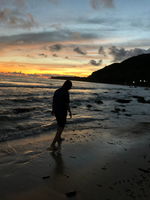 Hello Guys! I hope you all doing fine even it became drought in this platform haha. But still, I want to continue my journey here as I also loving to learn writing.
Anyways, Friday or Saturday is our family's day. We celebrate and even eat a simple dinner during that days. We want our weekends to be special yet simple as it can be.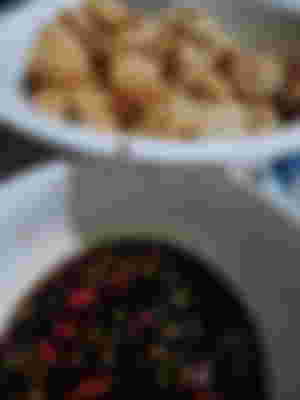 Today, my father bought "longanisa" for dinner and "fishballs" for our "pulutan". Yes! we also drink to celebrate the very tiring week for all of us haha.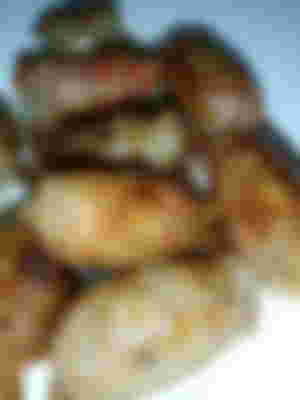 My mother just came home yesterday as she was away from us for almost 2 months now. One of the main reason was she is the one who feed our grand father who is sick and she is the eldest among of their siblings. All of the pressure and expectation are pointed in her. But despite of that, we are here always to be her strength and guide if she falls.
We also drink a bottle of gin to forget the bad things that happened to my mother while was commuting. Yeah, we always commute because the door was a bit old and our neighbors are nice.
Also, I would like to share that my mother became a victim of theft. She asked one the vendor their to carry her bag because it was so heavy and she paid him and continue to walk upside.
Imagine, my mother's bag are full of vegetables that she about to sell and paid the damage by any thing her daughter asked.
That would be all! Thanks for Reading!!!
#159
:Sunday
:February 19, 2023
:Re-joyce