Fri-Yay!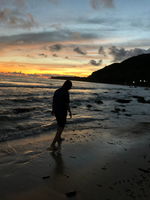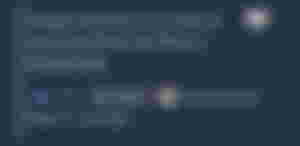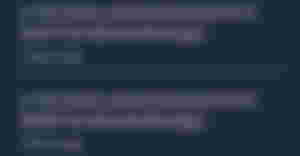 Before I start this article, I just reminded to be grateful even in a small things. My journey here is like a steering wheel wherein sometimes I'm in my highest point of it but there are times that is not. Still, I continue so I've been here in read for a couple of months now and I might say that I enjoy being here. It became more special as I got two sponsorship from @Coolmidwestguy and @AnonSunamun . Thanks guys for your generosity, I appreciate it a lot!
Anyway, aside from sponsorship, I some errands today with my sister. I accompanied her in buying the stuffs she need for her internship. She will render 600 hours in a company in Manila.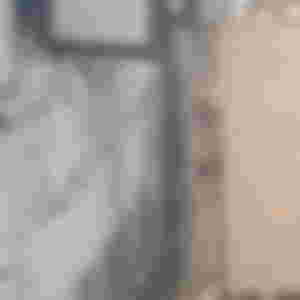 When we will about to leave the house, I saw our dogs peeking on us and seems begging us to say haha. Even though were only left for half hours haha.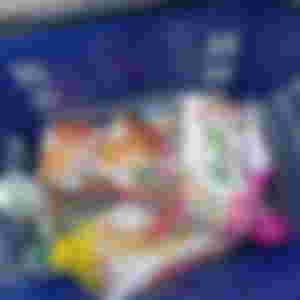 She bought some toiletries and can foods that good for only few days because she will also go home during weekends. They still have a class during those days so their OJT adviser asked them to returned every weekends.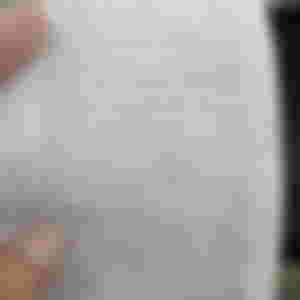 This was the receipt of the grocery she bought earlier. We only bought 28 items but it was 1,000 pesos ($18.36) already. It's really hard to live with 500 pesos only in your pocket. Imagine, your family which has 7 members will eat 3 times a day with that little amount of money. Let's face the truth, it is not enough to make a living.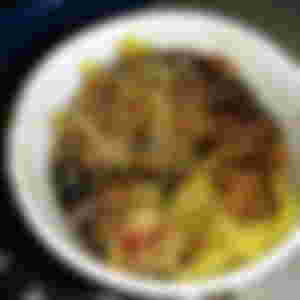 After, we bought fried noodle for our snacks and eat it at home. This one of our favorite here in this store. It is delicious and cheap, you will already have 3 pieces of siomai and noodles. Yum!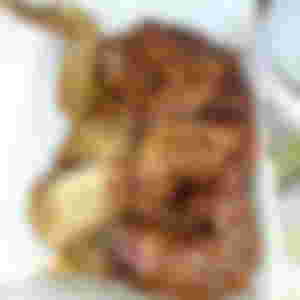 Then, when we arrived home we rested for a while and a just a few hours later, our older sister came home with some "pasalubong". She bought fried chickens on the her way home.
That would be all! Thanks for reading this and stay tuned on my next article!
#144
:Friday
:January 27, 2023
:Re-joyce