Foodtrip!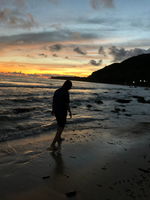 In this article I would like to share the foods I ate in my internship so far! All of the photos are stuck on my gallery and I decided why not I share it to all of you haha. So, we are all get hungry and crave for it after lol.
Anyways, most of the food I ate were ice cream haha. Our office is near in the mall and sometimes when we ate our lunch we go there and have a dessert haha. But, we only bought the cheapest price because we don't have enough allowance hehe.
In our first week, we went to the mall and have a merienda, and we first saw the ice cream parlor. They have variety of offerings such as; chocolate float, different kind of overload ice cream/ chocolate float, and plain ice cream flavors.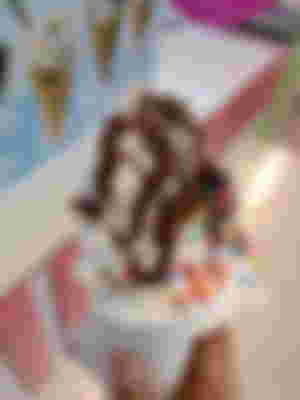 But, I decided to have a plain cream to just satisfy my old and sweet cravings. After I finished it, I got thirsty because of too much sweets lol.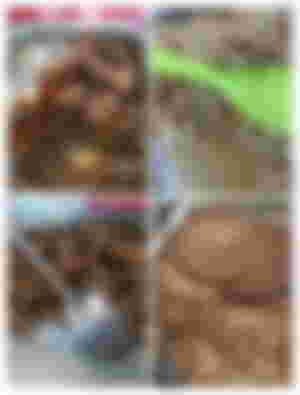 During lunch break we ate in the carenderia near in the company. As my friends got their dorm and they don't have a burner to cook food, they just decided to buy foods in there. The prices of food are so cheap but I still want to have my packed lunch to lessen my expenses as I commute everyday.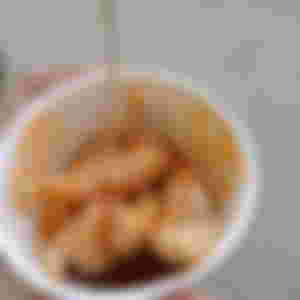 The staffs in the company asked us if we want to have merienda because they will got down to eat their snacks. We said that they will follow them and we saw the street foods and decided to buy a few of those. I bought kwek we kwek and fishball, it only costs me 30 pesos or around $0.55.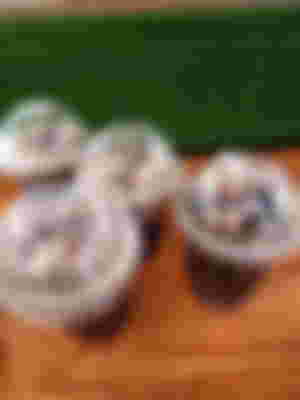 Earlier, we had our break and decided to go to the mall again. I bought chocolate float as I haven't tried it. The taste is so good and the price was affordable.
#152
:Friday
:February 10, 2023
:Re-joyce