I was almost bitten by dogs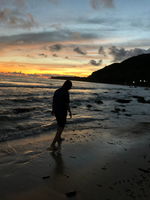 Hello read dot cash community! I would like to share this scary thing that happened to me earlier.
So, this morning I was walking around the street near in our town to ride a jeepney. I will go to the office for my internship. While I was walking, our neighbor dogs followed them outside their house. She have 4 dogs, 2 shitzu, and 2 pomeranian.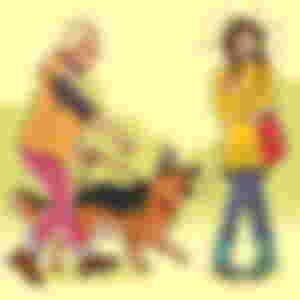 Then, while I was near in their house, the other dog started to barked at me followed by the second dog. The first was really near to my leg that he's about to bit me. The other was also near at me and barking like crazy.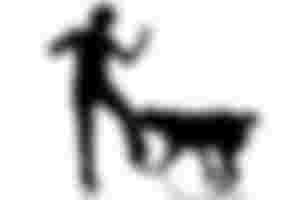 I was scared that I don't know what to do. The owner was doing something and it seems that she was thinking that her dogs was just barking to nothing and they didn't mind me lol. So, I screamed a little and she still didn't notice me but when the other dog barked at me that's when she finally stopped her dogs.
Thankfully, they didn't bite me and I got to the office safe and sound! I am too scared whenever dogs barked at me even our own dogs in house. I was traumatized before when our dogs fought in front of me and accidentally bit me when I tried to stopped them.
All images are from Google.
#157
:Thursday
:February 16, 2023
:Re-joyce