The boomed of Bondee!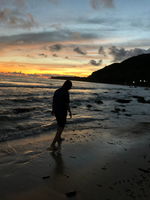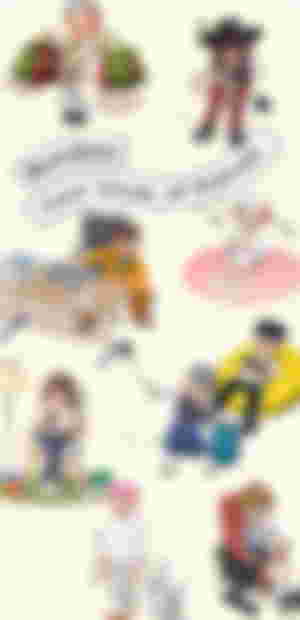 I know I am a bit late to write this article but still, I want to share my experience on this trend haha. But first let me share what Bondee is.
Bondee is an adorable social networking app that mostly popular among Gen Z and millennials It was developed by a Metadream, a Singapore-based tech firm. This is a new trend wherein users can create virtual world with their friends.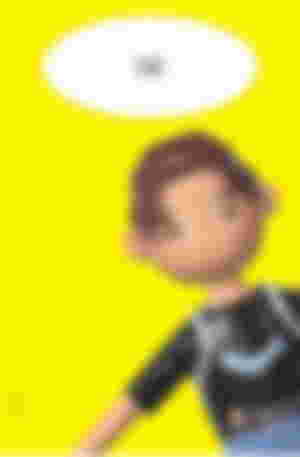 Users can customized their Avatar and personalized their virtual bed room depends on what they prefer. Also, your avatar's appearance, facial expression, status update can be change too.
A week after it was released, it became a great hit in different country across the Asia. A week ago, I discovered it online when many of my friends posting their QR card of it. Then, I tried it and encourage my friends and siblings to also download it.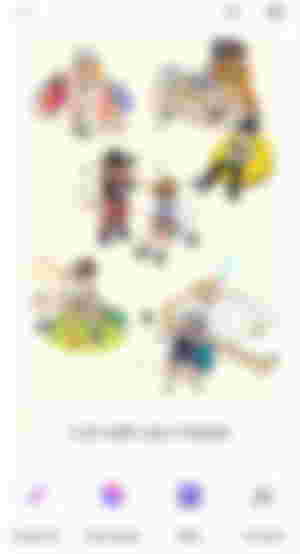 I enjoyed it at first because I was so amazed on how it done and entertain by it. Also, I like the details, its customisability, and interactive activities such as singing, dancing, chilling with friends.
However, the hype of it immediately disappear in the Philippines. I decided to uninstall the app because I don't have any more friends who use it. I feel bored also when I can't expand my area or have other equipments for my virtual room.
Overall, it is still great app and a interactive application for me. People can find more friends in a virtual world like this. But, always be careful and don't trust strangers easily.
#149
:Monday
:February 6, 2023
:Re-joyce