---
I think most of us believed in the illusion of being happy of having many circles of friends.
Honestly, I have acquaintances, and it's a lot of them from my childhood, high school, and college years. It was a rollercoaster ride being with these people. We had so much fun, and my life would be boring without them during those years. They say having a lot of friends means you are a good and kind-hearted person. Some may agree, but some may not.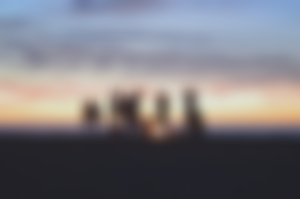 ---
Once in my life, I believed that having a lot of friends was fun. You can laugh together, do crazy things, and even experience the best moments of your life. I was in that illusion before, but realizations hit me. While growing up, reality will make you reflect on things that you once thought were fun. Life is not all about those. There is a bigger world and more complicated things ahead. And not everyone in your circle will be there when you are in your worst moments. In this piece, let me elaborate on the goodness and advantage of cutting off people in your life.
At some point, you will be in a situation where you will see the genuine people around you. Some people that you call friends are there physically with you but not emotionally. You will never know the real ones unless complications start. You cannot determine their intentions of sticking with you unless you will be in a situation where you will need their hands to lift you. When the tough days begin, you will see the people who will show you the same affection and care. And then you will receive a blessing that will open your eyes to who's real and not.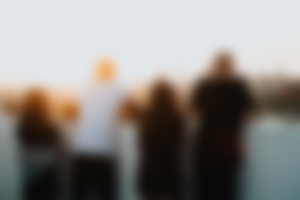 ---
As I got older, I realized the importance of learning that cutting off people in your life is fine. You are doing yourself a favor. It is not a bad thing to do if they affect your peace of mind. Also, especially if you think that they are not giving you the same energy as you do. Some may not understand the sense of why a person cut off people in her life, but as long as your reason is valid, it is okay.
I remember being in the same spot. I will not tell the story in detail, but there is this particular circle that I had to cut off. There was a situation where I needed them to at least defend my name, but no one did. It is when I decided that they treat me as their friend if it is for their convenience. I focused on the idea that it is so much fun being with them and that I get the loudest laugh every time. But life is not always about laughter and good moments. It is about surviving in difficult times as well. And that circle was there only during the good days, but they forgot to be with me in times I needed them the most.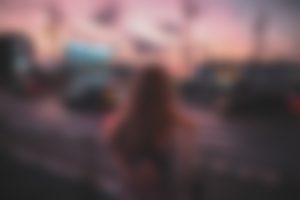 ---
If you think that you did nothing wrong and gave your best to be a good friend, you did not lose them. It is painful knowing that the people you once thought would stay with you through hot and cold times will only appreciate you if it is to their advantage. You can feel the sadness and the disappointment, but it is okay. It will not be an easy ride, but you will get there.
You will be reminiscing your moments with them and realize that it was a good decision. Real friends will not bother your peace of mind. They will not take you for granted, and they know the essence of give and take. Also, they will not be with you for their convenience but rather stick with you when you need them.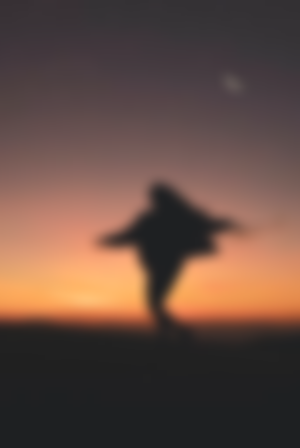 So, if you think of cutting off people in your life now, whether they are friends or acquaintances, do it. Do not hesitate to do it for your inner peace. And if you are having second thoughts about whether your friends are genuine or fake, observe, and God will let you see it. Choose your circle wisely, but still trust no one.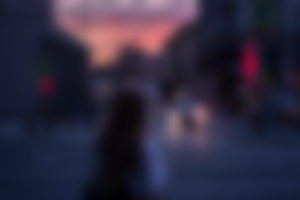 ---
End of Article
Date Published: November 18, 2021
Author: charmingcherry08
---
Rest assured that this article went through plagiarism detection for everyone's peace of mind. It is for the readers and users who take plagiarism as a big deal since they are working to improve the platform. The detection made will serve as my contribution to the said purpose. I am one of you, and I am starting it with my article.

If you have any hesitation and doubts, you can check it yourself through these three plagiarism detectors I used.
---
Drop a direct message or comment on my:
---
---
---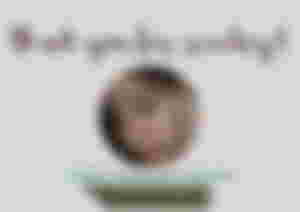 Sponsors of charmingcherry08