---
There are moments that we think we need to stop.
Sometimes we think about escaping the natural world and our life cycles once and for all. For instance, we want to skip classes because we do not fancy coming to school and studying. On the other hand, life is much more significant than that.
There are days that we lack the motivation to continue what we have been doing. Either we are exhausted, or we do not see any inspiration and eagerness to continue anymore.
That is okay, and we all assumed that. But today, let me discuss how we can cope with this and maintain the habits and purposes we want to achieve at the end of the day.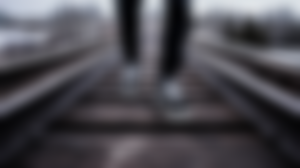 There are reasons behind the outbursts and the opposing views running inside our heads. Sometimes occurrences hit a nerve that seemingly drives you backward even if you are supposed to be moving forward.
Here, I made a list of why we stop doing the things we usually do or pause from our life routines: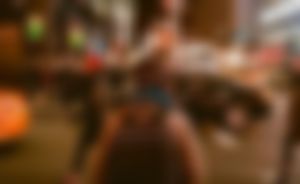 Can you relate to the reasons I mentioned above? I think we all experience those things, especially when we are having an anxiety attack.
Too many worries and negative thoughts will surely make you feel the urge to stop and escape. On the contrary, I mentioned that we should always show up in life. 
You can never get the improvement you want if you keep ignoring the things you used to do. I say, show up even if you don't like it. It would be best to set aside the negative thoughts and start the minor changes in your routines. In doing so, you can count on yourself again. Now, here is the list of why it is crucial to keep looking at the bigger picture.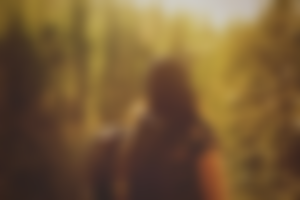 You started for a reason. You know exactly why you started, even if it is about your career, job, or hobby. Think about it every time you feel tired and bored. It would be best to know what you want to achieve and the main goal that pushed you to start walking on the path you have now.
There are good things left. Sometimes you focus on the opposing sides of what you are doing. You forget to consider the little things that matter the most. Look at the possibilities and find the jar of hope before you give up.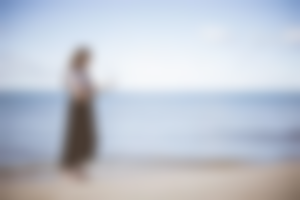 Find your happiness. You can still step forward and continue even if you think you don't like it anymore. Look for the joy you felt when you started. And choose to hold on to it, one way or another.
Motivation and inspiration are everywhere. You can inspire yourself through reflecting. Sometimes it takes courage and confidence to say that you can motivate yourself. It happens. A person can motivate and inspire himself as long as he finds the perfect set of reasons.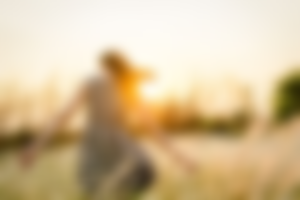 With everything I mentioned, I guess you can continue showing up to the life you are living. There is no problem in taking a break once in a while. We understand that you feel exhausted sometimes, but I hope that I helped you think better. There is still a jar of hope out there.
Do not give your life up and continue showing up. Escaping will not make things better. There are ways on how to keep moving forward.
---

---
Rest assured that this article went through plagiarism detection for everyone's peace of mind. It is for the readers and users who take plagiarism as a big deal since they are working to improve the platform. The detection made will serve as my contribution to the said purpose. I am one of you, and I am starting it with my article.

If you have any hesitation and doubts, you can check it yourself through these three plagiarism detectors I used.
---
Drop a direct message or comment on my:
---
---
---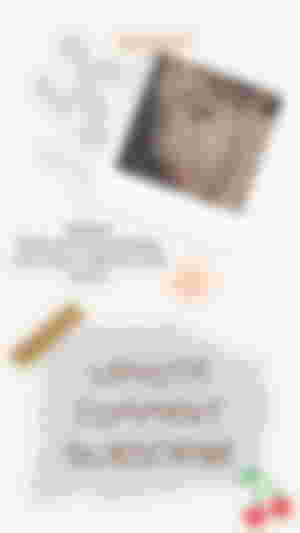 Date Published: October 6, 2021
Sponsors of charmingcherry08