---
Taking a break or having rest is to stop doing something for a short period. It's taking a rest. Many things keep happening in our lives that sometimes we forget the necessity of taking a break, thinking that it's only a waste of time and there's so much to achieve than taking a rest.
Sometimes in our lives, we get so overwhelmed by the things that keep happening and coming into our lives that we end up feeling stressed, which can push us to the point of being drained and exhausted if we're not careful. That is why we need to take a break from life, especially when we're feeling drained.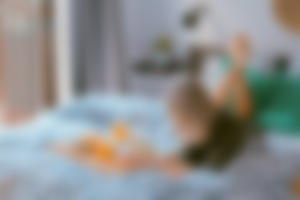 When you think that everything seems to be falling apart and losing out of control, take a deep breath and take a break. I know, and I am aware that there are a lot of struggles and battles that we need to overcome for us to win. Taking a break is suitable for both physical and mental health.
It is essential in recovering from in which can improve performance. Recovering from stress can store energy and mental resources and decrease the development of fatigue and diseases. Taking breaks throughout the stress and busy days, you can get more than ease and enjoyment that will benefit your overall health. You can get the necessary recharge to keep going.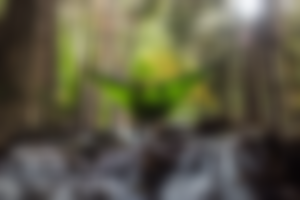 If there are times that everything seems to break apart and you think everything in your mind gives toxicity to your life, pause for a moment. Taking a break is not about stopping for what you have started. It's all about regaining and refreshing your mind and heart to continue for better progress.  It's also a way of assessing yourself on what more you can do along the process.
You may think that maybe taking a break and having your rest will distract you, but it's not true! Lack of leaves leads to you becoming attached, which is not healthy at all. If you do not rest properly, decision-making can get complicated. It would be best if you found some time to relax to analyze and think wisely in the most accessible choices and decisions.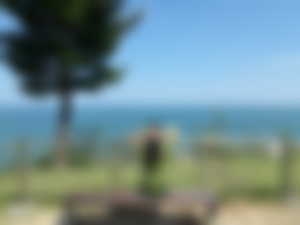 Listen to your body. If you're exhausted, give yourself a break. If we don't take a break, our mental health suffers, and our concentration goes downhill. We must think that sometimes the world can wait. 
You need sometimes find your haven. It is a place, a situation, or an activity that provides you an opportunity to escape from things that you find unpleasant or worrying. You have to surround yourself with a good atmosphere, positive vibes, with good people around. Find someplace that calms you and refreshes your soul.
Taking a break is not something you have to do. It is something that you need.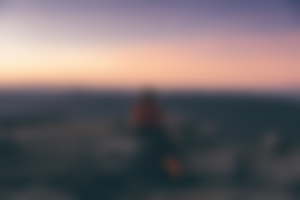 ---
End of Article
Date Published: November 9, 2021
Author: charmingcherry08
---
Rest assured that this article went through plagiarism detection for everyone's peace of mind. It is for the readers and users who take plagiarism as a big deal since they are working to improve the platform. The detection made will serve as my contribution to the said purpose. I am one of you, and I am starting it with my article.

If you have any hesitation and doubts, you can check it yourself through these three plagiarism detectors I used.
---
Drop a direct message or comment on my:
---
---
---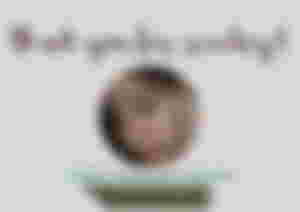 Sponsors of charmingcherry08