---
 Have you ever heard about "Karmic Conditioning"?
In Buddhism, Buddha taught 'karmic conditioning,' which defines the process by which moral actions shape a person's nature. Every action that we make impacts our characters for future circumstances. Positive and negative traits that we have over time fell as our habits, and they can cause us to acquire Karma.  And this Karma is classified into two which are: good Karma and bad Karma.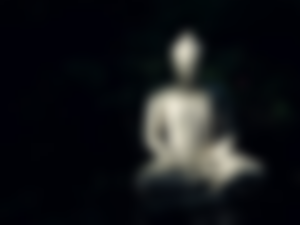 Karma tells about our destiny that we earn through our deeds and behavior. So if we do something great through our positive actions, it will lead us to positive outcomes called good Karma. Righteous acts can create good Karma through good intent.
Our efforts in the present, running in our thought, shape and form the impact or outcome to our future. On the other hand, bad Karma can be when a person has harmful and unethical behavior that results in negative consequences.
It is identical in Galatians6:7-8, which says about the proverb, "what you reap is what you sow." It means that we are getting what we deserve, whatever we do in our lives, and what we invest in what we can get in return. You reap what you sow means that we must eventually face the consequences of our actions.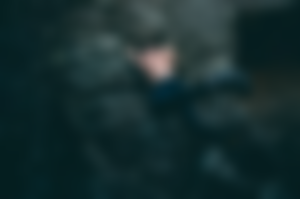 I wrote this article as a reminder that we must do good in everyone and anything.  Do well to others that others can do well to you in return. Work hard and do your best at work, and God will grant you the promotions and blessings you need. Love your family, and do your priorities that God will prioritize you in return. 
Do not cheat and spread love as God spreads mercies to you. But if you're arrogant and cruel, then embrace the Karma that you deserve.  What goes around is always what comes about.
Some may not believe in what Karma is or what it could bring to your lives, but you must think responsibly in taking any of your actions, especially when you hurt something or someone.  The consequences may not happen immediately, but for sure, it will come in time when God says it's time.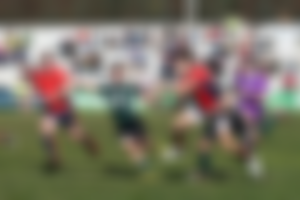 Whether you believe it or not, Karma is a powerful and essential concept to live by, it serves as a guide, and it keeps some of us living on the right path. You must think that it is authentic to put out what you want to get back in return.  You must realize that everything connects to everything else in this world.
For those people and things that hurt us, never do and never waste your life and time for revenge, pray hard and believe that the day will come they will eventually face their own Karma. And for those people who loved us and who give their hands in times of our trouble, pay them with kindness and love them in return.
 Be positive and live positivity.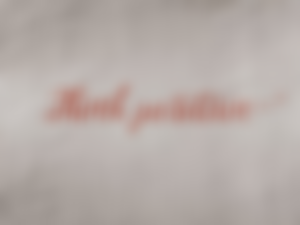 ---
End of Article
Date Published: November 3, 2021
By: charmingcherry08
---
Rest assured that this article went through plagiarism detection for everyone's peace of mind. It is for the readers and users who take plagiarism as a big deal since they are working to improve the platform. The detection made will serve as my contribution to the said purpose. I am one of you, and I am starting it with my article.

If you have any hesitation and doubts, you can check it yourself through these three plagiarism detectors I used.
---
Drop a direct message or comment on my:
---
---
---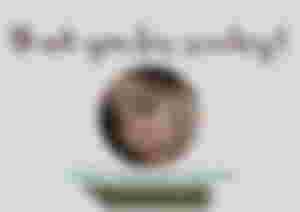 Sponsors of charmingcherry08