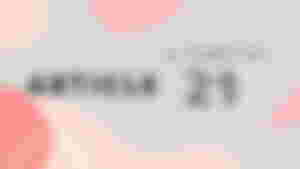 ---
Earning less than $10 of Bitcoin Cash is already great, but receiving 10x of it in just 17 days is undeniably amazing. I haven't published any article in 4 days because I am not feeling well. But now that I already regained my energy, it is time to write something.
Because of boredom, I am still checking my account here to see if Rusty visited my old articles, and luckily, he did. And when he stopped tipping, I thought that I should calculate my earnings from June 1 to June 17.
As I was calculating the tips I received from both TheRandomRewarder and other users, I was so shocked that I got $130 worth of tips received within the 17 days. Now, I think I should write something about it. Not to brag, but to share with everyone how this kind of achievement means to me.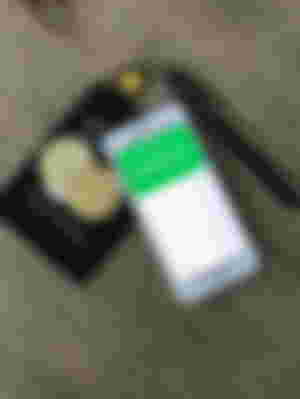 ---
Here is the compilation of my earnings from June 1 up to my recent article.
As you can see, I have published 11 articles before I totally earned $130 worth of Bitcoin Cash.
The most tipped article in the last 17 days of my month is the The Things I Consider: Am I Ready For Marriage? where I talked about marriage and if I am ready for it. Also, the article tackled the things that I consider before getting married. I don't know why it deserved generous tips, but maybe because I wrote everything in it with honesty and also, those were from my deepest mind.
The next most tipped article was The 6.6 Mid-Year Sale Shopee Haul where I compiled the items I bought from the midyear sale. If I am not mistaken, this article has a reading time of 7 minutes.
---
The random rewarder has been so generous to me lately, as well as other users who support me through tipping my articles. I have never calculated my earnings here before, but I guess I will be curious about it now and then.
I am saving some Bitcoin Cash for hodling and also trying to use it for my expenses (since I do not want to be a liability of my parents). I am using my earnings to convert into our fiat when I need to buy something.
On the other hand, I am saving and hodling Bitcoin Cash in my bitcoin wallet to achieve my goal of having 1 Bitcoin Cash before 2021 ends.
---
Let me thank everyone here who kept on supporting me and pushing me to squeeze my brain into composing quality articles. The comments that I receive from you guys are always worth the read. They are my motivation to improve my piece.
And to the generous tippers, I have a deep appreciation for all of you. You are making my stay here amazing and also worth it. I loved the platform as much as I love the users I have met and befriend here. Thank you to all of you!
---
If you still have time, here are some of my latest articles that you might want to read:
---
---
---
I am accepting ACADEMIC COMMISSIONS.
If you know someone who might need some help or if you are a student who needs an assistance/backup on your school requirements, feel free to check on me through my Telegram, Twitter, and noisecash.
---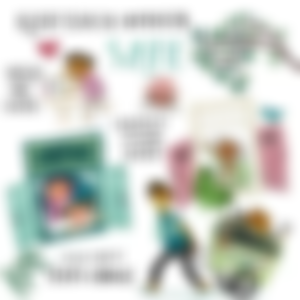 ---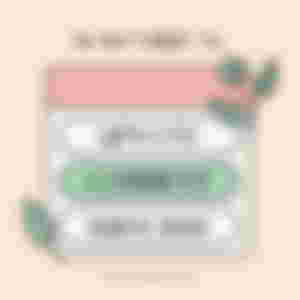 ---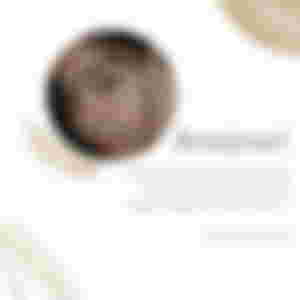 ---
Date Published: June 22, 2021
Author: charmingcherry08
Sponsors of charmingcherry08