---
I do believe that we are all existing in this world for a reason. Whatever happens, whether it is wrong or sound, it's always for us. It's always up to us how to take it and deal with it.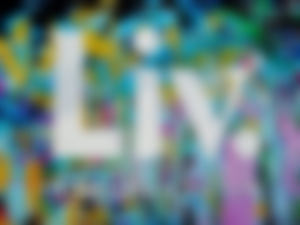 ---
Life is a gift. It would be best if you cherished every minute. Thus, life is short, and we never tell how long and what will happen every day. To avoid regrets and blaming ourselves for something that we failed to do, we must:
There are a lot of words that we need to say because it's what indeed you feel. We should express ourselves and not miss our opportunity to let them know what we want them to think because sometimes the words left unsaid are the ones you regret the most. Before it's too late, let others or your loved ones feel what you feel, and know what they should know. Express it before you regret everything; say what you need to say.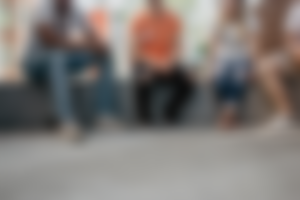 ---
We are hardly hustling in life to survive. To sustain and surpass the needs, especially of our loved ones, we sometimes forget to take a break, which causes too much stress. It affects our mental health, and if we don't take care of it, it causes breakdowns. We forget ourselves, and we forget the things that give us happiness. Do not work too much; enjoy life before you regret not having enough time to enjoy your money and energy.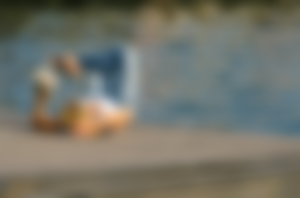 ---
In life, we need to live and find the passion for fulfilling the life that we want. We should follow the dreams and desires what our hearts wish to the most. When you follow your passion, you enjoy everything that you do, and because of that, you feel unstoppable and nothing to get in the way of achieving greatness. Follow your passion before you blame yourself for not doing what you love.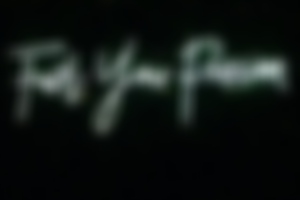 ---
Do not stop, and never hesitate to do the things you love because others think about you. You don't have anything to prove and show off to others. Believe in yourself. If you worry about what others say and feel, you are only wasting your time because they could be criticizing you for something they will regret. Contrary to popular thinking, people can't make you think a certain way about yourself. Do not let them stop you, work hard and be proud of yourself.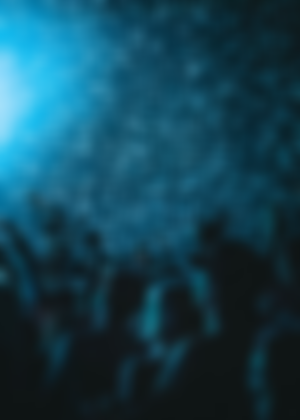 ---
The moments are the most precious thing that we have in life. It's not wrong to chase our dreams and hustle hard to live, but we should not forget to live. We will never know when everything will change. In life, it does not matter how much many we made or hours we worked. What matters most is what we will look back on the memories we made and the hours we spent with our loved ones.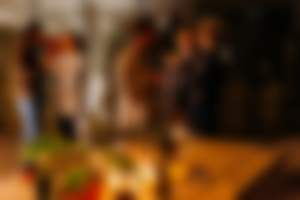 ---
You will only live once and make sure to enjoy and live to the fullest. Let there be no reasons, no excuses, and no regrets. Life is too short to be unhappy. Do better, and live for the best. It's alright to feel defeated than to regret something that we cannot get back.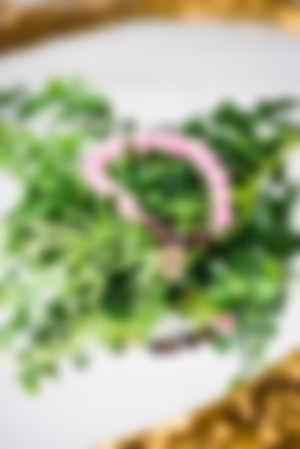 ---
End of Article
Date Published: November 16, 2021
Author: charmingcherry08
---
Rest assured that this article went through plagiarism detection for everyone's peace of mind. It is for the readers and users who take plagiarism as a big deal since they are working to improve the platform. The detection made will serve as my contribution to the said purpose. I am one of you, and I am starting it with my article.

If you have any hesitation and doubts, you can check it yourself through these three plagiarism detectors I used.
---
Drop a direct message or comment on my:
---
---
---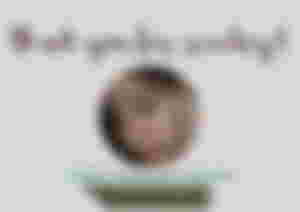 Sponsors of charmingcherry08