---
Some writers here will agree that it has been tough to come up with topics lately. It felt like I had already published many articles about social issues and life experiences. As you can see, I did not post many pieces recently because I am still brainstorming topics and ideas. Now, I will give you my insights into the importance of being financially stable as a woman.
I do not like the culture where people look at women as required to do the house chores. The idea started way back in the early generations, and people made it alive until today. As a woman, my Mom always taught me that I should learn how to cook, wash dishes, and do laundry for my future husband. Also, she told me these things so I would not be a burden to my in-laws once I lived with them. Growing up, I thought it was just. I helped her cook, learned how to wash, and did every house chores that she told me to do.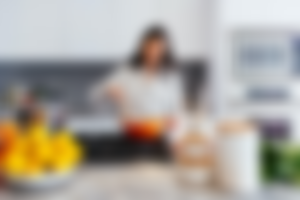 I did not regret following my Mom and learning all those things. But recently, I realized that it is not okay to prepare us for something like that. Women can do more than house chores. We can excel in fields and be successful in our careers too. It is the 21st century already, and you cannot tell a woman to stay at home. We can do something aside from cleaning and cooking. And we can be financially stable too.
Since I am earning and saved money lately, I reflected upon the societal issue about being a woman. Realizations hit me, and I tried to look at the bigger picture. Women excel in their careers now. Now, let me share my views about why we need to be financially stable on our own. I thought about the reasons well, and I want to share them here; to spread awareness and let every woman here know that we can be more than the house chores.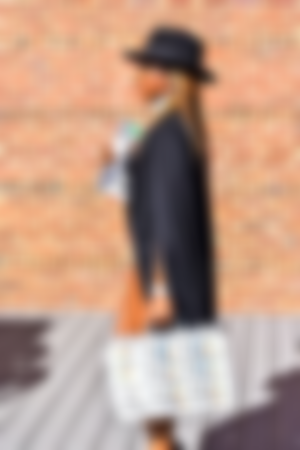 ---
It feels so good to buy something for ourselves without asking and using someone's money. Sometimes purchasing what we want using our earnings can cancel the toxic culture where men think they can get a woman by material things. If you can do it on yourself, you know that you deserve better and will not settle on someone who thinks women are materialistic.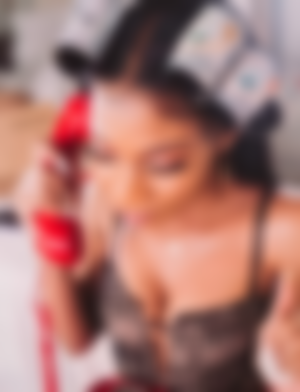 ---
If a man knows that you are earning money on your own, you can use it as a weapon to set higher standards for men. You will no longer look for someone with a thick wallet but look for a decent man. They cannot get you by flaunting their salaries, cars, or giving you expensive gifts because you can buy them independently.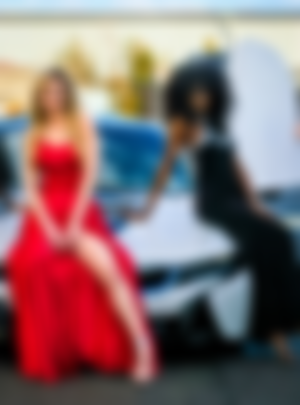 ---
Sometimes society thinks that women are vulnerable. Men are also living with the idea that we are into their money. We should cancel this culture and be stable to avoid manipulations. You can see the genuine intentions if they give efforts more than showing off money and success to you.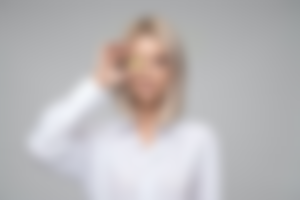 ---
We live in a world where people still use the phrase "women are for house chores" to justify the gender inequality that they still normalize. The change should start within us. Our goal to be stable should also help the future generation of hardworking women.
We have to be an inspiration to others. And when they start to look up to us, they will realize that women are more than doing the house chores, bearing a child, or staying at home. We can be amazing Moms and also hardworking women. We can also do the house chores and earn money at the same time.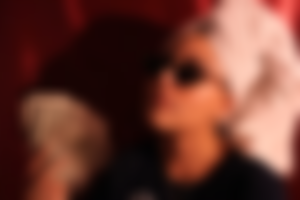 ---
Maybe being a woman means knowing how to do the chores. But we can prove that we can also excel in our chosen careers. We can also be financially stable without a man. It would be best to have this perspective. We should empower one another and share the same mindset.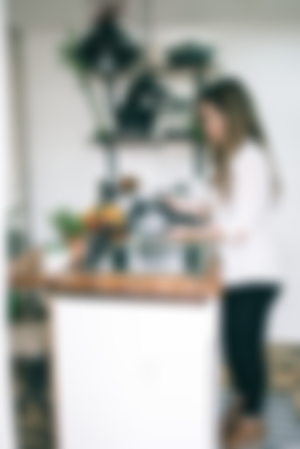 ---
End of Article
Date Published: November 13, 2021
Author: charmingcherry08
---
Rest assured that this article went through plagiarism detection for everyone's peace of mind. It is for the readers and users who take plagiarism as a big deal since they are working to improve the platform. The detection made will serve as my contribution to the said purpose. I am one of you, and I am starting it with my article.

If you have any hesitation and doubts, you can check it yourself through these three plagiarism detectors I used.
---
Drop a direct message or comment on my:
---
---
---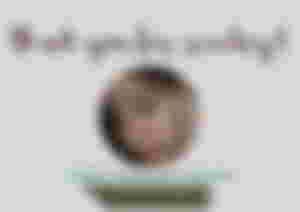 Sponsors of charmingcherry08