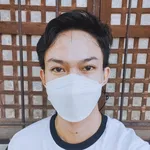 August 31, 2021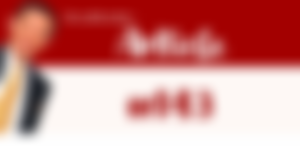 Writing while enjoying and earning at the same time has always been a good thing to do on this platform. Though August has been the least generous month for my stay here in read.cash, I am still thankful because of the achievements I have achieved this month.
It is my fifth month here on this platform and it is actually my 143rd post. Like the others, here I am sharing my monthly report with you. I keep it as creative as I can to make this article more engaging. I constantly add sugarcoated words not to impress but to express the creative side I have.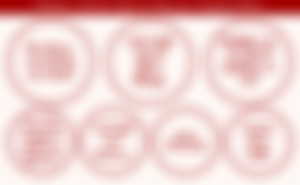 Karamihan sa mga sulating ito ay Ingles ang titulo ngunit Tagalog ang nilalaman. Kung hindi niyo pa nababasa ang artikulo na making inilimbag sa buwang ito, maaring basahin niyo rin ang mga ito.
↗️No storm can bring me down
↗️Let's talk about three things
↗️Whether we are blood relatives or not
↗️From the end of each chapter, I hope you'll find me
↗️I won't fall 'cause I am Titanium
↗️Hindi Maikukubli
↗️Limang Letra, Isang Salita
These seven articles were, of course, written in this month with total views of one hundred forty-three (143) and aggregated amount of thirty-seven and eighty-two cents) 37.82. Note that this amount is not consistent due to fluctuations in the value of bitcoin cash.
Most of these articles were written creatively to catch the attention of readers. If you like feature articles and short stories, you may like to read these articles too. So if you have some free time, consider adding them to your list and eventually read them sometime. They are arranged according to the time of publishing. The most recent comes first followed by the second one. The last on the list is the one that was published at the start of August.
↗️Common Problems A Farmer Encounters
↗️Be More Productive by Using these Apps
↗️Blogging: Topics I Like to Write About
↗️The Land He Died For
↗️Sinangag: One of my all-time favourite foods
↗️BIDA: Best Version of Ourselves
↗️Revisiting Knowledge
↗️To all the women out there
↗️Reviving the Dead
↗️Are you guilty?
↗️Restaurant: Read and Reflect
↗️Promote Better Growth
↗️Footsteps and the Plan (2nd Chapter)
↗️More or Less Fifty
↗️On Inflation, Deflation, Among Others
↗️Let's talk about Finance and Markets
↗️The Witness (1st Chapter)
↗️Social Responsibility amidst Pandemic
↗️Little Achievements, Great Rewards
These nineteen articles mostly talked about social issues, things on how we can improve self-growth and confidence, financial manners, and short stories. All in all, they have accumulated four hundred fifty-six (456) views and aggregated amounts of ninety-one and twenty-seven cents. Again, note that this amount is not consistent due to fluctuations in the value of bitcoin cash.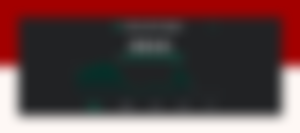 Just by making some noise for the whole month, I was able to achieve those figures. Sometimes, I only managed to post two or three things, if none, due to the busy schedule I had during the first three weeks of this month. Whatever the total amount until tomorrow, I will transfer it to my coins.ph account. I have my investments in other bitcoin address and I'm gonna hold them.
By adding all these three figures, I got one hundred eighty-eight and seventy-two cents for this month. I am already happy about it since these rewards from the posts I have were already huge for me. Although only ninety percent of it was the actual amount I got, I am still delighted. This platform is really great. The same holds true to the admin and our biggest donor, sir Marc. I wish I could accomplish more in the coming months so that I can also buy a phone for my father. More blessings for all of us, everyone!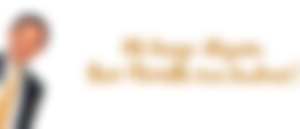 Whatever your reasons are for joining this platform or whenever you join, what is important is that we are determined to achieve our goals. An amount is just a number. The learnings and moments we had shared online are more than meaningful. Well, the monetary incentives we get are bonuses and rewards for our great efforts. So do not lose hope if you are not getting the same thing as others. Just continue and aim for the best.

Should you want to read some of my articles, you may try reading  Be More Productive by Using these Apps, Reviving the Dead, Blogging: Topics I Like to Write About, or Common Problems A Farmer Encounters, No storm can bring me down. And if you are enjoying it, do not forget to show your support. Remember also that you are handsome/beautiful in your own way. So be brave and confident!
Thanks to my readers and sponsors for following my publications. May God bless you a hundredfold. Also, this is original content. Most of the photos I use are free images from either Unsplash or Pixabay.