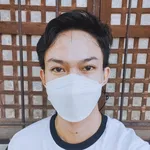 They say that our Philippine Cinema is dead, a lot of them actually.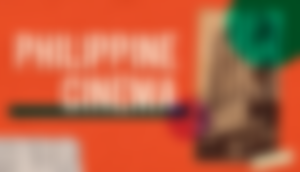 Photo credits to Overview of Philippine Cinema – Mowelfund
Based on the video entitled Pepe Diokno's (2013) TEDxADMU talk entitled "Who Killed Philippine Cinema?," Diokno clearly stated that the number of films produced over the years was decreasing. There are many reasons why it is declining and why it is said to be that Philippine Cinema is slowly dying. It is not dead yet, but it is not that active. 
Many Filipinos favor watching more foreign films. Well, we don't hold anyone's choices. We're free to choose what movies we like to watch. But while we continue to love watching others' films, it has a negative impact on our very own cinema. It's sad, but it exists.
Photo credits to Pixabay
But, are you guilty? 
Moreover, the film industry in our country does not have the kind of support from the government present to other nations. It explains that our country's movie industry is in a poor state because it does not receive the support it needs. 
With this, some movie producers are afraid to invest because of the high tax. This affects the new ones in the industry because the entry point was too high, and they are worried they might not meet the expectations since it takes millions just to break even.
Anyways, There are many ways to revive the Filipino film industry. It is not yet late for the key to make it is on our hands.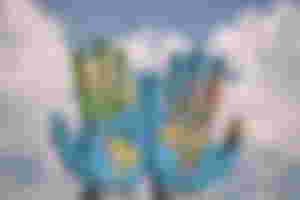 Photo credits to Pixabay
First is that Filipinos must watch and appreciate Filipino films. Yes, it is understandable that the films are sort of being predictable and seem like some look similar to each other, but we have to love first what is ours before others, right? Just like in life, we have to love first ourselves before opening our hearts to somebody else. (Hugot pa more!)
The progress of our film industry must start with us Filipinos. We Filipinos must be the first ones to show our support in our own film industry by simply watching and appreciating the films because if it is not us, then who?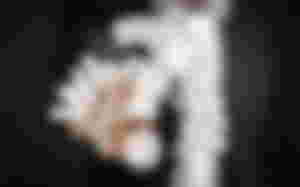 Photo credits to Pixabay
Theaters must always contain Filipino films. They also need to establish a name in the film industry - something that is one of a kind, something that can compete with other film industries, and something that could be better, if not the best. 
Lastly, the government should give the support the film industry needs because it can also have a positive impact to the economy of the country. Just like what they say, if you want something big, you must invest something big also, but it should start from a little one and gradually make it big as time goes on. 
As explained from above, films have a significant contribution to the country, in the way that the sales generated from the sale of the tickets also has a share to the government, not only to the movie producers and makers. In these ways, we can revive the Filipino film industry and later on promote it.
So, it is a win-win situation. We are not just helping to revive it. We are also entertained by it and help the country to thrive more. Before I conclude this article, I want to say that we should love local and promote local. It's part of our identity, so spread appreciation and love.
That is all for today, guys. I hope you have learned something today from this article I have published. May God bless us all. Mabuhay!

1 - Digital Wellbeing: Fine-tune your Tech Habits/ 2 - Promote Better Growth/ 3- Those were the days, my friends/ 4- New Experiences Come and Go/ 5 - Admit or Lie: Choosing Between Options/ 6 - Dreams: One Word, Countless Reasons/ 7 - Kyoto: City of Past, Present and Future/ 8 - Depresyon sa mga Kabataan: Mga Dahilan at Kung ano ang Makatutulong/ 9 - Limang Letra, Isang Salita/ 10 - Make it Righteous
Special Notes:
All Other Images used in this article (without watermark) are Copyright Free Images from Pixabay and Unsplash.
This is original content.