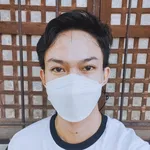 August 28, 2021
Another week is about to end. The same holds true for this month. For sure, a lot of you are ready to show your achievements for the past 30 days. But this time, I may not post about that. Instead, I will be writing about the topics I have in my mind.
In this month, I was able to publish many Filipino articles since it's the month of our language - Filipino. Though, I will publish more Filipino posts soon. This is because I do love using it when writing ever since I was in elementary. But I find it weird that I sometimes don't know the word to use, even if it is already in Filipino. The reason is that English has always been the medium being used in most of the subjects in college.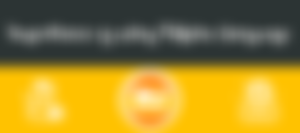 Just a bit description, it is okay to write in any language you want as long as it does not violate any rule. In addition, many Filipinos are members here, so it is good to write something that could be understood because, of course, not all of us here are really good enough in this medium.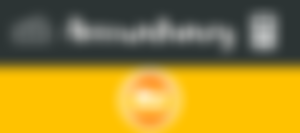 It is the course I have taken, and in my future posts about it, I will be sharing some of the fundamental things I have learned, including my experiences, and some tips also on how I manage my time to write an article here. I hope God will always guide me and you as well in this course. May God shower us with more blessings. Good luck to us, future CPAs!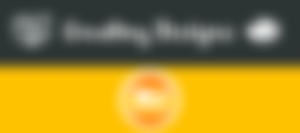 This will be an interesting topic because I will share my secret, lol. Anyways, this post will contain the apps I am using in making some graphic designs like this, the sites where I get some photos I include in my articles, as well as some other related stuff. Probably, this will be the first to be published among these things mentioned in this list.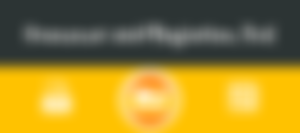 This includes the usual thing I use to make sure that my articles are readable and understandable. I have been writing a lot of articles using the English medium, yet I still commit some grammar mistakes that are noticeable. Though these sites aren't perfect since they are just using artificial intelligence, they still serve their purpose.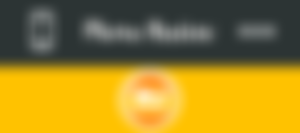 I am proud to say that with read.cash, I was able to buy a phone for myself and for my mom. I really save for it because I have been dreaming for it. Of course, I am thankful to God for allowing me to find this platform and to the admin and also to sir Marc for having such a good heart. Like I said, I will share a phone review for Redmi Note 10 pro and Tecno Spark Air. It may includes its performance, camera, and if it is worth the price.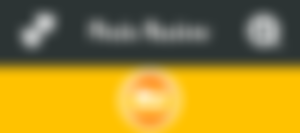 I have recently watched a lot of movies and series and with this, I came with idea to do movie reviews. Just a simple one since I am not a good critic. Anyway, I will give my best to do the review so that you may also want to watch them. By the way, if you have movie recommendations, please mention some since I'd like to watch some movies.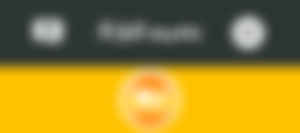 I have many topic in mind but that is all for now. On the days where I will be busy, I may post those essays I have made during our mid term. They gave us a lot of activities which are mostly essays, so I will also publish them here. Probably, I will do some revisions and adjustments to make it more creative since most of those articles are written in academic tone.
I wish I can accomplish these things in the next month. But in case it will not be met, I will write the rest on the coming months. Our subjects are getting tougher, but I will do my best to still catch up here. Like they say, if you have passion for something, you will find ways to do it. Thanks for reading.
These topics that I will write about soon hope to inspire you in many ways. These posts will be written in the most creative way I can and as understandable as possible so that it will match your taste. They are not just made to have something to write, and they are to be posted to make you realize that the world has so much to offer, and these things I have mentioned are a few of those that can bring you ideas and the like.
Should you want to read some of my articles, you may try reading  To all the women out there, Reviving the Dead, Are you guilty?, or No storm can bring me down. And if you are enjoying it, do not forget to show your support. Remember also that you are handsome/beautiful in your own way. So be brave and confident!
Thanks to my readers and sponsors for following my publications. May God bless you a hundredfold. Also, this is original content. Most of the photos I use are free images from either Unsplash or Pixabay.