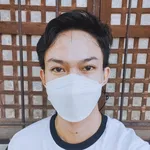 August 29, 2021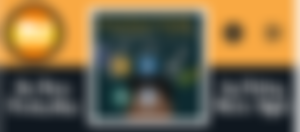 It is a fine day to be with you again. The sky looks fantastic, but it is a little bit hot. I hear some noise in the surrounding, which mainly come from the sound produced by the wind and the bark of dogs and the crows of roosters that also serve as our alarm clock. 
On this beautiful day, let us go over various apps that you might find helpful as a student. It may also be useful to those who work from their home since these apps are primarily for productivity. These apps are just lightweight, and you may download them in GooglePlay for free. So don't worry about it.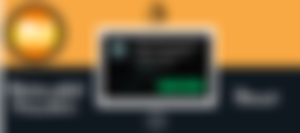 This app is a free focus app with a minimalistic and simple interface and a powerful Pomodoro timer to help you focus on what you are doing.
It was first released on the 12th day of June 2016, and as of the moment, it has over five hundred thousand downloads in GooglePlay .
You can also customize the length of your session, and the timer starts counting down when you click it. The same holds true when you try to pause it. You can swipe left or right also if you want to skip the session you currently have. But take note that once the time you set is up, you will hear a sound.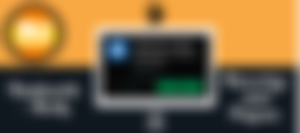 This flashcard application has a high review and has over one million downloads already since its first release on March 1, 2019.
As mentioned in its features, you can study flashcards, and it is perfect when you are learning a language. There is also a spaced repetition, which is very useful when studying the cards so that you will really memorize them. 

Another good thing is that you can also share the sets you made with your friends, and here is a surprise, you can also export it as a .csv file. If you have a CSV file, you can also import it. The greatest news is that you can use it offline, meaning you can use it to study anytime and anywhere!
Many students are visual learners, and they will apparently enjoy this a lot due to its convenience and features. Hope you find the best way to memorize your cards.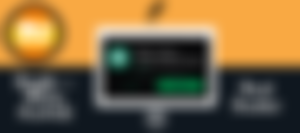 If you are looking for a pretty well self-care bullet journal app where you can write down your goals and track your mood, Daylio is a good choice.
It lets you reflect on your mood throughout the day, including the activities or things you did on a particular day.

It is also a good app to tell your mood. In addition, it ascertains a more profound understanding of what is helping or harming your mental health over time since it can serve as a personal diary. A few of the activities you may wish to create include social, hobbies, sleep, chores, among others. 
One good thing about this app is that it helps you make a good habit since you can set up reminders which fit your desired schedule. There are also premium features such as unlimited goals, but of course, you have to pay. Anyways, the free features do the job well.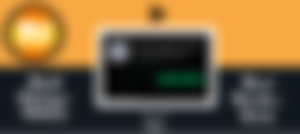 It is a simple app that lets you achieve the resolutions you wish to attain. Here is a good thing, it has reminders about washing your hands regularly and other related hygiene practices, making you stay healthy and productive at the same time.

It helps every user be engaged, motivated, and focused while achieving your desired goals through a leverage science, allowing you to get your plan faster. So, start a change now to have a successful behavior change to your advantage.
All in all, it challenges you to achieve the things you set, and it sustains the progress you have started with this app. You are not alone because you can join or create communities that promote confidence and even friendly matches if you wish.
All these apps help you become productive, and keep in mind that it is also essential to start it by building an effective mindset so that you won't just find yourself cluttering your phone with apps you might not even use. In short, no app alone can make you productive without proper discipline. Good luck in achieving the S.M.A.R.T goals you wish to do each day!
Should you want to read some of my articles, you may try reading  To all the women out there, Reviving the Dead, Are you guilty?, or No storm can bring me down. And if you are enjoying it, do not forget to show your support. Remember also that you are handsome/beautiful in your own way. So be brave and confident!
Thanks to my readers and sponsors for following my publications. May God bless you a hundredfold. Also, this is original content. Most of the photos I use are free images from either Unsplash or Pixabay.