I have no plan idea what to write today. It's a rainy night and I intended to sleep it off. I was saddened by the news that one fellow noiser (dunnadelicious) just passed away. I don't know her personally. I had interacted with her a few times. Although that is the extent of my relationship with her, it's still sad to lose someone. Prayers to the family. There were other saddening news that happened and it does have an affect.
Moving on, still in noise, Gwenie posted about Googling for ideas on what to post. She was unable to find a topic to write though and ended up posting about that experience instead. It's funny how you thought you don't have anything to post and end up posting about having nothing to post. Did that make sense?
Anyway, in her reply to my comment she said, "If the head is empty, Google is the key." I just changed it a bit and used that as my title here.
So I checked my phone gallery about photos I took during September months. I saw these photos and I remembered posting those here as well.
Baguio City was chartered on September 1, 1909 during the American Period. Because of it's location, rising about 1,470 meters above sea level, the climate here in the city is cool. Adding to that are the pine trees that grow abundantly then. Thus, the Americans found a place that they can cool themselves from the heat of the tropics.
The city was then declared to be the Summer Capital of the Philippines. It is also referred to as the City of Pines.
Baguio was used to be called Kafagway. The word Baguio was derived from the Ibaloi word bagiw which is the term for a moss that grows around here. Ibagiw is how you call the people from Baguio.
September 1 is the celebration of Baguio Day. Two years ago, we took a walk down Session Road. This was closed to vehicles and it was opened to the public instead.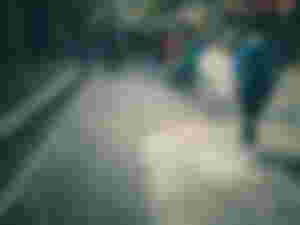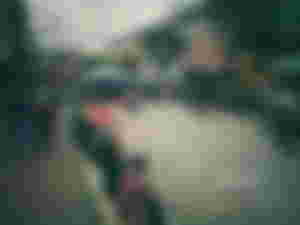 Parts of the road was turned into a big canvas where everyone can draw, write or doodle using chalk. They used to this once in a while but that year, especially the latter part, every Sunday was dedicated to this kind of activity.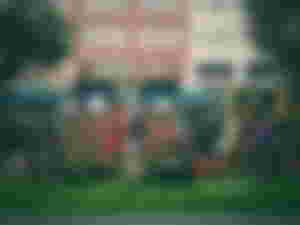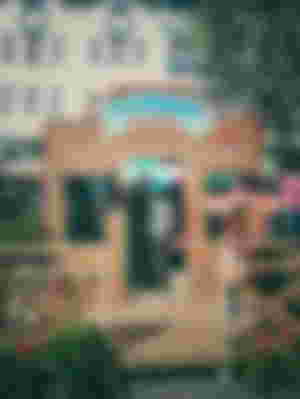 There were also setups like these reminiscent of old shops that used to be part of the line up of shops that you can find along Session Road. There were others but these two were the only ones that I remember and familiar with. I may have tried going to Star Cafe. Fil-Indian Bazaar on the other hand reminds me of the days when my brother would take me there to buy stuff like accessories.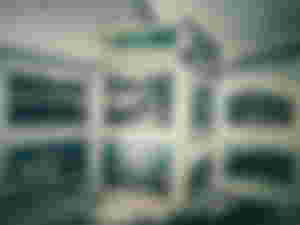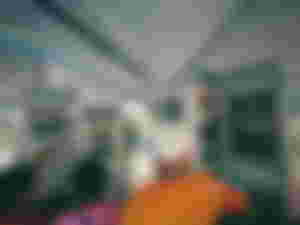 There were also old photos of Baguio displayed in one of the stalls. It shows how Baguio used to look like. It makes you realize the huge difference comparing how it looks today.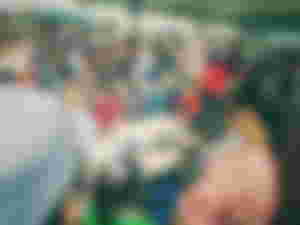 Here you can see artists doing portraits for a certain fee. Baguio City is a home for artists. In fact, it is one of UNESCO's Creative City. It was the first city here in the country to be awarded the title of Creative City for Crafts and Folk Arts.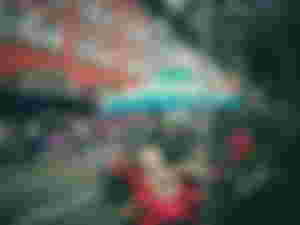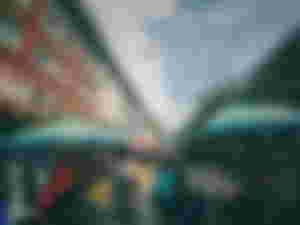 It was a crowded celebration. The stalls of different goods and services were filled with people. There were programs being held but we didn't bother to stay. I was just there to satisfy my curiosity.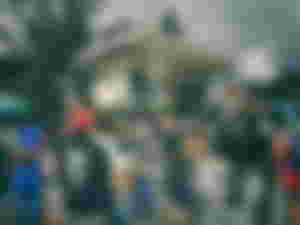 At the top of Session Road, there was an online game tournament being held. This was also crowded. I'm not sure what the game was but gamers especially the young ones were attracted to it.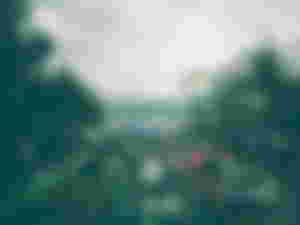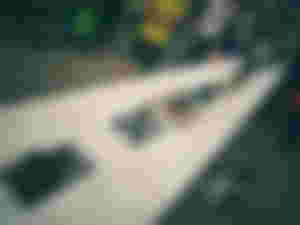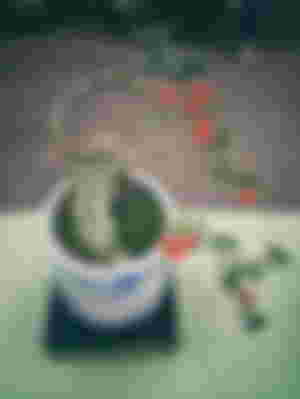 There was also a bonsai competition and sale of tools or items that you need for bonsai making. This was held at Igorot Garden.
I was pleased with what I saw then. Programs or events seemed to have catered to all ages. I'm pretty sure there were other events in other places that day but the sky seemed to be getting ready to cry so we quickly went home.
I was up for the fun and all but health is wealth.


Thanks again for your support. Cheers!
EDIT: I thought I published this one already but I was distracted by the airdrop that happened with ARG token lol! That was fun. Good luck to all who joined.