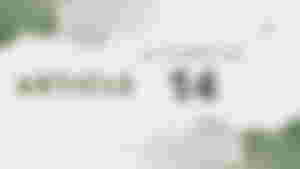 ---
Everyone has been sharing their shopping experiences lately. Now, this is my entry for it. Some of us here knew that there is a Mid-Year Sale last June 6, especially to Lazada and Shopee users.
I am a Gold Member of Shopee, and I know that you already have an idea why. Yes, I am always buying stuffs in that online shopping platform. Aside from hassle-free shopping experience, I also want to save money since some shops offer items with cheaper price.
Now, let me share with you the stuffs I bought from the Mid-Year Sale. I have a lot of them, and thanks to readcash and noisecash for giving me money to pay for them.
---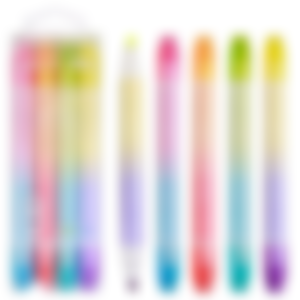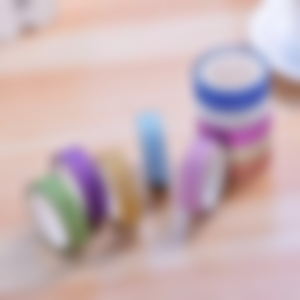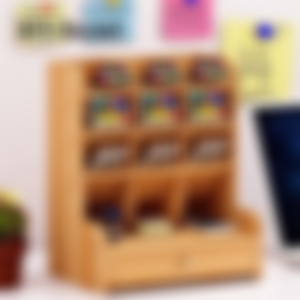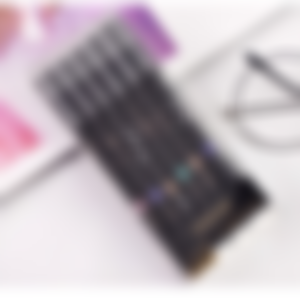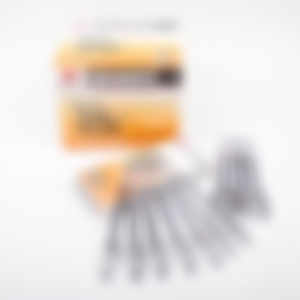 ---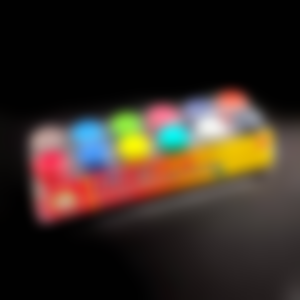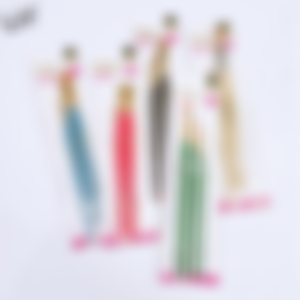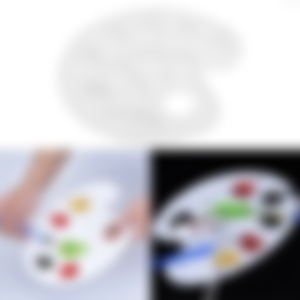 ---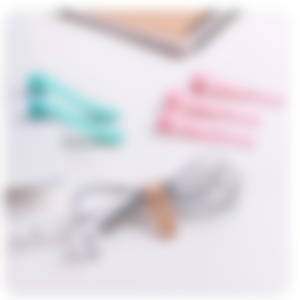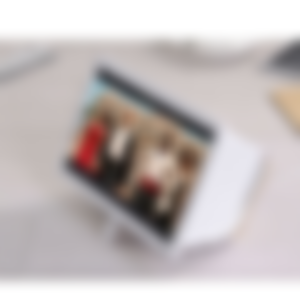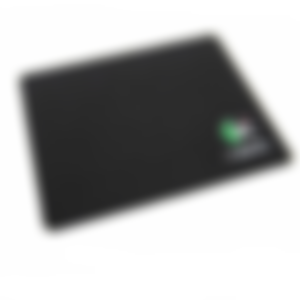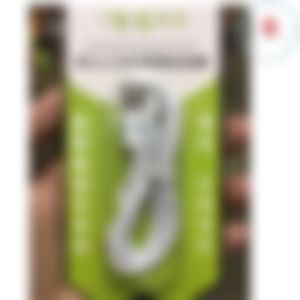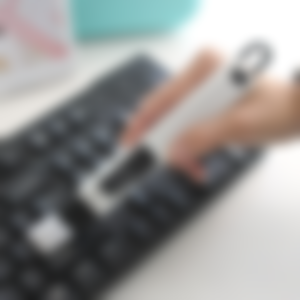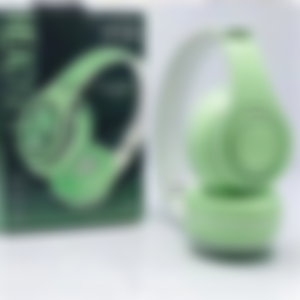 ---
I just bought slippers for Darren as my token of appreciation. But as usual, he gave my money back. He doesn't want me to buy stuffs for him, and even if I did, he will make sure to payback, lol.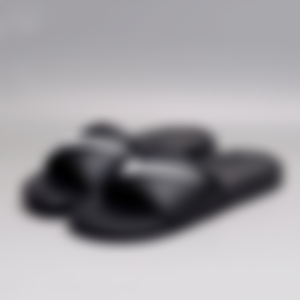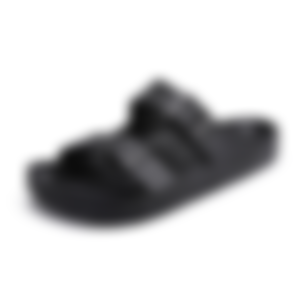 ---
I grabbed the Buy 1 Take 1 promo of Nivea and bought a lotion with Sun Protection Formula. I saved some money in buying these, thanks to the Mid-Year Sale.
Link: https://shopee.ph/product/68019230/1957047142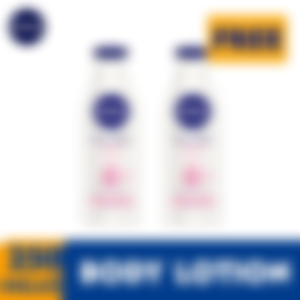 ---
I have been planning to buy this chair since I got my computer table, but I had to buy something more important first. But this Mid-Year Sale, I got to purchase this one! The most expensive item I bought for this month but it was worth it.
Link: https://shopee.ph/product/219227286/4717424213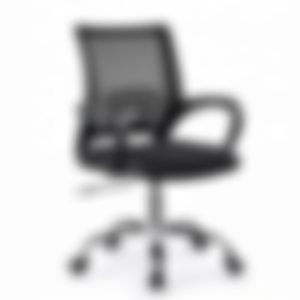 ---
Those were the items I purchased in the 6.6 Mid-Year Sale of Shopee. I may have spend money, but they are all worth it. I am so satisfied with these items. They are all useful and will be functional for me.
How about you? Do you have anything to share regarding your shopping experience? If you have bought some stuffs during the Mid-Year Sale, you can share them and it will be my pleasure if you will mention me.
---
---
If you still have time, here are some of my latest articles that you might want to read:
---
---
---
I am accepting ACADEMIC COMMISSIONS.
If you know someone who might need some help or if you are a student who needs an assistance/backup on your school requirements, feel free to check on me through my Telegram, Twitter, and noisecash.
---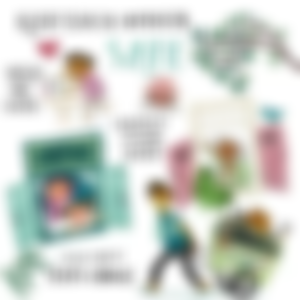 ---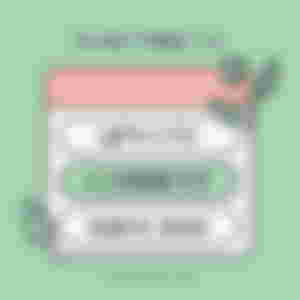 ---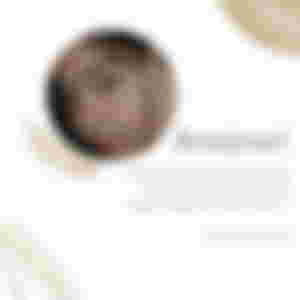 ---
Date Published: June 8, 2021
Author: charmingcherry08