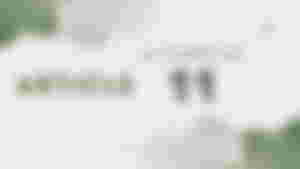 ---
According to Socrates, knowing oneself is one of the most important things to do. It will give you the light that you needed. And also, he said that ignorance will not give virtue to a man. For him, self is about knowing the inner part of you and recognizing the good things that you must do.
So, in this article, let me share with you my insights about understanding myself in ways that I think can explain it better. Keep scrolling!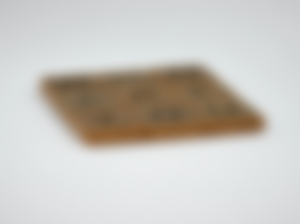 ---
"I ain't gonna live forever" – From the song It's My Life
If I would describe the status of my well-being using a line from a song, I will choose that one from the song of Bon Jovi. I am not going to live forever, so I need to start living my life and making sure I enjoy every minute of it. I chose that because I know that the life we have is not forever.
Just like St. Augustine said, the body is bound to die on earth. It is exactly why I am doing everything to make my life reasonable and full of purpose, so I could have my soul live eternally with a spiritual bliss.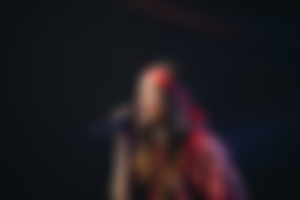 ---
I can say that people have different perspectives and insights about self, and it really depends on the person. For me, I understand myself through reflecting and analyzing the things that describe me as a person.
I analyze my strengths and weaknesses in order to understand myself deeper. In order to do that, you have to see what is it that you have that you admire and hate. In knowing ourselves, we are about to learn the traits that we do not want and the characteristics we have that we truly love.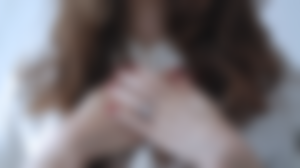 The experiences pushed me to become this version of myself. I think that most of us have reasons why do we ended up who we are right now. And mine, it is because of the experiences and challenges that I have encountered through-out the years.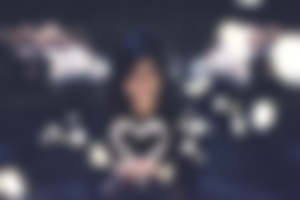 ---
I can describe myself as a career-driven person. I know that there are a lot of characteristics and traits that I could use to describe myself, but I will use the career-driven. I am that kind of person because I know that I am working hard to achieve and have a successful career someday.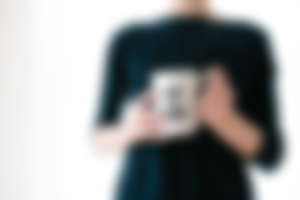 ---
I believe that my family has the most influence of who I am right now. They taught me to be a better person, and I learned about the right and wrong from them. That makes them a great contributor to an individual I am today.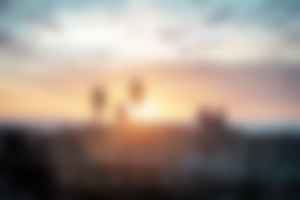 ---
I think that I will not change anything from me. This is me and I should learn to embrace that rather than change. It would be better to appreciate who I am, than to look for solutions on how to change parts of me. This is who I am, always and forever.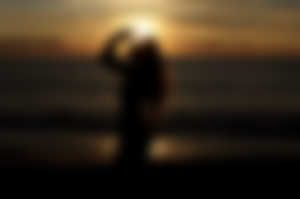 ---
---
If you still have time, here are some of my latest articles that you might want to read:
---
---
---
I am accepting ACADEMIC COMMISSIONS.
If you know someone who might need some help or if you are a student who needs an assistance/backup on your school requirements, feel free to check on me through my Telegram, Twitter, and noisecash.
---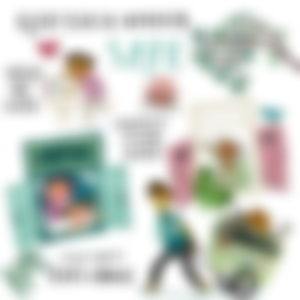 ---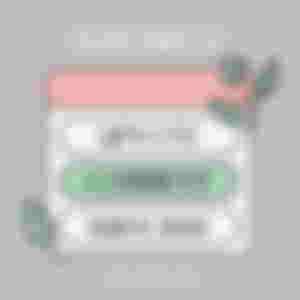 ---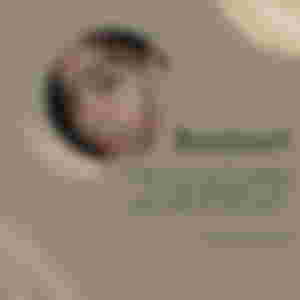 ---
Date Published: June 3, 2021
Author: charmingcherry08