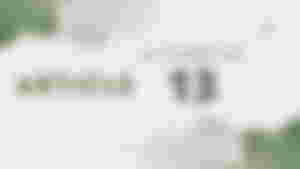 ---
Risk Management is literally managing the risks in a company, organization, or workplace. This is the solution to different conflicts that will arise if not solved early as possible. This kind of management is focused on the possibilities of future threats to the organization. It works to solve or decide something that will lessen the burden if something happened in the firm.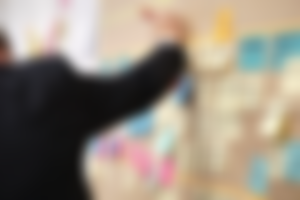 There are different types of risks that every company or organization are facing. They work to solve and avoid these risks from giving them worst impacts and problems. For starters, you must understand the types of risks and how they differ from one another.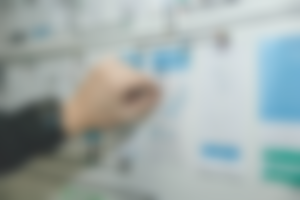 ---
This kind of risk are seen years after the decision has been made. For example, a brand wants to introduce an item. They cannot see the impact of it within a year, but after several year. Whether their idea was a good thing or not. Long-term risks should be taken seriously because they will be dealing with a huge threat if not. Strategic decisions are needed to solve this type of risks. These decisions should be studied well and planned for a long-term strategy too.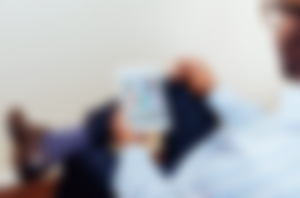 ---
Another type of risk is the medium-term which is the impact of a decision within a year or so. This kind of risk is more on about changing of policies or programs. The effects or impact of these actions will be seen within months or a year. For example, the company made a campaign project or advertisement for the new product, the impact of this decision will be seen few weeks after it started.
---
In this type of risk, the events are unpredictable and sometimes not man-made. An example of this type of this are natural disasters like storms and flood. In addition, hazard risks can also be about the accidents happened to workers such as fire and injuries. There are a lot of things under the hazard risk, but one thing is for sure, they are making an impact into companies and firms.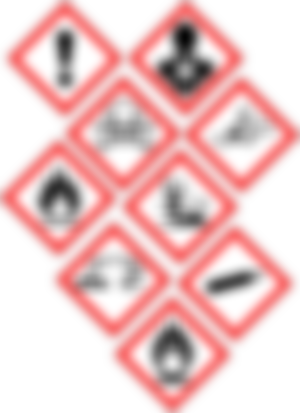 ---
The Opportunity Risk is considered the most important risk into an organization. It is because it targets the mission, goals, and objectives of an organization. This only means that if the organization has thought of any idea on how to solve this type of risk, it will give them the benefit of improving their organization.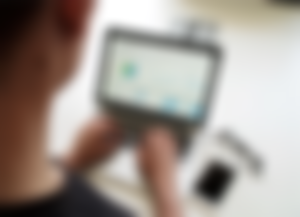 ---
Learning about these different types of risks, the differences between them are obvious. In hazard risk, it focused on disasters or injuries which are somehow unexpected and most of them are accidents and natural disasters.
On the contrary, opportunity risk is inside the organizations' area. It is about improving policies or the organization itself to achieve their mission, goals, and objectives.
There are different risks in a workplace. And I know most of you are dealing with them too.
---
---
If you still have time, here are some of my latest articles that you might want to read:
---
---
---
I am accepting ACADEMIC COMMISSIONS.
If you know someone who might need some help or if you are a student who needs an assistance/backup on your school requirements, feel free to check on me through my Telegram, Twitter, and noisecash.
---
---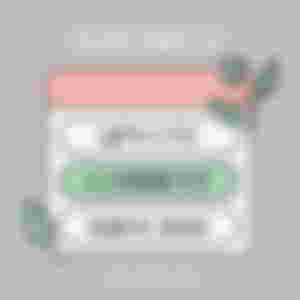 ---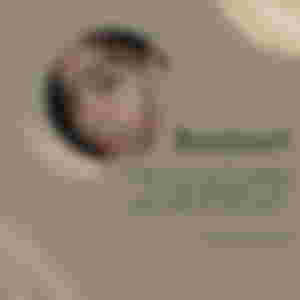 ---
Date Published: June 7, 2021
Author: charmingcherry08