October 28-29, 2021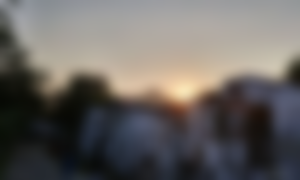 Hello lovely readcash people. How's our week so far? I hope everything is going well. It's almost the end of October and for sure a lot of you met your monthly  goals (sana all). Congratulations everyone and I'm excited to read your monthly goal update. Anyhow, Halloween is coming, this is the time to visit our beloved loved ones who passed away. Unfortunately, I can't go home to our province in Bohol to visit my loved ones. Even though there is no need for a swab test or saliva test to travel in Bohol if you're fully vaccinated, still I can't come home (yet) because I need to fix something here in Cebu.

Anyhow, I just want to share something about how we spend our Undas (Halloween) in Bohol. First, on the 1st of November, we will cook something for our beloved loved ones and put it in our Altar and around 6pm, we will have a little prayer for them. As my parents said, during those hours our beloved loved ones who passed away are there to visit us. It may sound creepy for me but for others, they would really love to see their loved ones most especially if that's the love of their life. 
On the 2nd of November, that's the time that we will visit our loved ones in the cemetery. Normally, what our family does is we will start visiting them early in the morning because we will visit 3 cemeteries. Yes, 3 cemeteries because we do have a huge family tree on my mother's side and that's the only time that we can be with them.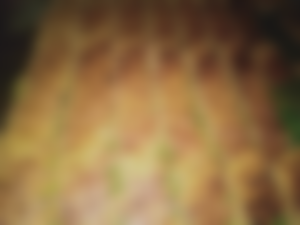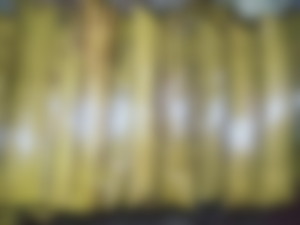 What I do love about  Undas is all the food that we're preparing, which is my favorite Filipino cuisines such as Biko, Puto, Budbud and also I love sharing horror stories with my neighbors. Yes, we normally stayed in the Pier and talked about horror stories or anything around the moon. There's an instance that we decided to go to the cemetery at night and do spirit of the glass. It was the scariest thing that I've ever done in my life but luckily we never experienced anything creepy during that time. Also, when Halloween is up, I am always waiting for a special episode from "Magandang Gabi, Bayan" hosted by our former Vice President Noli de Castro. His episode was the scariest scene ever (kaway kaway batang 90's).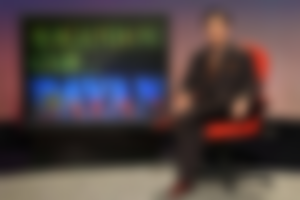 How time flies and I'm already at almost 30ish. Those memories that I mentioned are the precious ones. Like I can say that I had wonderful childhood days not just during Halloween but on any type of occasions before and I will cherish those moments in my life. Now, everytime I go home in our province during Halloween, normally what will happen is that we will visit our beloved loved ones in the cemetery, do a little prayers for them and then go home. There are times that me and my former classmates in either elementary and high school will have a quick reunion during Halloween. Not like before that all we thought was to play outside and have fun but now when we are able to see each other, we talk more about our experiences as an adult. 
One thing I realize in life, either Halloween or regular days, we should always have time to visit or have communication with those people that we love the most. We should give everything that we can to them because life is short and of course love yourself too. Love everything that surrounds you and just don't expect in return because God will do the rest for you.
Thank you for dropping by everyone. I'm happy for all of you who can celebrate Halloween with your family. Spend it more with them because when you reach the same age as I am, you might end up spending it alone because you need to go to other places for a living. 
I ended up finishing this article 12:11AM, October 29, 2021 because I am watching the "Fear of the Walking Dead". Have you watched this too? It's more on survival. Until next time everyone, thank you for dropping by.
October Articles:
One Fine Sunday with Childhood Friends
It's gonna be a good life, good good life
It is indeed Okay not to be OKAY – Mental Health Awareness
It's still a wonderful week for me
Still Readcash and Noisecash for me
If I Were Always Have a Weekend Off
Food Blog 101, You'll gonna love it – Part 1
Airdrop – Camiguin Island, A Paradise to Visit
Is it worth fighting for? Random questions on a relationship
Fruitful September and Let's claim it October – Readcash and Noisecash Update
Always my favorite – Avril Lavigne (Part 2)

To my dear sponsors:

Thank you for the support. I appreciate you all. Continue to be a blessing to all of us and more blessings to you all as well. Check their pages everyone! Cheers!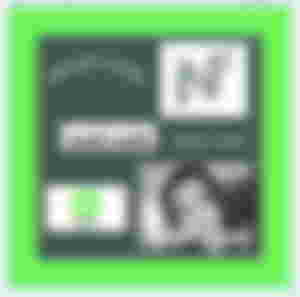 -buraryang
Sponsors of buraryang1892