October 11, 2021

Good morning, afternoon and evening to everyone here in readcash. I hope all is well with you all, same as mine. How was your Monday doing? If you're going to ask mine is I'm a bit excited and lazy because today is my first day of my new work which is night shift however I'm getting used to sleep at night because you know, I've been out for work for months and now I'm a bit sleepy already. This is life, I need to adjust on this because BILLS are waving lol. Anyhow, I just want to share with you all how's my Sunday went on. Like what did I do for that whole day. 
I always started my day with a cup of hot coffee. Not just last Sunday but everyday, coffee should always be first thing in the morning. Right after that, we went for an early with my 2 fur kids namely Summer and Franco. We do always let our dogs went outside in order for them to pee and poo lol. They are always at home, mostly in our bedroom.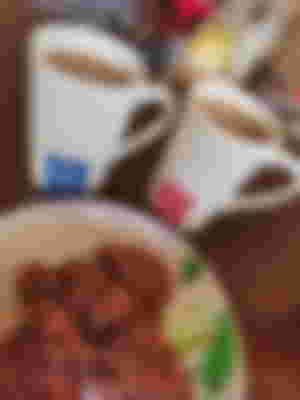 Later on, I cooked Pork Sinigang for our breakfast and Chicken liver for my dogs. Honestly, when it comes to cooking my main source is YouTub lol. Every time I cooked something, I always rely tips and guides videos on YouTube and the results was always so good (as per my partner lol). Right after our breakfast, I washed some of our dirty clothes even though the weather was not so good, still I need to washed it otherwise, we no longer have anything to wear off lol.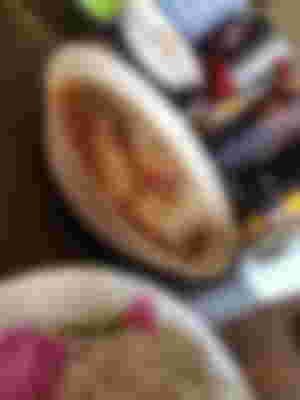 Lastly, we decided to went out and pampered ourselves since it's her rest day and mine will be my last day as a jobless lol. My training for my new work is actually today and funny thing, I am writing this while I'm at work (perks of working from home is that you can still do some personal things while at work). We decided to color our hairs since I do have white hairs already, I badly needed to color it.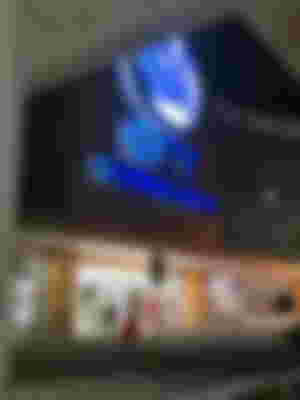 We went to mall first to buy something and went right ahead to my cousin's salon. Yes, he will be the one who will do our hair colors and it's been a while since we see each other so I am so happy that we bond again. We went out first for dinner. We went to "Tambayan sa Lacion food Park" for dinner and to chill a little bit and after that we went back to his Salon to continue our hair color session.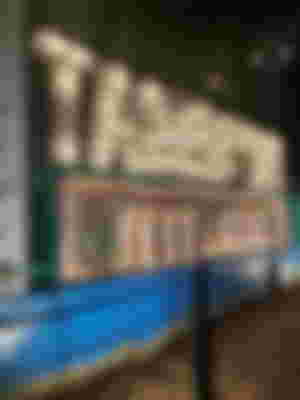 Anyhow, we are so happy that the hair colors that we would like to our hairs, we achieved it. Mine was "Ash brown" and for my partner was "Ash gray". Like we always dreamed these colors for our hair. Though it took for almost 6 hours to finished it, still all worth it. Funny part of this was that, we finished around 10pm and there's a curfew here in our place so we\re afraid that we can't go home because of it but still we went home and just praying that there will be no police for checkpoints and gladly there's none and we were successfully at home, safe and sound.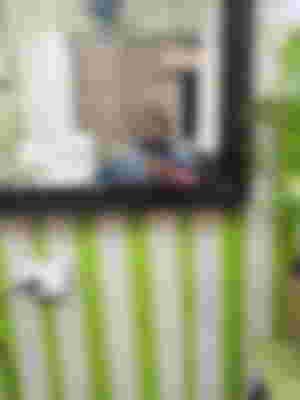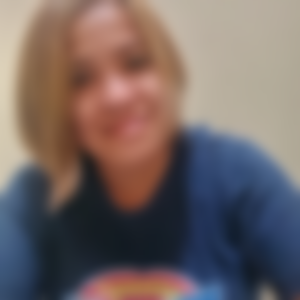 Sweet thing happened when where at home was our 2 lovely dogs are still awake and really waits for us before they will go to sleep. They hug, kiss us right ahead. We also have our midnight snacks before we went to sleep.
That's it everyone! That's my Sunday but most of the time, we just normally stays at home and scroll on social medias (her) and of course here in readcash and noisecash (me) and lastly, spent our time with our lovely dogs.
Thank you again guys for dropping by. I hope you all spend your weekends well too, not just weekends but every days. Until next time everyone.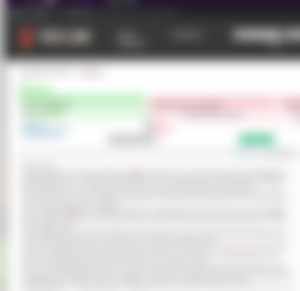 Original content and pictures by yours truly.
If I Were Always Have a Weekend Off
Food Blog 101, You'll gonna love it – Part 1
Airdrop – Camiguin Island, A Paradise to Visit
Is it worth fighting for? Random questions on a relationship
Fruitful September and Let's claim it October – Readcash and Noisecash Update
Always my favorite – Avril Lavigne (Part 2)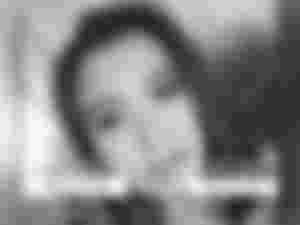 Sponsors of buraryang1892