October 13, 2021
Hello beautiful people in readcash! It's the middle of the week already and I hope all of us are having a great week. Mine was all so good because same as @tired_momma , I started my new job as Freelancer last Monday. Cheers to both of us sis! Anyhow, my current work now is I am a Telemarketer. I am the one who will call potential customers who would like to have our products which are Car and Home Insurance in the United States. Good thing about this is that there are only 6 pre qualifier questions that I  need to ask from them and if they are qualified to get the insurance, I will just do a warm transfer to our license sales representative. That's it, no other metrics need to pass aside from Attendance (kaway kaway sa BPO colleagues ko na naka relate sa maraming metrics na need to pass lol). When it comes to basic pay, my previous company was higher compared to this but for me, mental health really matters now. I know we need to have a good income to pay our bills but how can we work properly on a job if we are not healthy physically and mentally? Am I right or am I right? We should take good care of those two because we only live once. 
Anyhow, sorry for the long introduction hehe. Are we still on top of our monthly goal with read and noise? Or are there other platforms that you have been busy with such as trading now on SmartBCH, playing using NFT's? Good to hear all of you if you were able to gain on it. Personally, I really tried to study those but unfortunately, I'm still having trouble understanding it. I hope someday, I can catch up with you guys on that (crossed fingers).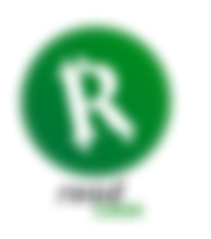 Still, we should not take for granted these two platforms that we have now (readcash and noisecash). I hope this is still our top priority guys, like we are still active and engaged with each other. Let's still be thankful for these two because without readcash and noisecash, the fact is we are not able to get the information that we have now. Like we did not meet each other though it is just virtually but still, the sincerity is there (thank you everyone most especially  @Carewind @Bloghound @BreadChamp @Niazi420 @Lucifer01 , I appreciate you all).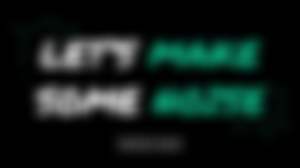 There's still a lot of things that we can do on readcash and noisecash. For readcash, there are a lot of writing games entry, enhance our writing skills and most especially we can express our problems with no judgement at all. For noisecash, you can update your daily doings by posting it and also join different channels on which you can gain more virtual friends. Sounds great, right?
Let's still claim our monthly goals! Let's claim it while gaining virtual friends! Thank you again for dropping by everyone. My work is about to start now, I need to end this hehe. I'm writing this while preparing for work and before I will start my  work, I will always grab my coffee first. 
To my dear sponsors:

Thank you for the support. I appreciate you all. Continue to be a blessing to all of us and more blessings to you all as well. Check their pages everyone! Cheers!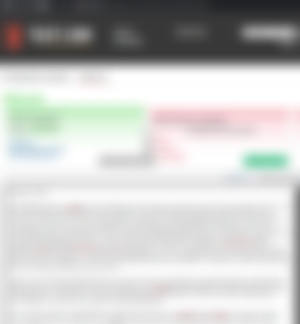 October Articles:
If I Were Always Have a Weekend Off
Food Blog 101, You'll gonna love it – Part 1
Airdrop – Camiguin Island, A Paradise to Visit
Is it worth fighting for? Random questions on a relationship
Fruitful September and Let's claim it October – Readcash and Noisecash Update
Always my favorite – Avril Lavigne (Part 2)