October 2, 2021
Are you familiar with the song "Wake me up when September ends" by Greenday? It was very popular way back in the 2000's. I always played it most especially if it was the last week of September. Anyone same as me during those times? Anyhow, how was your September? Did we meet the goal that we plan (I hope so)? Literally, my only plan for September is to get $1 everyday for each platform and I am so happy that I exceeded my goal. A big thank you to all of you and to those people who are behind these platforms, from the bottom of my heart "THANK YOU". If not because of you all, we will never have this type of opportunity earning and meeting good people.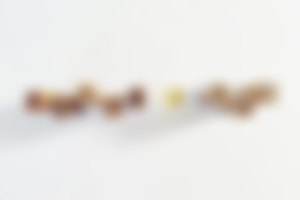 Anyway, allow me to share this to you all my September in readcash and noisecash. I started being active with these two around August 2021, I believe in the middle of that month and thanks again to my dear friend @Carewind for enlightening me. I owe you this one and I'll make sure to be more active on this. Now, for my September update, here it is:
I was able to accumulate a total of 0.26230262 Bitcoin cash (BCH) for both noisecash and readcash and here's the breakdown;
Readcash - 0.10811337 + $20 (withdraw)

Noisecash - 0.11718925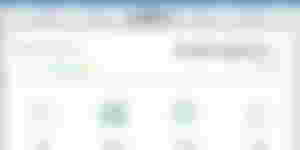 This amount that I received is really a big help for me most especially now that I don't have a stable job and it helps me pay my bills. I really wish and hope to be the same as others to reach 1BCH but due to financial reasons, I withdrew it. Still aiming for 1BCH but if it's really necessary to withdraw it again, I will definitely do it. 
Now, for this month of October, I will do my best to stay active and more engaging with you all. My goal for readcash is to write an article daily if possible and for noisecash is still the same, if given a chance to gain $1 daily. I really hope I can really make it the same as your monthly goal guys. Let's claim it! Let's claim this October 2021!
I know this year is so tough for all of us. Due to this pandemic we are encountering, many of us ends up losing jobs and the saddest thing a lot of us not able to went home to our respective family in our provinces (me, specifically not able to go home in my province, Bohol for 2 years due to this pandemic). Though it is too near because I'm just here in Cebu City but due to restrictions and requirements for travel, I can't but for sure soon, I will definitely go home. I will try my luck this December 2021. 
That's it guys. That's my September update. Thank you for dropping by. Again, let's claim this October! To all those people who help me, a big thank you to all of you! I wish nothing but all the best with you all. Continue to be a blessing to everyone. 
By the way, before I end this article, let me share with you this Korean series that I'm currently watching now. The title of this is "The Penthouse". It is all about revenge. You may want to add it to your list, you'll like it the same as "Squid Game". That's it guys. Until next time!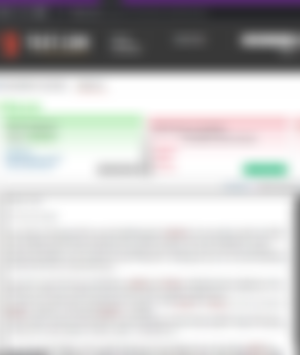 Always my favorite – Avril Lavigne (Part 2)
Always my favorite – Avril Lavigne (Part 1)
I could not ask for more – September update
Tips on an Interviews – Common questions on an in interview
Plants vs Undead – Steps on how to set it up
Toughest Decisions I made this year – 2021
Let's get vaccinated. Let's not be an inFLUencer
Original content by yours truly. Photo credits from Unsplash and the rest are all my photos.
To my ever dearest sponsors, THANK YOU so much. You know all of you motivates me a lot. More blessings to all of you and let's claim this month of October!