October 7, 2021
Happy Thursday and the weekend is coming. How was your week so far? Hoping everything went well for all of you. Mine was not so good but still thankful and grateful for the gift of life and most especially our dear friend Rusty is back! We are all grateful that you did back to all of us. We missed you lol. Anyhow, while I'm scrolling through my photo gallery, I noticed that I do have some captured photos of the food that I cooked. Yes, I'm the chef in our house since I am always at home and also, I don't have a job yet or my training for my new work will start next week, October 11, 2021 (wish me luck)/ Also, I love to eat so that is why I tried my best to learn how to cook (lazy to go out too). So, allow me to share with you all the food that I made for the past few days.
Humba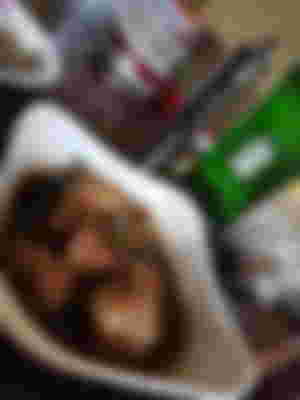 Humba is one of Pinoy's delicacies and the recipe is originally from the Visayas area (proud Bisdak here). Some may think that it is almost the same with Adobo but the big difference is Humba has a sweeter taste on braised pork while Adobo has a sour taste. This are the ingredients when cooking Humba:
Pork belly

Soda (preferable Coke)

Clear water

Soy sauce

Vinegar

Black Pepper

Onion

Brown sugar

Garlic

Bay leaves
Fried Fish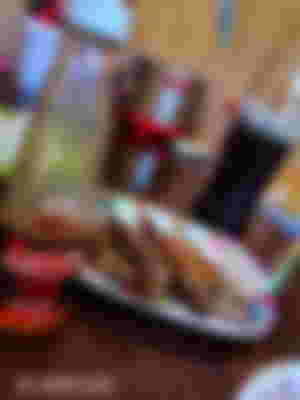 For me, one of the hardest foods to cook due to the splattered oil but generally, it is the easiest because there's no ingredients needed lol. Some, may used salt only before frying the fish but for me, these are my ingredients:
Fish (any that you would like)

Magic Sarap

Lemon

Pepper
In addition, I somewhat like marinated the fish first because after I put all those ingredients that I mentioned, I let it first stay for 5 to 10 minutes so that it is more simmer and tastier. 
Buttered Shrimp with garlic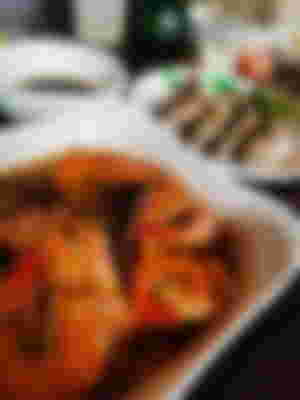 Who loves seafoods? Raise your virtual hands! lol. This is also a super easy dish to cook and I really love eating this buttered shrimp with newly cooked rice. Most love to add sweet corn on this dish and I love it too but too lazy to add it (sorry for that).
Shrimps

Butter

Garlic

Magic sarap

Black pepper
Grilled Pork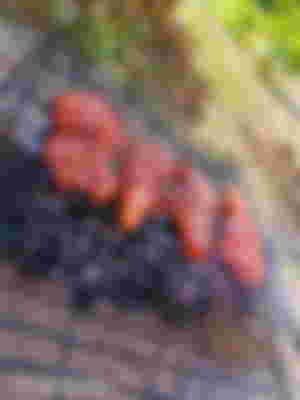 Ohh, everybody loves grilled pork! There's a lot of ways to eat this. If you love samgyupsal, you can have grilled pork as one of the main dishes. If you're hanging out with your friends, you can have grilled pork as "pulutan" while there's drinking session. Lastly, you can have it as your meal, like literally grilled pork with rice and super hot sauce(soy sauce and vinegar) with a lot of onions. Sometimes, instead of hot sauce I have Mang tomas as my sauce. 
Pork belly

Garlic

Lemon

Magic sarap or salt

Soy sauce

Vinegar
Grilled Fish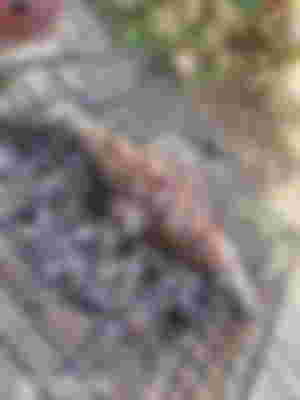 Same with grilled pork, grilled fish also is the best! Though, there's really an E for "effort" for cooking this. Like, you need to clean the fish first and to make sure that it really has a good taste, you need to put spices inside of it (onions, garlic, tomatoes, onion leaves).
Fish (Milk Fish preferable)

Magic sarap or salt

Lemon

Garlic

Onion

Tomatoes

Onion Leaves
For now, these are the foods that I cooked for the past few days. I'll put the rest of it in Part 2. Before the pandemic, I really didn't know how to cook. It 's always my partner who will do it for us. There's really a good thing that happened to me during this pandemic lol. I was able to discover my hidden talent as a frustrated chef  (thank you Youtube lol)
You may want to try those foods as well. Those videos will help you. It will provide you with instructions or a guide. I hope I was able to make you hungry. Just kidding. Let's look for a brighter side on this pandemic that we are encountering now since most of us are staying at home, let's try to discover our hidden talents. 
Thank you again for dropping by everyone. Wait for Part II, it has more mouth watery foods on it (joke). Until next time guys!
To my dear sponsors:

Thank you for the support. I appreciate you all. Continue to be a blessing to all of us and more blessings to you all as well. Check their pages everyone! Cheers!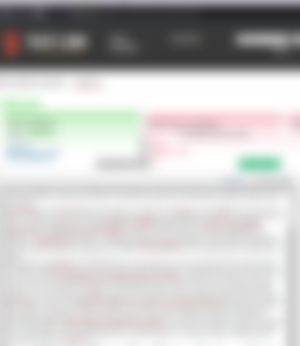 Original content by yours truly and photos are all mine. Credits to Youtuvbe for the videos.
Airdrop – Camiguin Island, A Paradise to Visit
Is it worth fighting for? Random questions on a relationship
Fruitful September and Let's claim it October – Readcash and Noisecash Update
Always my favorite – Avril Lavigne (Part 2)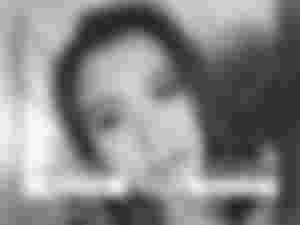 - buraryang